Detailed Review of 'Munna Michael'
Star Cast: Tiger Shroff, Nawazuddin Siddiqui, Nidhhi Agerwal, Ronit Roy
Director: Sabbir Khan
Music Director: Tanishk Bagchi & Meet Brothers
Rating: 2.5/5*
It marks the third collaboration between Shroff and director Khan after "Heropanti" and "Baaghi".The story is about a young man from the slum, called Munna (Tiger Shroff), who from a young age was a big fan of Michael Jackson. Mahinder Fauji (Nawazuddin Siddiqui) is a gangster who aspires to dance.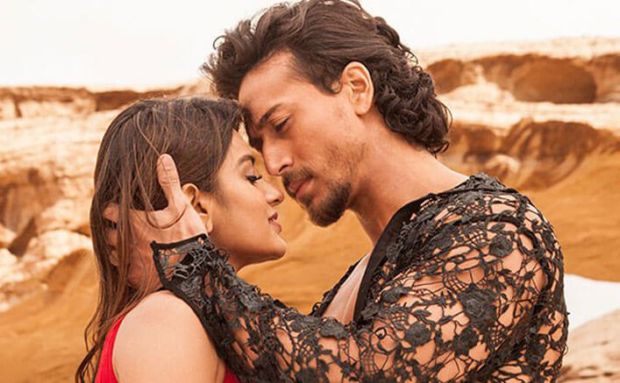 Story of the movie:
Well, the story of the movie is of Munna aka Tiger Shroff. But the film starts with Michael (Ronit Roy) who is a background dancer in films who is thrown out of his job due to age. On the same night, he finds an abandoned newborn baby lying in the garbage. Michael nurtures the child who grows up dancing to the tunes of Michael Jackson. Munna starts challenging rich kids in dance clubs and earns good money. After he is banned entry in Mumbai clubs, Munna moves to Delhi.
In Delhi, Munna meets Mahinder fauji, a gangster, and real estate mafia. Mahinder requests Munna to teach him dancing in 30 days so that he can impress his lady love, Dolly (Nidhhi Agerwal) a bar dancer. Meanwhile, Munna also develops a liking for Dolly and understands that she likes him too. Both of them express their love for dance in common although Munna doesn't tell Dolly that he is a dancer too. Twist comes in the story and suddenly the dolly leaves Delhi. So where does the dolly go? Whom does Dolly love? Will Munna be able to become a dancer?
Script Analysis:
The film starts off well but hardly sticks to track. The script is weak and lacks purpose. It is half baked.
Direction:
The film's direction is good and has presented a simple story quite well. Cinematography, camera work is great but there is no innovation in the story. Nor is there a surprise element in the film. The film is just boring, barring Tiger's dance sequences. It is particularly difficult to sit through the second half. Film's editing could be more sharp.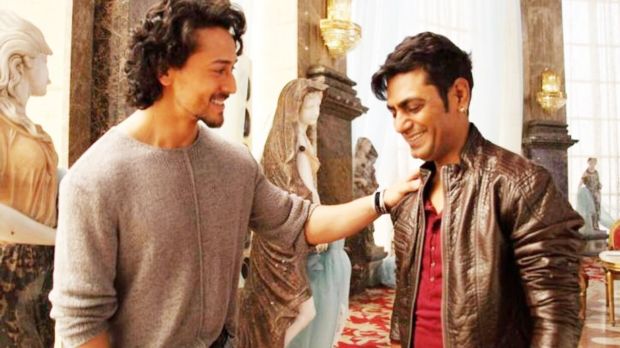 Star Cast Performance:
Tiger has has proved his credentials as a fabulous dancer again. He dances like a dream and breaks bones with the grace of a ballerina. His MJ style dance is just too cool! With a weak script and limited acting capability, Tiger shines only through his dance.
Nawazuddin Siddiqui is an actor who is not known for his dancing skills but the way he overcomes his weakness and grasps the art of dancing is truly inspiring and commendable! With his excellent comic-timing and acting skills, Nawaz once again proves what he is capable of.
Debutante Nidhhi Agerwal as Dolly is a great dancer and matches steps nicely with Tiger.
Music Direction:
The songs are nice, especially the numbers Main Hoon, Swag and Beat it Bijuriya.
What's Good:
Tiger Shroff has done a lot of hard work for his role and it is clearly reflected in his performance, which is the main highlight of the movie. He will stun you with his outstanding dance moves and energy in action scenes.
What's Bad:
Even Tiger's dance and Nawazuddin Siddiqui's brilliant performance will not be able to save this film.The love triangle involving Niddhi Agerwal is also not catchy.
Watch Or Not:
Well, if you're in the mood to stay away from the monsoon blues with the foot-tapping ding dang, ding dang ditty, you should watch 'Munna Michael' once.
Also See: Watch Biggest Dance Song "Beparwah" From Tiger Shroff Starrer 'Munna Michael"