Colors TV Serial MahaKaali star cast, Maha Kali serial characters real names, HD Pictures & other details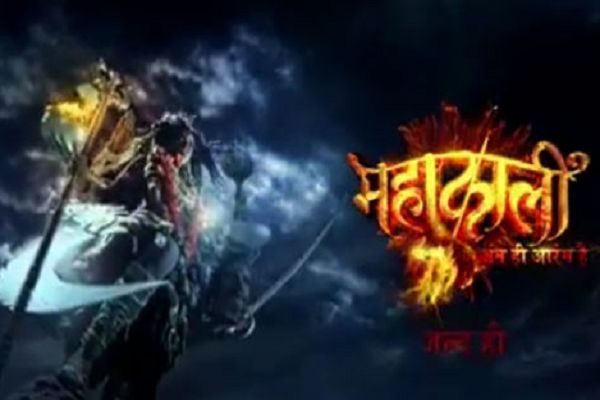 Serial/Show Name: MahaKali Anth hi Aarambh (MahaKaali)
Channel: Colors TV
Production House: Swastik Productions Pvt. Ltd. (Siddharth Kumar Tewary)
Star cast: Pooja Sharma as Kaali (female lead actress), Sourabh Raaj Jain as Shiva (male lead), Falaq Naaz as Goddess Saraswati, Nikita Sharma as Goddess Laxmi, Akash Kumar as Lord Brahma, Gagan Kang as Lord Indra, Abhaas Mehta as Shumbh, Danish Akhtar as Nishumbh, and Arjit Lavania as Nandi
Start Date: 22nd July 2017
Telecast Timings: 7.00 PM (Sat & Sun)
Repeat telecast: to be updated soon
Storyline Of Upcoming TV Show -MahaKaali
Mahakali – Anth Hi Aarambh Hai (Every end marks a new beginning) is upcoming mythological show on Colors TV. The show will portray the untold story of the fiery goddess Kaali. Very little is known about Goddess Kali, who is known as the great cosmic power of time in Tantric treatises. The worship of Kali calls for complete surrender and the subject is a new, super powerful and intriguing one.
TV actress Pooja Sharma was is famous for her role as Draupadi in Mahabharat (Star Plus), has been chosen to play the lead role of Kaali in the show. The actress will portray all forms of Mahakali, from Adi Shakti to Sati and Durga.
Commenting on essaying the dual roles of Goddess Parvati and Maa Kaali, actor Pooja Sharma said, "It's difficult enough to do one mythological character and bring alive her charm and aura; I am challenged with two such powerful characters – Parvati and Kaali Maa. Their contrasting personalities make the entire experience very enriching, niche and satisfying for me, as an actor. While Parvati is calm and composed, Kaali is untamable…a destroyer of evil. I am really looking forward to my role and hope it proves to be a glorious one in my resume."
According to media reports, actor, Sourabh Raaj Jain has been taken in to play the role of Lord Shiva in 'Mahakali.' Sourabh has been a household name due to his superb role of Lord Krishna in the mega show, 'Mahabharat.'
The teaser of the show was recently released and Pooja is looking totally unrecognizable in the show. In the teaser, the actress has gone completely into the skin of her character which makes the show worth waiting. A round of applause and appreciation to the makeup artists and team who create this fearsome look for the actress. The special effects are also good and we are excited to see more of the it in coming days.
Also See: Upcoming TV Serial: 'Shatranj' Serial On Life OK – Plot Wiki, Cast, Promo, Timings, Title Song
Watch the first teaser/Promo of Mahakali.
The casting for the show is going on in full pace. The makers have already roped in few well-known actors to play key roles. Popular actors including Falaq Naaz (Mahabharat), Nikhil Arya (Kumkum Bhagya) and Nikita Sharma (Do Dil Ek Jaan), Kanan Malhotra (Rab Se Sohna Ishq) have joined the cast of Kaali.
Nikhil will portray the role of Lord Indra, while Kanan will don the avatar of Vishnu. Falaq and Nikita will portray the characters of Goddesses Saraswati and Laxmi respectively.
Maha Kali serial was launched on 22nd July. It's a biweekly show, and telecast at the 7 pm time slot, Saturday and Sunday.
Mahakali Star Cast Images/ Pictures/ Maha Kali HD Photos/ Pics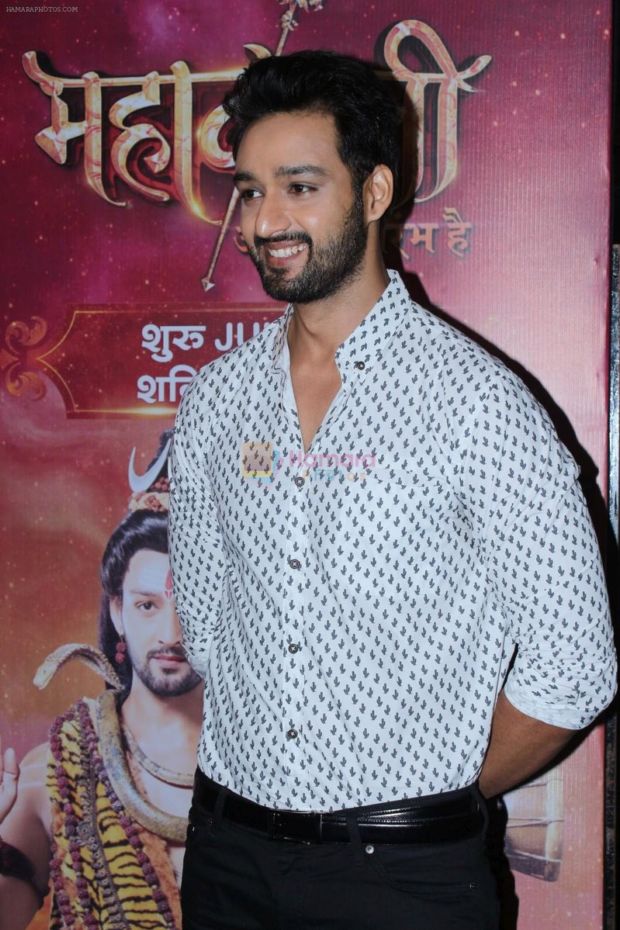 Sourabh Raj Jain as Shiva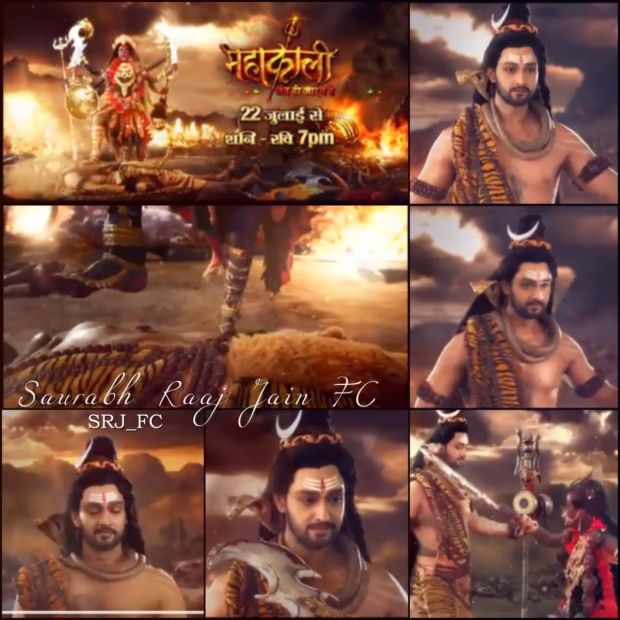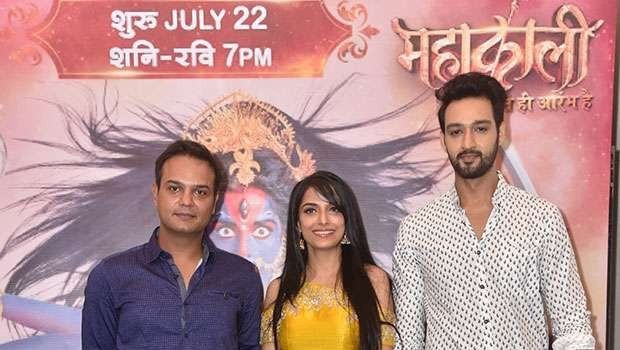 Mahakali serial star cast Pooja Sharma and Saurabh Raj Jain images.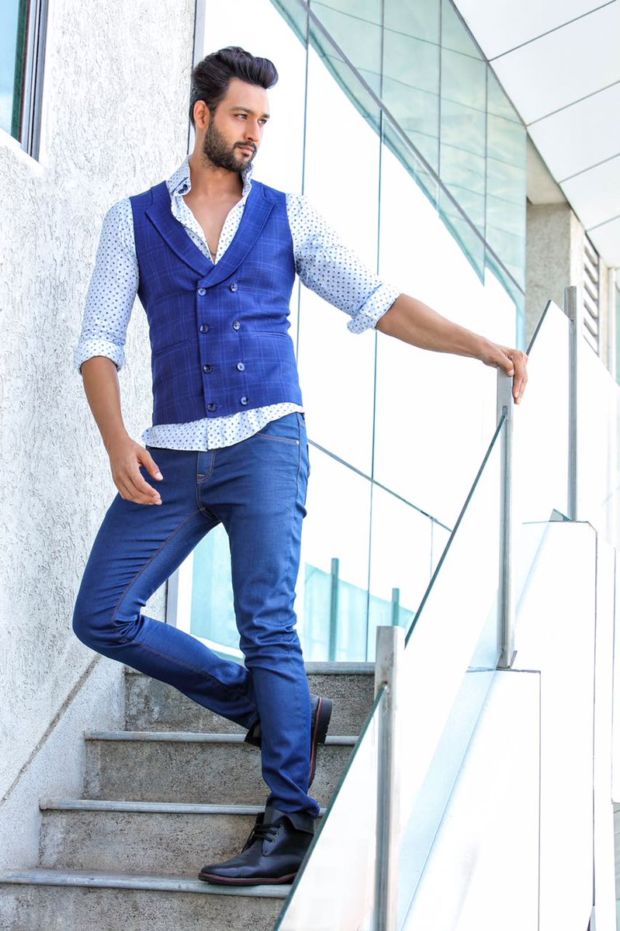 Actor Sourabh Raj Jain as Shiv in Mahakali serial.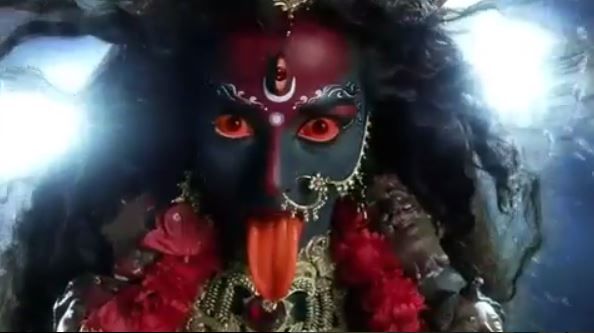 Pooja Sharma as goddess Kaali in Mahakali on Colors.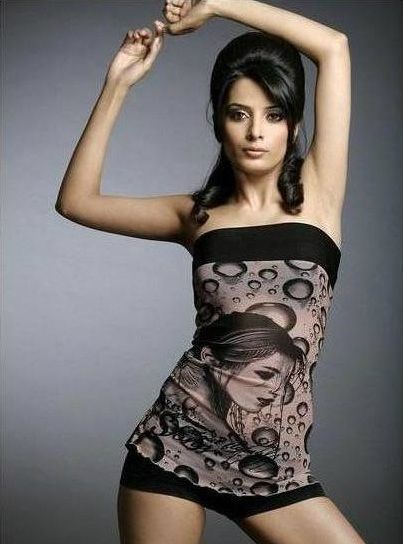 Pooja Sharma offscreen pic. See More Pics On The Next Page.