Raai Laxmi bollywood debut film 'Julie 2' trailer is out. The first Julie starring Neha Dhupia was released in 2004 had its sizzling share of pure nudity and $ex scenes.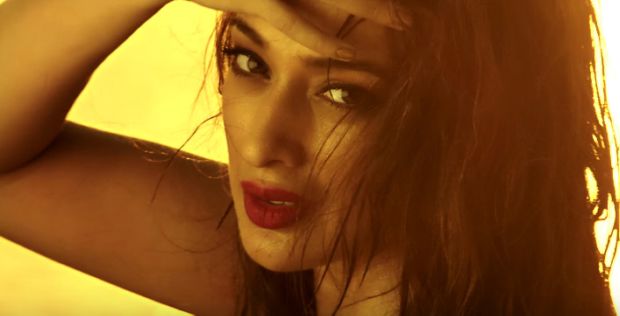 The previous film which starred Neha Dhupia and Priyanshu Chatterjee in the lead role, revolved around the story of a girl who moved to Mumbai after a heartbreak, leading to tough situations that turn her into a high profile prostitute. Its second installment, however not a continuation of the previous installment, is a spiritual sequel to the 2004 film.
Julie 2 tracks the grave story of the dark side of Bollywood and also ventures into the ugly world of politics and underworld smuggling.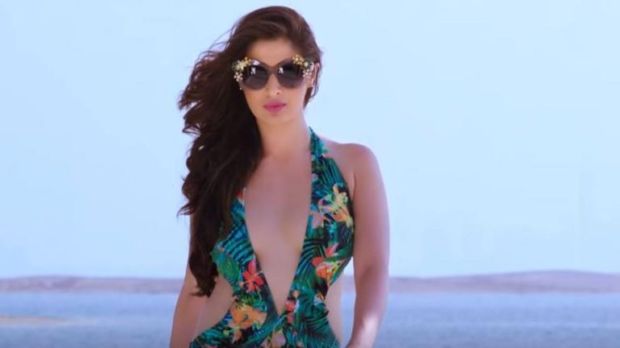 In the trailer, the bold actress has managed to tease the viewers in her sultry avatar. Well, the trailer has the lead actress Raai Laxmi in a seductress avatar. This movie marks the debut of the south –indian actress. Raai is seen raising the temperature in her steamy appearance. The trailer of the film promises to expose the dark secrets of Bollywood, underworld, and politics.
Julie 2 is a thriller film written, helmed by Deepak Shivdasani and produced by Vijay Nair.
Viju Shah composes the film's score and soundtrack while Sameer Reddy handles the cinematography. The movie has been shot in exotic locations like Mumbai, Hyderabad, and Dubai.
The powerful movie is slated to releases on 6th October.
Watch the trailer here: