9. Bhavesh Joshi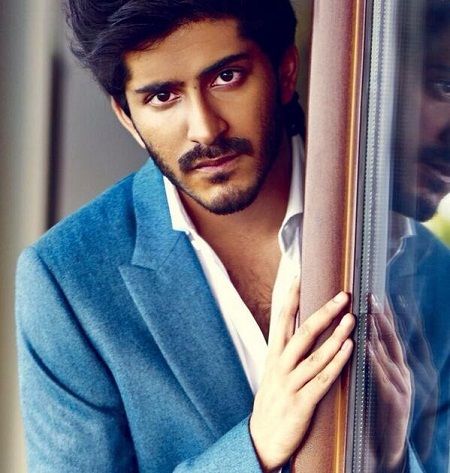 Harshvardhan Kapoor did not have the sort of beginning to his Bollywood career that he would have hoped for as his debut movie, Mirzya tanked at the box office. Based on two different generations Mirzya replicated the story of two lovebirds who were never meant to be together. Saiyami Kher, the daughter of Anupam Kher starred opposite Harshvardhan. 'Bhavesh Joshi' is Vikramaditya Kapoor's second movie which is being directed by the superb Vikramaditya Motwane. Having written movies like Dev.D and directed movies like Udaan, Lootera and Trapped, the pedigree of Vikramaditya is proven and elite. He might prove to be just the right director to give Harshvardhan Kapoor's acting career a proper re-launch. Vikramadaitya is also coming up with a web series by the name of 'Scared Games' for Netflix.
'Bhavesh Joshi' is being produced under the banner of Phantom Films. Though the cast is tight lipped about the script of the movie, Bollywood alleys have been awash with the rumours that 'Bhavesh Joshi' is a vigilante movie. Though some sources had quoted that it is a superhero movie about a Gujrati guy, Harshvardhan Kapoor had rubbished these reports. The main antagonist in the movie is played by the talented Konaki actor and National Award winner, Nishikant Kamat. One might remember Nishikant from his outstanding acting performance in the movie, Mumbai Meri Jaan. Allegedly, the role of the leading actor for the movie was first offered to Siddharth Malhotra, Sushant Singh Rajput and then Irrfan Khan. When both of them refused, Harshvardhan Kapoor was offered the role.
Amit Trivedi has been roped in for the background score for the movie. The movie was first announced way back in 2014 Though the shooting for the movie ended way back in May, 2017 it will be released on 25th May, 2018.