Here's the latest poster of Julie 2 starring South Indian actress Raai Laxmi. The poster doesn't reveal Laxmi's face but sends out a clear message that this time Julie isn't naive- she is much bolder, beautiful and blessed..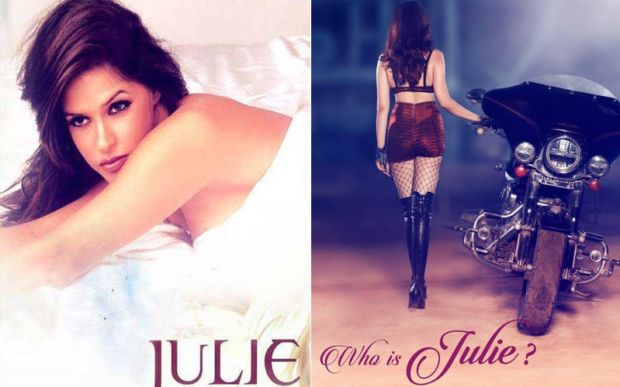 Remember Neha Dhupia in the 2004 sensuous film, Julie, directed by Deepak Shivdasani? Well, Neha made a lot of heads turn with her $exy avatar in the film.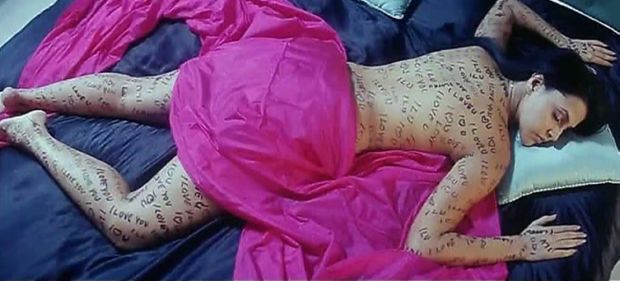 A Still From Neha Dhupia's Julie(2004)
And now, here's the latest poster of the sequel of the 2004 erotic film, Julie, directed again by Deepak Shivdasani . The film, starring Raai Laxmi instead of Neha Dhupia, is a thriller, however, in this part, Julie will no longer be a naive girl. As the poster suggests, she is $exy, bold, beautiful and blessed this time.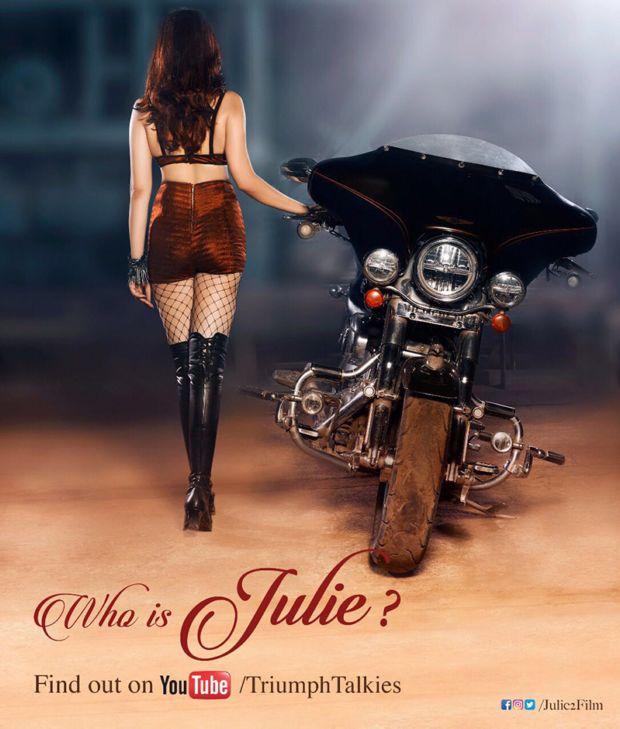 Latest Poster Of Deepak Shivdasani's Julie 2 Starring Raai Laxmi
Julie 2 teaser will release on August 29 on various social media platforms- Facebook, Instagram, Twitter and YouTube.
The film will mark south siren, Raai Laxmi's debut in Bollywood. Needless to say she is quite excited about it. In an earlier interview, Raai Laxmi had said, "I'm doing the sequel but it's a completely different story of a simple girl-next-door who goes on to become a super star. What happens after is the real suspense asserts Raai, adding that she will be wearing a bikini for the first time and is working hard to lose 15 kgs for the role.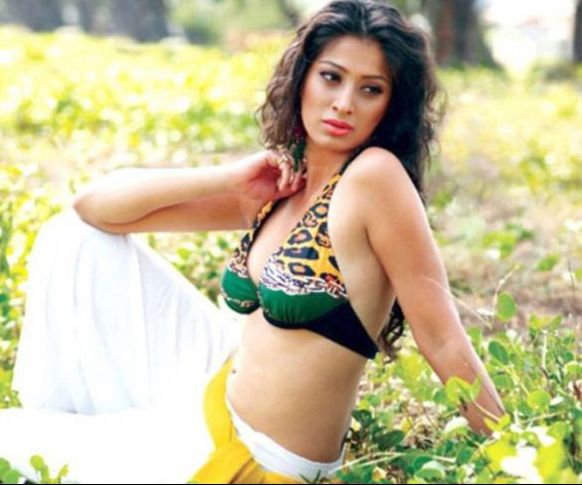 South Indian Actress Raai Laxmi
Julie (2014) also saw Neha Dhupia going the extra mile with her sultry hotness quotient. The film, which also starred Priyanshu Chatterjee, Yash Tonk, Sanjay Kapoor, was about a girl next door (Neha Dhupia) from Goa, who gets dumped by her boyfriend, Neil (Yash Tonk), and moves to Mumbai. There, she is physically abused by her boss, Rohan (Sanjay Kapoor). Heartbroken and emotionless, she loses faith in love and decides to become a call girl. A chance meeting with Mihir Shandilya (Priyanshu Chatterjee), a multi-millionaire and one of the most eligible bachelors in town, leads to their instant liking for each other. Mihir is completely mesmerized by her beauty and, being a family-oriented man, proposes marriage to her. All is well except that Mihir and his family are unaware of the fact that Julie is a high-profile prostitute.