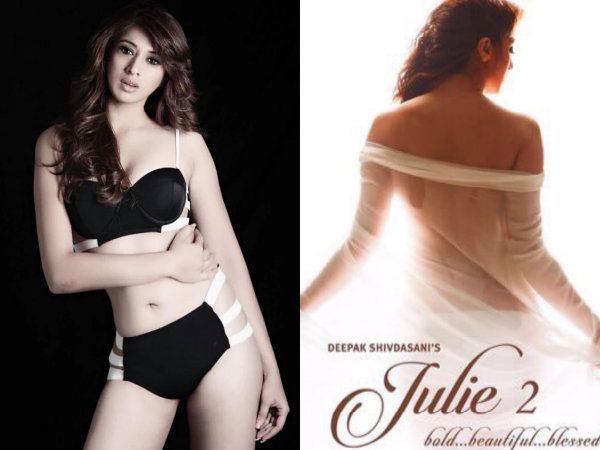 South actress Raai Laxmi is all set to make her Bollywood debut in Deepak Shivdasani's 'Julie 2', produced and directed by him. The makers of the film have released a teaser trailer of the movie. The video gives a highlight of the "bold, beautiful and blessed" world of Julie.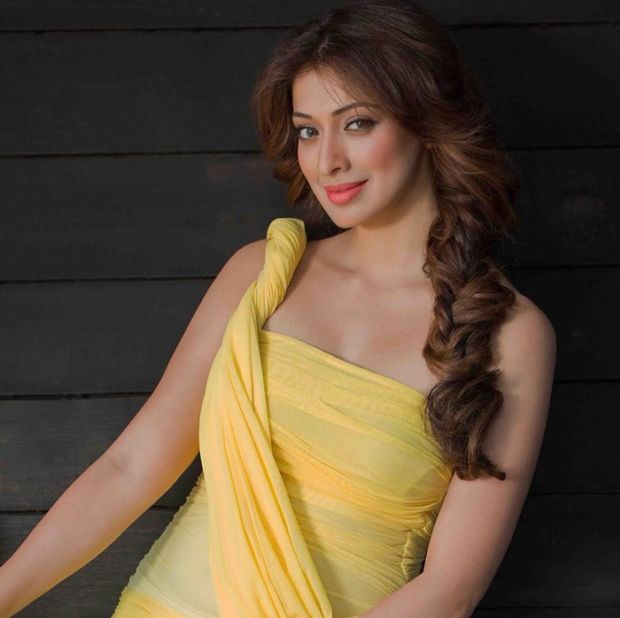 The teaser trailer of Julie 2 does not reveal much about the plot of the film, and doesn't even give a proper glimpse of Raai. However, it has certain hot sequences that suggest the actress will have enough scope to make you weak in knees.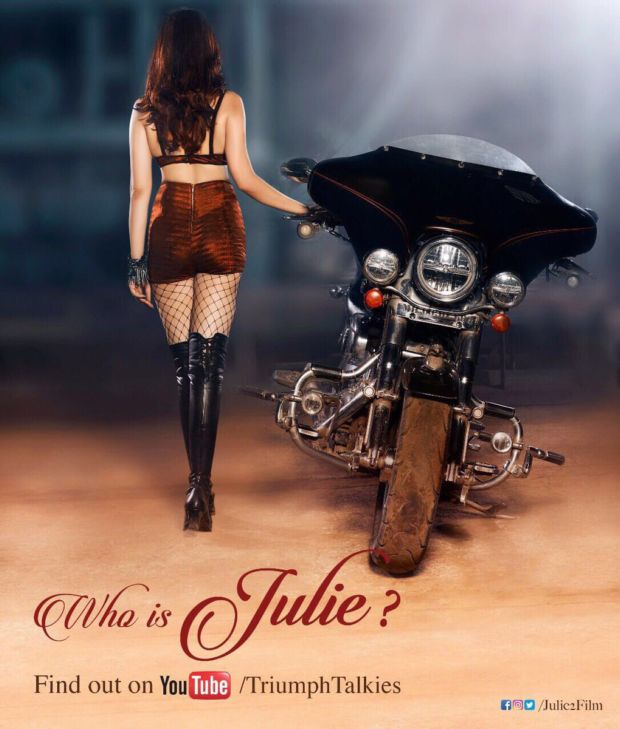 Julie 2 is a thriller, suspense film written, directed by Deepak Shivdasani and produced by Vijay Nair. This is the sequel to Shivdasani's earlier film Julie.
Viju Shah composes the film's score and enthrailling soundtrack while Sameer Reddy handles the cinematography. The movie has been shot in locations like Mumbai, Hyderabad, and Dubai.
"Julie 2" is an erotic thriller that will also feature Rati Agnihotri, Aditya Srivastava, Ravi Kishen, Pankaj Tripathi and Nishikant Kamat, among others. The movie is apparently depicts about the dark side of Bollywood, and also deals with the underworld and politics.
The popular South Indian actress had been creating alot of buzz among her fans by sharing some bikini pictures on social media. In an earlier interview to a popular daily, Raai had said Julie 2 is based on the issue of nepotism in the industry. She will be seen playing a small-town girl who has to deal with a lot of difficulties before making it big in the industry.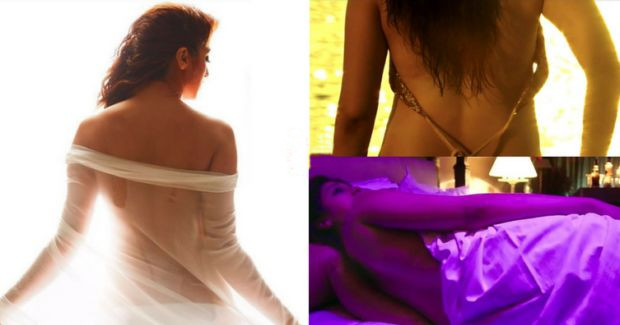 Julie 2 marks Raai's 50th film as an actress, the film also marks her full-fledged Bollywood debut. Readers may recall seeing this naughty hottie in the Sonakshi Sinha starrer "Akira", in which Raai Laxmi was seen in a guest appearance.
She had also said that apart from a lot of skin show and steaming hot scenes, "Julie 2″ has a hard-hitting social message. While the official trailer of the movie will soon be released, "Julie 2″ will hit the screens on October 6.
Watch the teaser trailer of 'Julie 2' here: