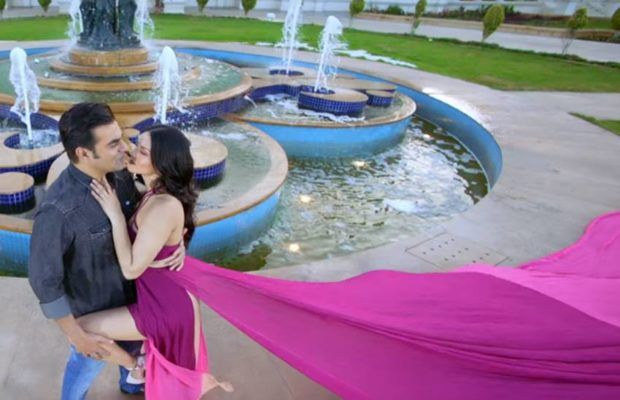 Arbaaz Khan and Sunny Leone starrer much awaited film 'Tera Intezaar' teaser is out. The 40 seconds teaser is full of romance, suspense and thrill.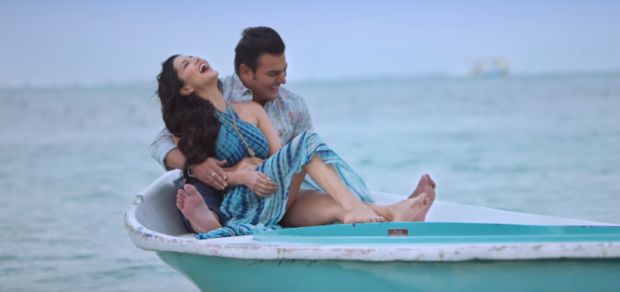 The teaser of Tera Intezaar start with Veer (played by Arbaaz Khan) making a lovable promise to Raunak (played by Sunny Leone) that the duo will forever be together but a mysterious incident later, Veer goes missing leaving a hapless and distressed Raunak behind.
Tera Intezaar revolves around Raunak's search for her true love and the unbelievable mishaps that she encounters.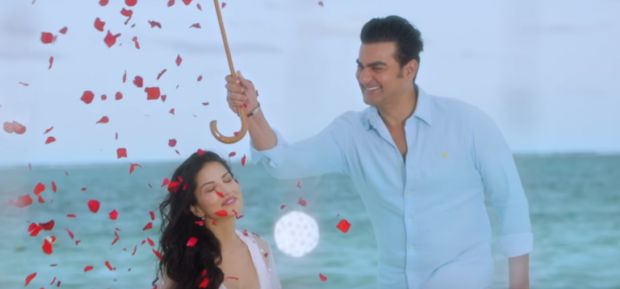 Tera Intezaar features Arbaaz Khan, Sunny Leone, Sudha Chandran, Salil Ankola, Riecha Sharma, Hanif Noida, Bani Singh, Gauhar Khan & Aarya Babbar.
Helmed by Raajeev Walia, the film is slated to release on 24 November.
Watch the teaser here:
Also See: Some Amazing Facts And Funny Pics Of Shah Rukh Khan!