Arjun Rampal is quite excited about his upcoming film 'Daddy'. The movie is a biopic based on Arun Gawli also known as Daddy. The story closely captures the real events in the life of the former gangster-turned-politician. After a couple of posters and also the trailer, the actor has now released a 3D poster that has him in his role of Arun Gawli. He is seen as a gangster in his youth and as a prisoner as well.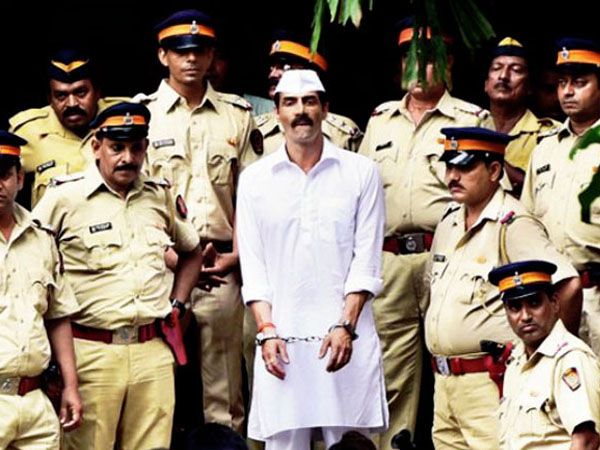 Arjun Rampal has picked the nuances and mannerisms of Gawli spot on and he looks mighty convincing as the gang god. Speaking at a special session on the making of 'Daddy' at the 18th edition of FICCI Frames Arjun had said, "We made it sure that this is not going to be a propaganda film around a character where you are going to be showing him as a good guy, or portraying him in a different image. It's not an image-building film. We were excited with his life and that's what we wanted to explore."
Hey check our new Daddy poster. Let me know what u think. I think it's awesome. #Daddy #sept8th #theonlyonewhodidn'trun pic.twitter.com/YVP7i9N74R

— arjun rampal (@rampalarjun) August 11, 2017
For those uninitiated, he has also turned producer for this one and has co-written the epic script as well. The film rumouredly stars Farhan Akhtar as Dawood Ibrahim in a special role. Helmed by Ashim Alhuwalia, it is set to release on 8th September, 2017.