The year so far doesn't look too good at the.
The first half of 2017 saw its fair share of surprises and disappointments, some of which hurt Bollywood in a big way.
While a few big budget films bit the dust, the worst hit have been a flurry of medium-budgeted films that have just not managed to find audiences coming their way.
Films like Raabta — in which Kriti Sanon, left, looked bewitching — had promising trailers — but failed to live up to expectations.
The biggest flops of the year thus far:
Raabta
Box office collection: Rs 27 crore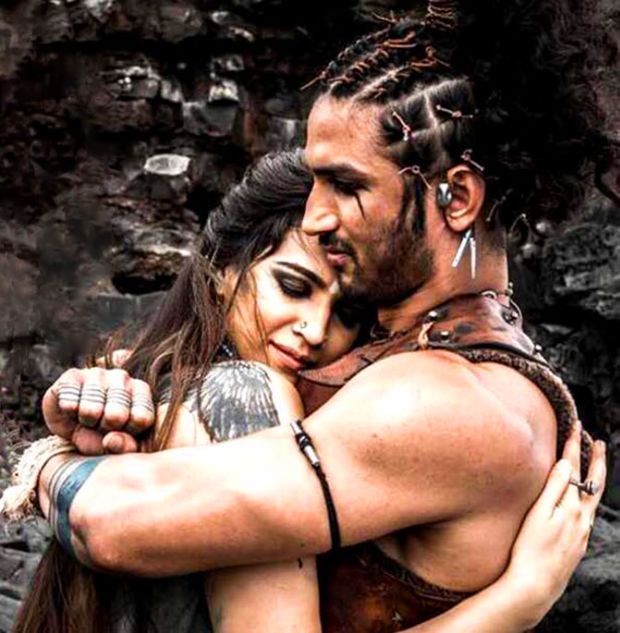 While it looked good and could have made Sushant Singh Rajput a bigger star, its content went for a toss. The period setting was especially rejected by audiences.
OK Jaanu
Box office collection: Rs 23.6 crore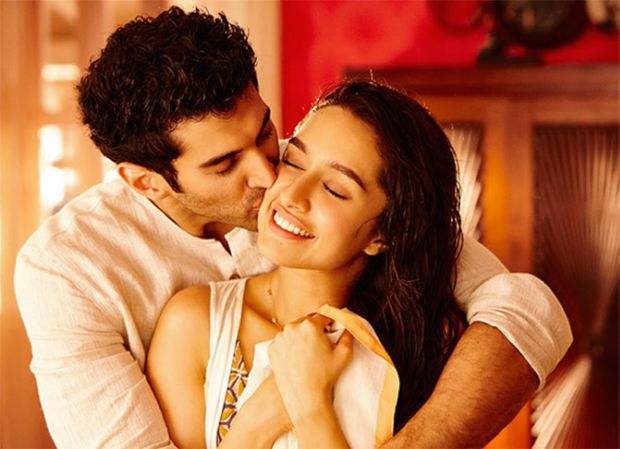 While the Tamil romcom OK Kanmani found much success, its Bollywood remake wasn't as lucky.
Aditya Roy Kapur and Shraddha Kapoor returned after Aashiqui 2, but audiences gave them a cold shoulder.