Since the year 1957, India has been sending movies for submission at the Oscars, for the Best Foreign Language Film category. It all started with Mehboob Khan's epic drama, Mother India, which actually went on to even get nominated for the award. And since then, the journey has been pretty memorable. Even though only three Indian films have been nominated in the Best Foreign Language Film category at the Oscars (Mother India, Salaam Bombay!, and Lagaan), the films which India has been submitting throughout the years for nomination are definitely a must watch. We picked out a few best ones for you, and it's time you stock up on their DVDs right now!
1. Mother India
Okay, so you've got to be living on some other planet if you still haven't caught up with this epic drama film starring Nargis and Sunil Dutt. And of course, you all would know the story that despite playing her son in the movie, Sunil Dutt who went on to save Nargis from the fire on the film's sets, managed to woo her. And as they say rest is history! Also, this is one of the three films which were actually nominated in the Best Foreign Language Film category at the Oscars.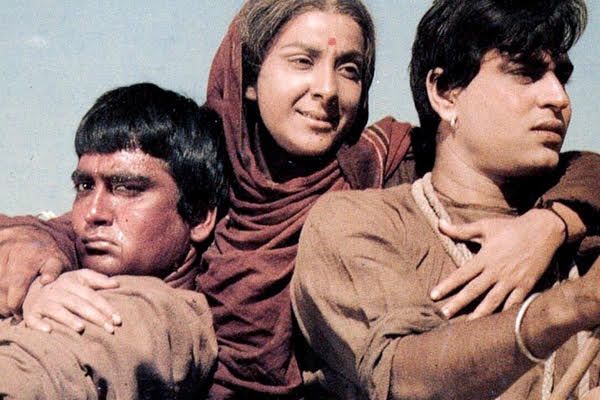 2. Sahib Bibi Aur Ghulam
Yet another classic starring the ethereal Meena Kumari, Rehman and Guru Dutt. It explored the complicated relationship between a lonely wife, who takes to drinking, her busy husband and a lowly employee. And even though it was India's submission to the Oscars, the Academy actually wrote back to Guru Dutt stating that a woman drinking alcohol isn't permissible in their culture and hence they can't nominate it!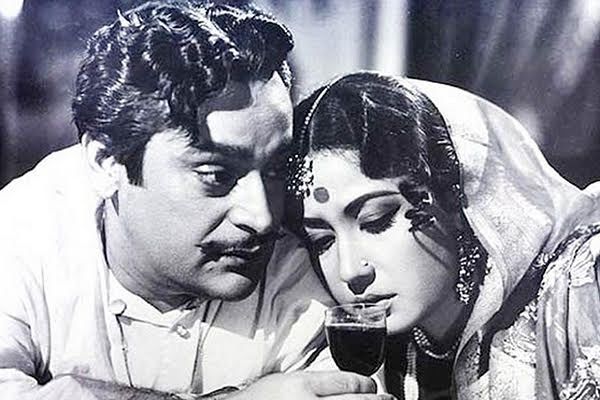 3. Guide
Dev Anand's masterpiece Guide is one movie which each and everyone out there must see once. Exploring the complications and various emotions of life, Guide is one cult classic film and would always remain so. Waheeda Rehman and Dev Anand's pairing too ensured that it was a super duper hit when it released.