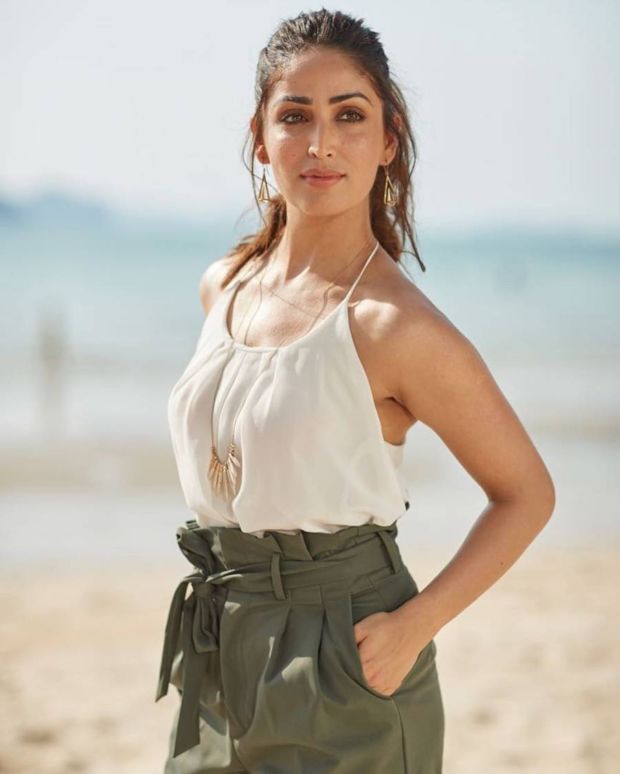 Actress Yami Gautam says there were times when she ended up making fashion mistakes, but she feels one's sensibility evolves with more experimentation with style.
"In current times, there is no dearth of fashion experts, stylists and clothing brands, but when it comes to fashion the only thing that matters is the comfort factor," Yami told IANS via email.
"One should know their body type well to experiment with trends. When I look back at my past mistakes, I realise that there were times when I wasn't myself and that's why certain styles did not work well for me. It's a learning process, and by experimenting with your style, one keeps evolving it," she added.