'My mom painted such a colourful world'
'I think my mom's fear came from the fact that I would be compared to her.'
'She was worried about the comparisons because she would say, "I have done 400 films and this is your first, but they will compare you to my 400 films".'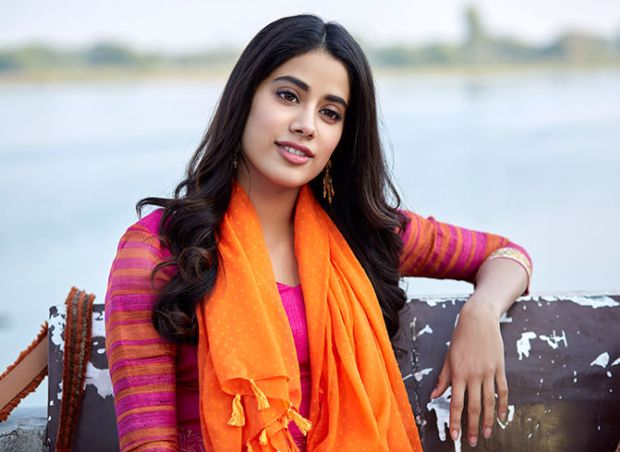 At a media interaction, when journalists introduce themselves to her one by one, she says, "I feel like a school teacher."
Then, she continues with a straight face, "Okay, everyone is 'present'."
The Janhvi Patcy N saw at the trailer launch of Dhadak — her first-ever interaction with the media for her film — is very different from the one sitting in front of me during the interview.
Then, she seemed shy, and not confident about addressing the media. She had a lump in her throat when she was asked about her famous mother who died so unexpectedly barely four months earlier.
The one in front of me is confident and witty, and speaks about her mother at length, without any difficulty handling her emotions.
She teases her co-star Ishaan Khatter with abandon, and quizzes him about herself. He humours her, and answers, until finally, she has to be firmly escorted out so that he can start his own interview.
Patcy comes away impressed with the 21 year old on the cusp of fame.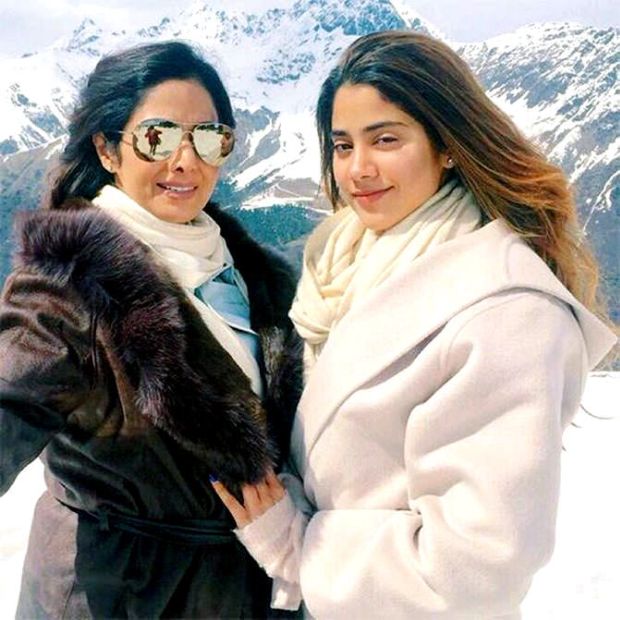 You have a great sense of humour.
My mom and dad are both funny, so I get it from them.
Sridevi was very calm and composed during her interviews. What are you like?
After two-three interviews, my filter goes and I start talking crap! (laughs)
I feel I don't have anything to say other than 'Please watch my film on July 20'.
I feel I haven't earned the right to speak about myself so much, so it is weird to see and talk so much about myself all of a sudden. And then reading that stuff is a little unnerving.
But if it will help get attention for the film, I am ready to do it.
When you told your mother that you wanted to be an actor, what was that conversation like?
There were a lot of sounds, like 'Aiyyo kadavuley! (Oh God!)'
But I think she knew that yeh keeda hai beechari main (laughs).
Did you ever imitate your mother's style of acting?
I don't think anyone can imitate anything of hers. But she left an impact on me.
I have seen her on the sets of English Vinglish and Mom. I would see her work.
Just to see her make that switch from being my mom, and yelling at me, to an actor and giving her next shot — in one second! — I think that was the first time I realised there is something very special about her.
I haven't seen a lot of her films; it is hard for me to watch her films.
I remember watching Chaalbaaz at one point and they were very mean to Anju's character in it. So I could not watch it.
I loved watching Sadma because she made Kamalji (Haasan) cry! (laughs)
At the Toronto Film Festival, I was clenching my nails and watching English Vinglish because her daughter in the film was so rude to her.