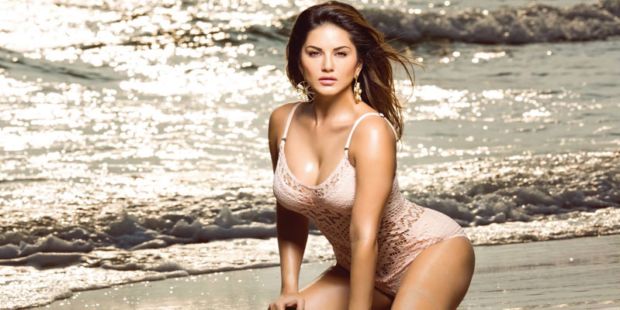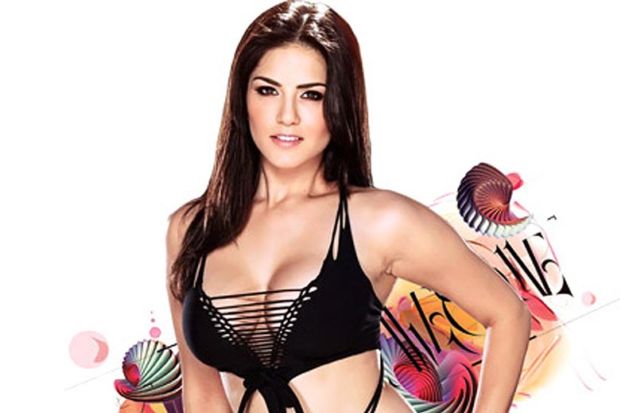 Sunny Leone apparently has had a really tough time during her initial phase in the Bollywood industry, and now she narrated one incident from the past which reveals her struggle tales.
On the chat show titled 'No Filter Neha', Sunny said that during a grand award show, none of the Bollywood celebrity agreed to share the stage with her, for which she had sat there, just waiting for someone to be ready to accompany her on the stage. Interestingly, it was none other than Chunkey Pandey who eventually turned up to go with her and make her feel so comfortable.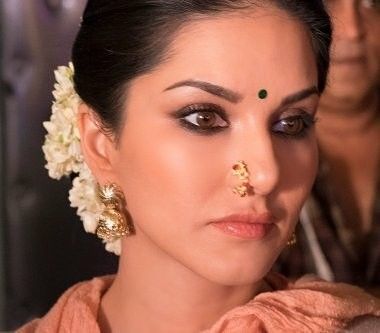 "I was new then and when a new person comes in industry and especially when it's like they think it's shady or who is this person and where does she come from blah blah blah. I think there is some sense of curiosity plus at that moment there were probably many women who didn't like me. I am okay with that. I don't really care so much but it was weird to sit there, and I was sitting there for a very long time because they couldn't find somebody to go on stage with me. Somebody told Daniel (Weber) and then he told me," Sunny expressed her on the show.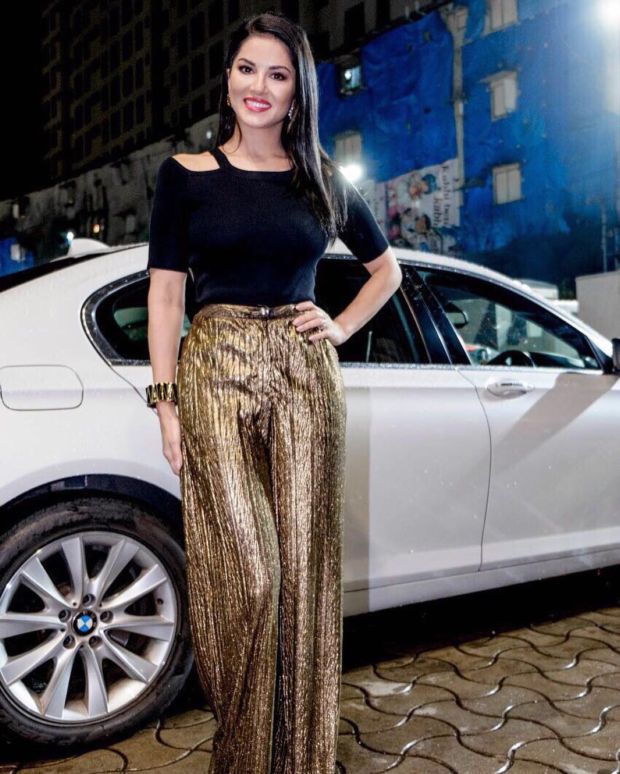 Sunny further said that she doesn't have many friends in the B-town as with her people get "weird" and "shallow" while talking to her. "I made really nice friends with people that I have worked with, and I know it sounds weird but where else am I going to meet people. I only meet people when I am working with them. I am not part of some social group or club so it's not like I am meeting people and what I find is that people get so weird and shallow that it's not me that they want to know. It's someone else," the actress further added.
Although it was not an easy path for Sunny, the seductive diva now has a huge fan following.