Esha Gupta has revealed that the "so called industry people" genuinely treat her like an outsider because of her non-starry surname.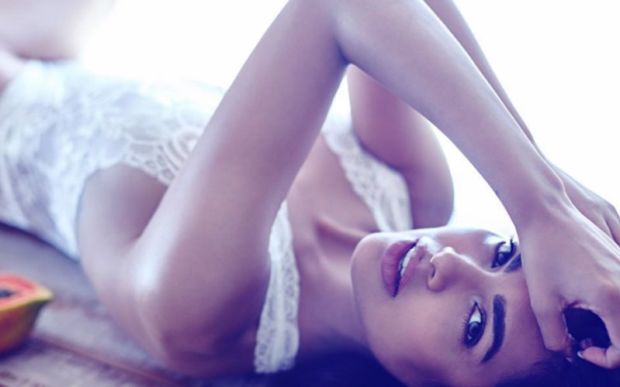 Esha Gupta made hot headlines with her dare-to-bare act on Instagram but the lady is equally bold when it comes to speaking her mind.
The sensational actress who stars in this Friday's release Baashaho, revealed that she has a tough journey because she is not a star kid. The 31-year-old actor made her debut with Jannat 2 in 2012 and went on to do Raaz 3D and Chakravyuh in the same year but then her career slowed down.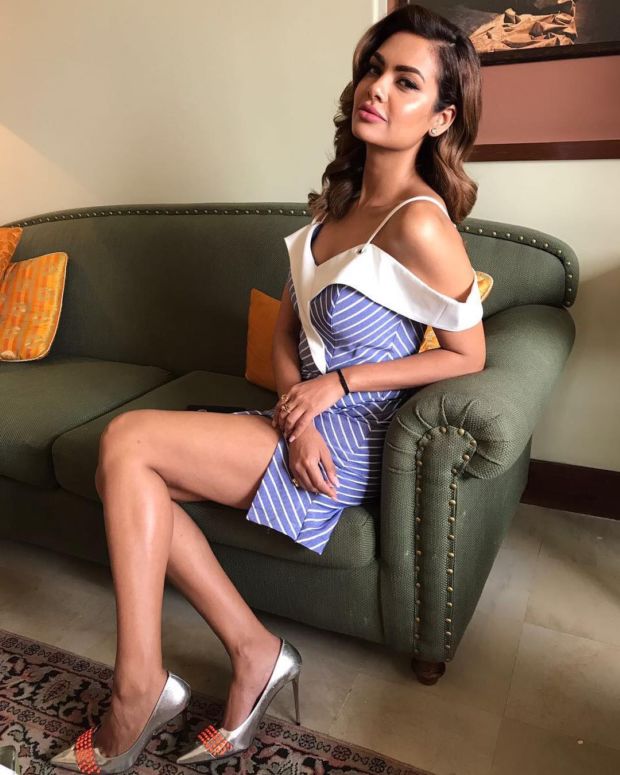 "I am proud of the work I've done, it was tough, but I have paved the way on my own. There are times, I wish even if four of my films flop, there is someone producing films for me and making films only with me. You think 'I wish I didn't have this surname but that surname'," said Esha in an interview to PTI.
"I think I am still an outsider. I am still treated like one to quite an extent by the so-called 'industry people'. It's their body language that lets you know. I can't blame them because even I haven't made any special effort to be a part of them. I don't want to," said Esha.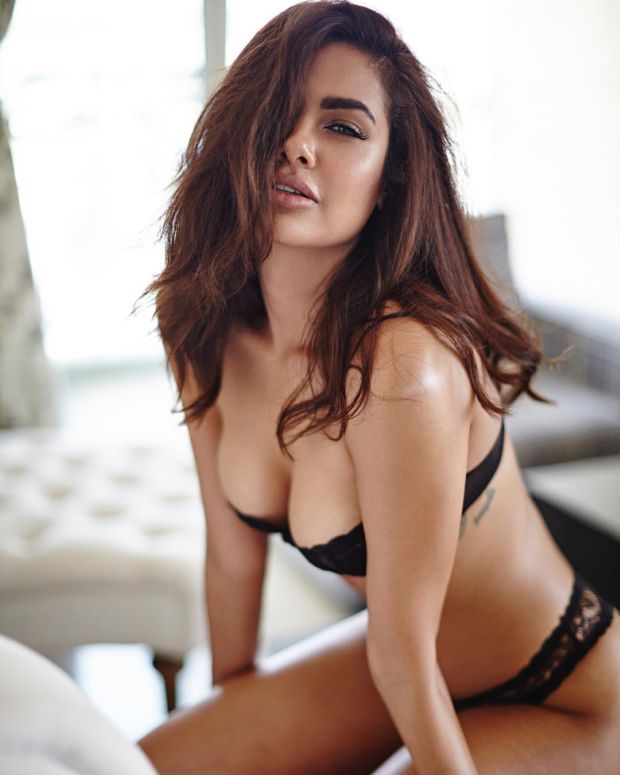 The actress further added that she does not go to parties hoping to network and land a role.
"People say I need to go out more to get more work. I don't know how it works. I don't go out, I just can't. I can't try to mince words, be sweet and walk behind you for work. If you don't like me, don't give me work. If you don't like me and still give me work, you'll only try to pull me down. If I am after your life to get a film, you're still going to give work to somebody else and badmouth about me behind my back," said Esha.