While Priyanka Chopra is in New York, she decided to meet some of the most popular names in Hollywood for brunch.
Check out the pictures from the event!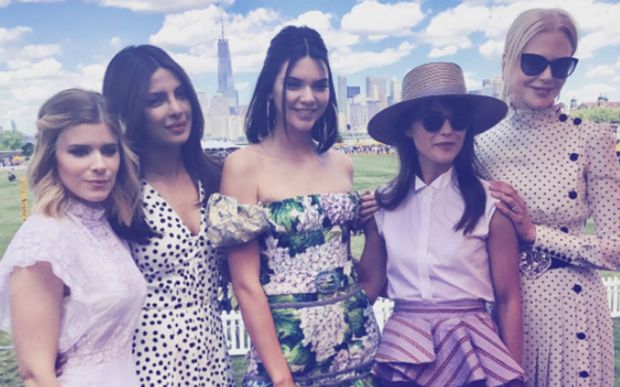 Priyanka Chopra has been doing great in Hollywood. Her latest release, Baywatch may have received criticism from reviewers, but Priyanka has managed to come out unmarked from it, as people referred to her being 'unused' to her full potential.
A while ago, Priyanka took to social media to share a series of pictures where she is seen having brunch with some of the biggest names of Hollywood – Nicole Kidman, Kendall Jenner, Kate Mara and Keri Russell. Check it out: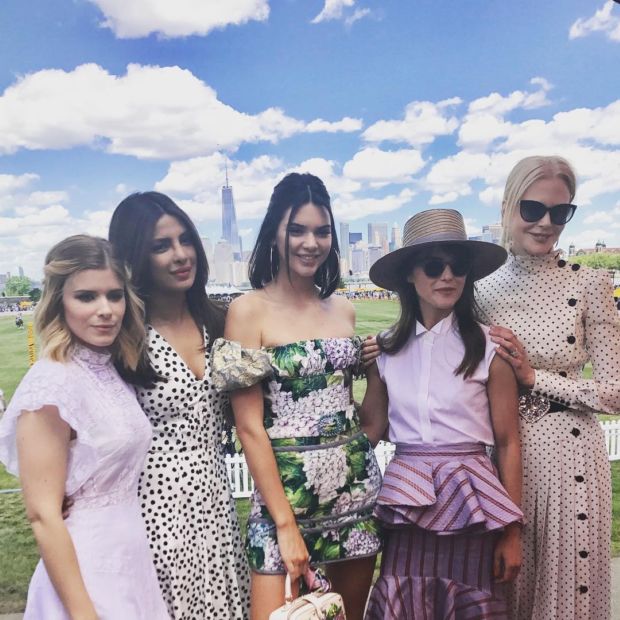 Priyanka entitled the pics as: "A perfect New York afternoon with these lovely ladies @nicolekidman @katemara@kendalljenner #kerirussell (sic)."
The ladies put their best fashion staement forward and the fans went all out to appreciate them. However, a few noticed that Priyanka and Nicole were almost twinning with similar kind polka dots outfits.
Priyanka took to social media to post another picture just for those fans. Here it is: