Bollywood actress and international star Priyanka Chopra will be seen on the Watch What Happens Live with Andy Cohen – an American talk show.
Priyanka on Wednesday posted on Instagram, where she shared a photograph of herself looking out through a window of a car. She entitled the image: "Back to my NYC…Mumbai-NYC-Africa-LA-Miami-NYC in 15 days! Phew… Another two weeks of many time zones coming up. Watch me live on 'Watch What Happens live' Tonight! 'Baywatch' May 25."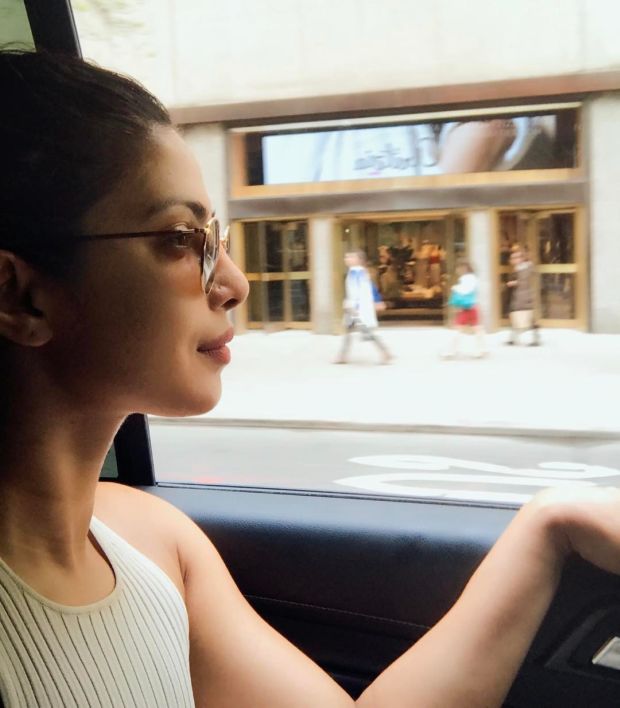 PeeCee will be seen alongside actress Amy Brenneman, and the Baajirao Mastani actor said it was fun to "hang out" with the international star. "It was so much fun to meet you and hang out Amy Brenneman you are as amazing as the work you do. Much love."
Watch What Happens Live with Andy Cohen is an American pop culture-based late-night talk show hosted by Andy Cohen. It features network channel Bravo's own reality programming in the manner of an after show, and celebrities' recent news.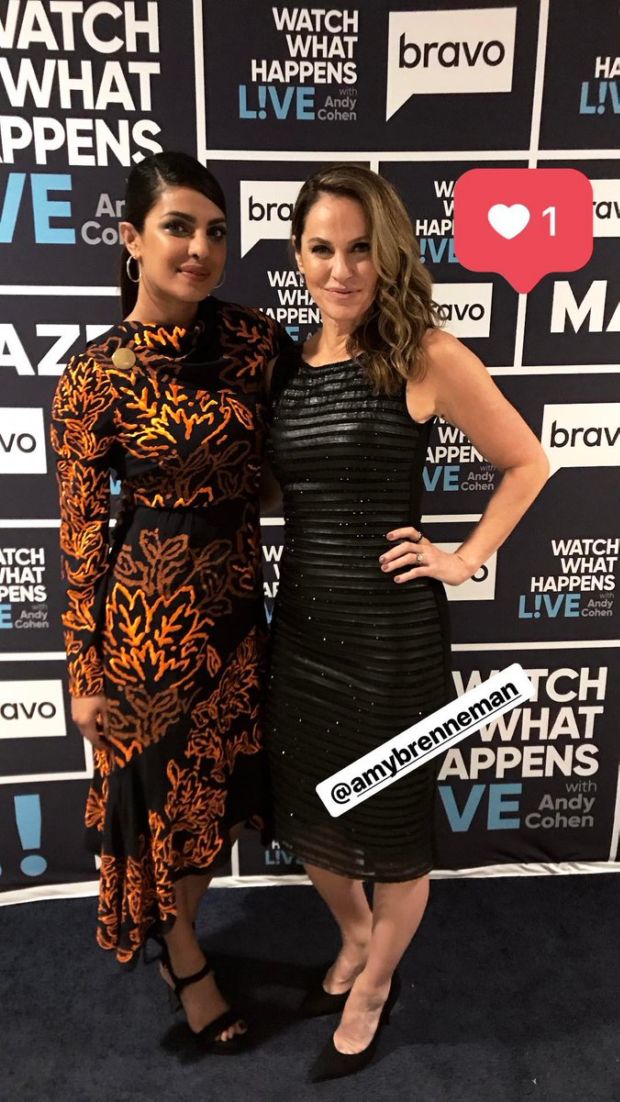 Priyanka is currently busy promoting her Hollywood debut film "Baywatch", which also stars Dwyane Johnson and Zac Efron. Slated to release on May 25, "Baywatch" is adapted from the popular 1990's show of the same name, which featured actress Pamela Anderson in a pivot role.
The "Quantico" actress will be seen doing a negative role in her upcoming film, Baywatch – Victoria Leeds