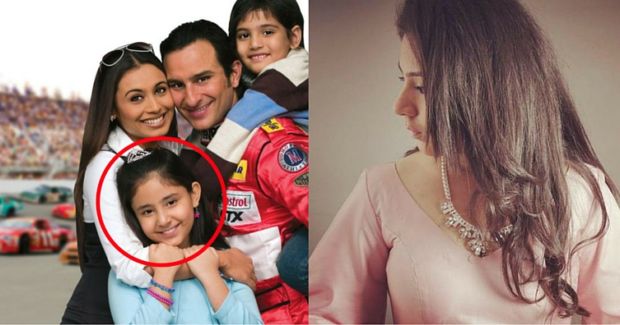 Remember 'Ta Ra Rum Pum', the 2007 Bollywood family drama? Well, Saif Ali Khan and Rani Mukherjee starrer this movie was not a big hit but still it made a good mark among the audience.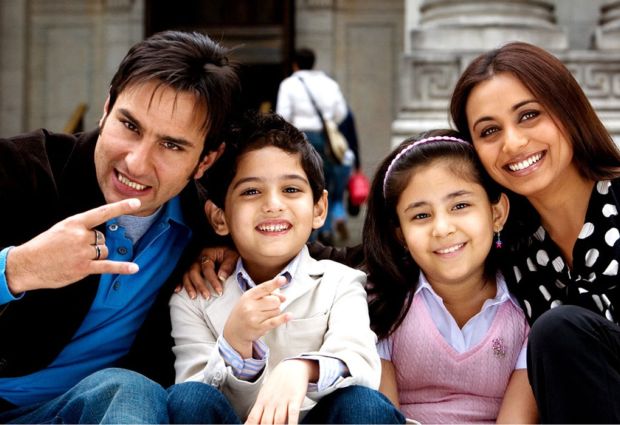 But do you remember there was adorable little kids Priya Singh and Ranveer Singh. Angelina Idnani was the girl who played the character of daughter of Rani Mukerji and Saif Ali Khan and Ali Haji played their son.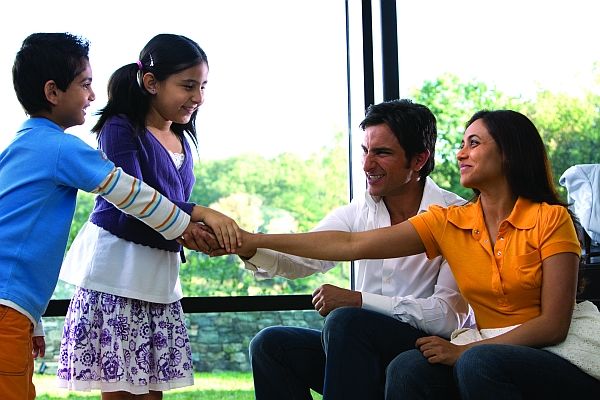 Well, these cute kids are all grown up now.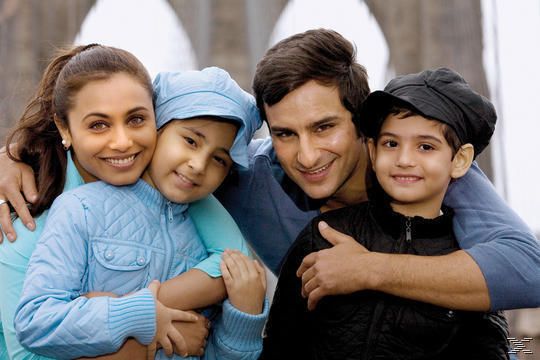 Having played the role of Rani Mukerji and Saif Ali Khan's daughter in the film, Angelina Idnani's final selection for the role of Princess wasn't an easy cake walk. Out of the 500 girls who had auditioned for the role, Angelina was selected from a tough audition process. Although her acting in the film was marvellous, Angelina failed to bag any further roles.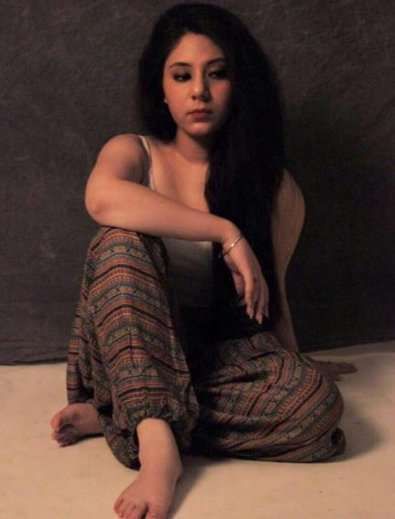 And the sweet little girl is all grown up now and looks like an elegant Diva. We bring some latest pictures of the beautiful lady and we'll sure she steal away many hearts without a doubt!