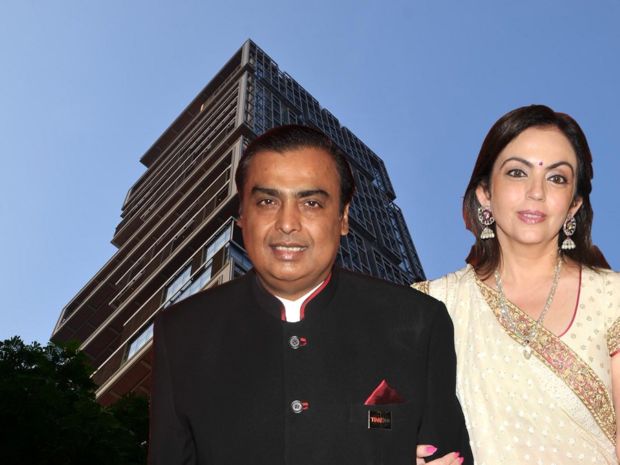 Mukesh Ambani is the richest businessmen of India. Not only in India, but he is popular as an ace businessman worldwide also. There is no surprise that Ambanis lives an outlandish lifestyle. Ambani's house Antilia in Mumbai is one of the top 10 expensive houses in the world.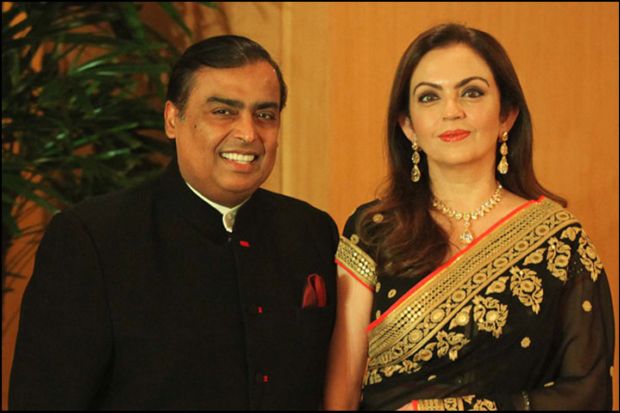 Mukesh Ambani's wife Nita is one of the highly influential lady. Nita carries her surname 'Ambani' proudly but her living qualities are that of an ordinary middle class girl.
Belonging to a middle class parental family, Nita Ambani grew up in suburbs of Mumbai. Theirs was a joint family with two of her sisters and 10 cousins which counted to be 11 girls and a cousin brother in one house.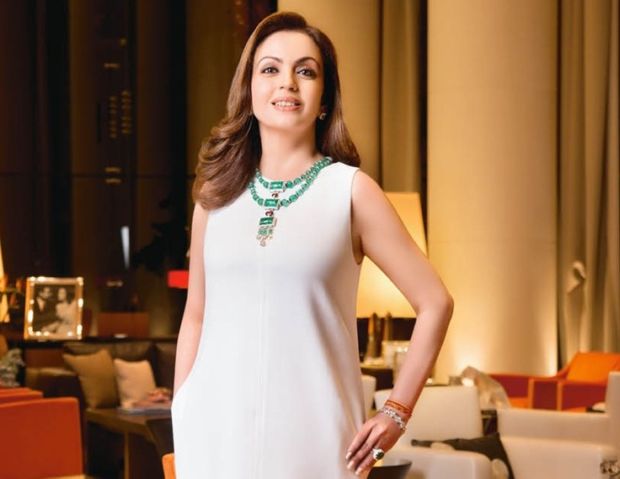 During their dating period, Mukesh used to pick her up in his Mercedes, then one day Nita wished to him to see her mode of travel, and then they took a BEST bus.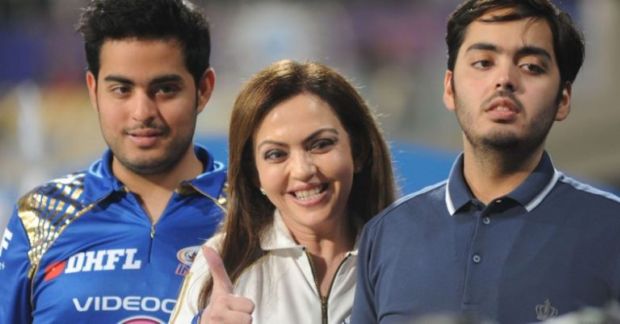 Richest Indian woman or not, Nita still does the weekly hisaab of kitchen spends, a habit she genuinely learned from her mother-in-law. She's famous for giving pep talks to her staff and is not referred to with the formal 'madam' or 'Ms Ambani', but with the very Indian bhabhi by her staff.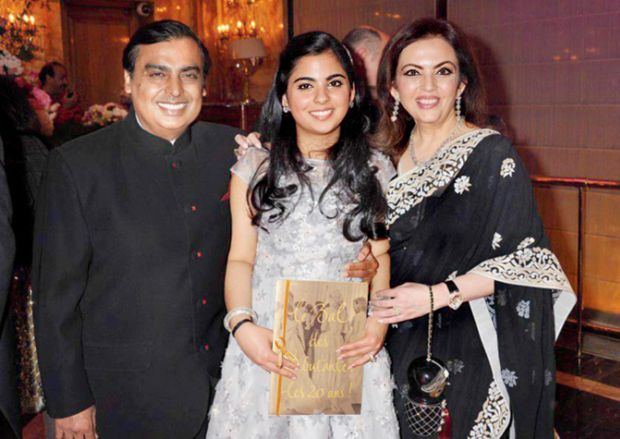 Her three cute kids, Akash, Isha and Anant, have been brought up to respect people, values and money. Nita Ambani was once quoted saying, a funny incident that happened some years ago: "When my kids were still young, I'd give them Rs 5 each every Friday to spend in the school canteen. One day,my youngest, Anant, came running into my bedroom and demanded he be given Rs 10 instead. When I questioned him, he said his pals in school laughed whenever they saw him take out a five-rupee coin saying,'Tu Ambani hai ya bhikari!' Mukesh and I couldn't help but crack up."
Hats off to the great Ambani lady who is rich with her values and her thinking.