In today's world, money is very important for everyone. It is being said that money can give you everything but not pure happiness. But our B-town actresses absolutely proves it wrong. Many of these actresses married popular business tycoons to secure their future life even after they quit the film industry. Here is a list of the some of the popular Bollywood actresses and their richest husbands.
1. Shilpa Shetty and Raj Kundra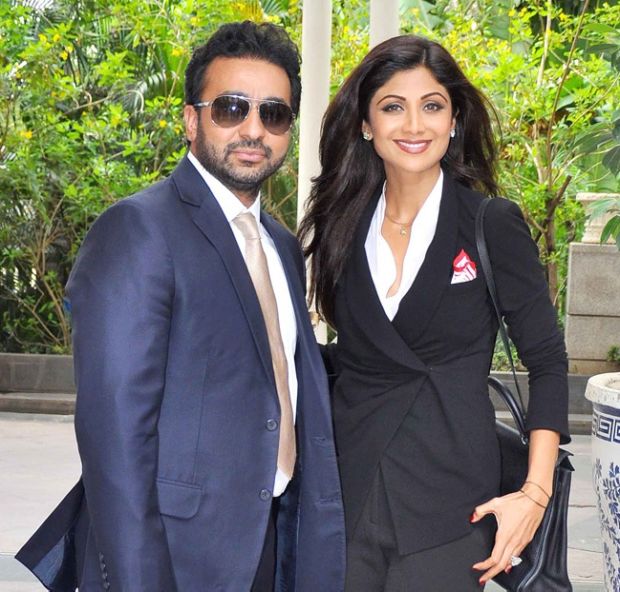 Shilpa Shetty married a British business Tycoon of Indian origin named Raj Kundra. Raj Kundra was listed in the Success Magazine as the 198th richest British Asian. He was the Chief Executive Officer of Essential General Trading LLC in 2009. He also sponsored the Rajasthan Royals team during IPL of 2009. Shilpa chose a groom who could provide her a wealthy & lavish lifestyle.
2. Sridevi and Boney Kapoor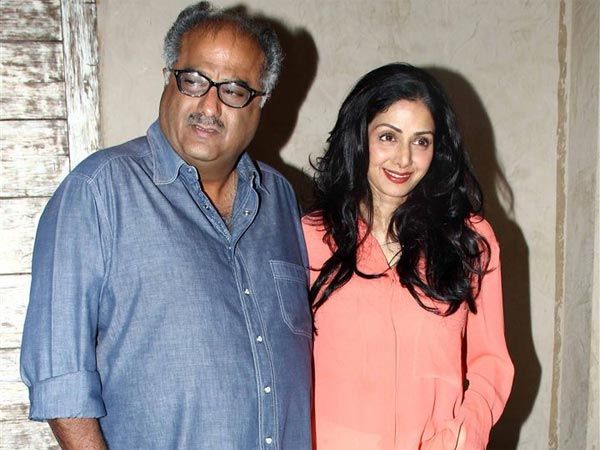 Sridevi was one of the renowned heroines of bollywood. She chose a groom who was totally unsuitable and money could be one reason for which she chose Boney Kapoor to be her darling husband. Boney Kapoor is one of the top producers of Bollywood.