TV Actress Hina Khan Personal Profile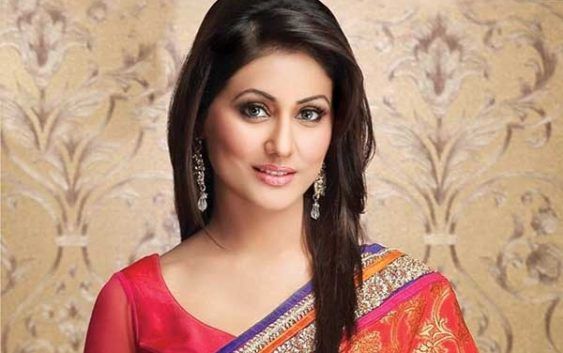 Full Name: Hina Khan
Birth Place : Srinagar, Jammu Kashmir, India
Date of birth/Birthday : 2 October 1987
Age : 29 (as on today)
Height : 5′ 5"
Marital Status : Unmarried
Parents: Unknown
Nationality : Indian
Religion : Hindu
Occupation : Actress
Facebook Id: @HinaKhanOfficialFC
Twitter Id: @eyehinakhan
Instagram Id: realhinakhan
Serials/Shows
⦁ 2009-2016 Yeh Rishta Kya Kehlata Hai as Akshara Naitik Singhania
⦁ 2009 Perfect Bride as Herself
⦁ 2010 Sapna Babul Ka…Bidaai as Herself
⦁ 2011 Chef Pankaj Ka Zayka as a Guest
⦁ 2013 Materchef-Kitchen Ke Superstars as a Celebrity Judge
⦁ 2013 Nach Baliye- Season 6 as Herself
⦁ 2016 Big Boss 10 as a Celebrity Guest in Salman ki Sabha
⦁ 2017 Waaris as Holi Special Dance Performance
⦁ 2017 India Banega Manch as Herself
⦁ 2017 Bhaag Bakool Bhaag
⦁ 2017 Fear Factor:Khatron Ke Khiladi-Season 8 as Contestant/Finalist
Hina Khan Biography
Hina Khan is a renowned Indian television actress. She played the famous role of Akshara in Yeh Rishta Kya Kehlata Hai. She was in the Top 50 $exiest Asian Women List by Eastern Eye in 2013 , 2014 ,2015 and 2016 Khan is one of the highest earning television actress.She is a contestant in Fear Factor: Khatron Ke Khiladi Season 8 (2017).
Hina was born on 2 October 1987 in Srinagar, Jammu and Kashmir. She completed her Master of Business Administration (MBA) in 2009 at the CCA School of Management, Gurgaon, Delhi. She has a younger sibling names Amir Khan. She is residing in Mumbai cureently with her family. She is an extremely big fan of Amitabh Bachan, Kajol and Smriti Irani.
Boyfriend/Marriage
According to the reports, Khan is dating Rocky Jaiswal for quite some time currently, and they are going very much strong. As concerned for marriage, Khan says, "I am not getting married for the next 3 years for sure. Rocky is super special to me, no doubt. We are best friends."
Hina Khan Images/Hina Khan Latest Pictures/HD Photos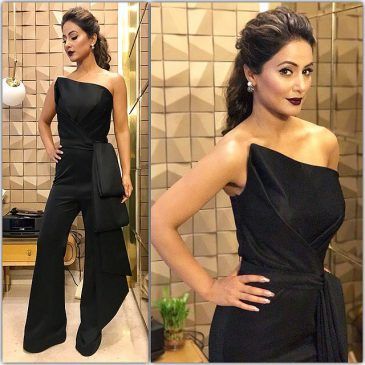 Hina Khan as the press screeing of KKK8 pics images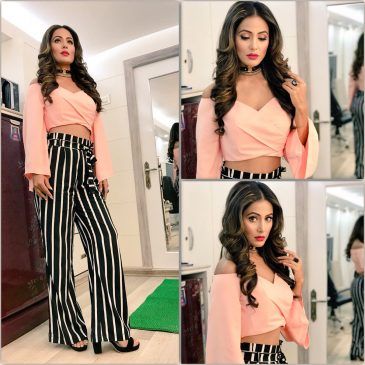 Bhaag Bakool Bhaag Hina pics images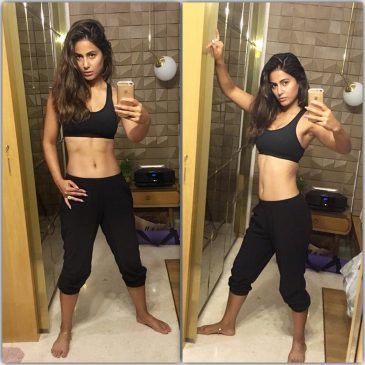 Hina work-out images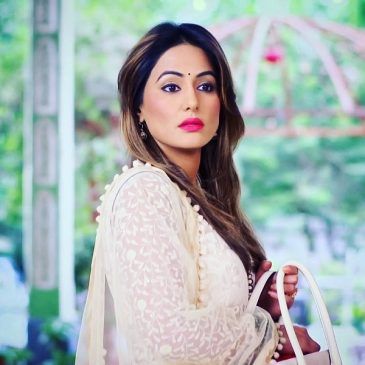 Hina Khan in yeh rishta kya kehlata hai images photos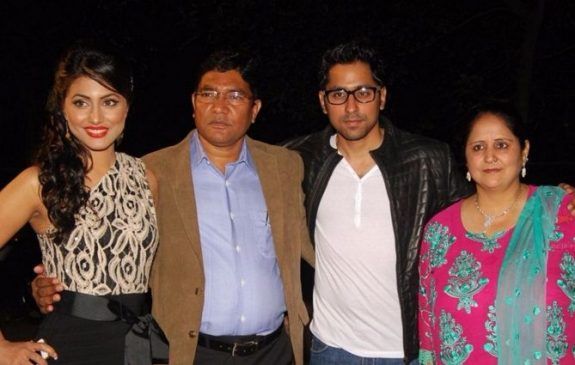 Hina's family pics images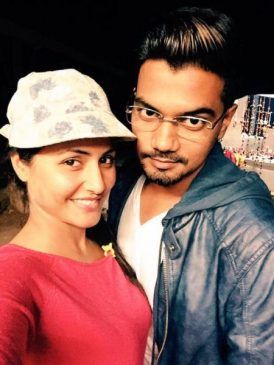 Hina with Rocky pics images photos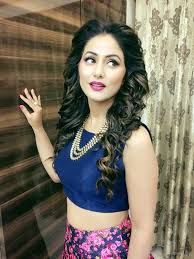 Hina in Yeh Rishta Kya Kehlata Hai pics photos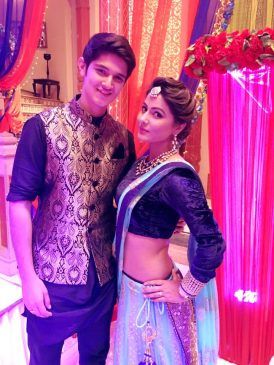 Hot Hina Khan pics images photos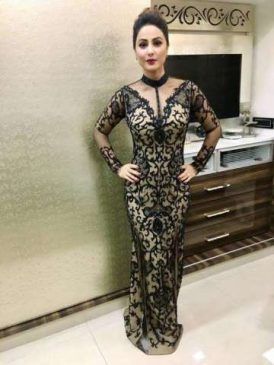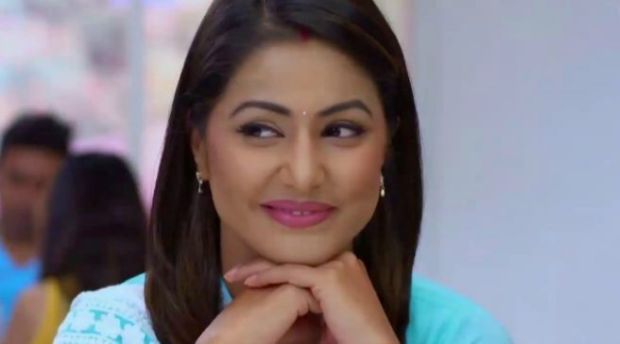 Cute Hina!