Actress Anjum Fakih Personal Profile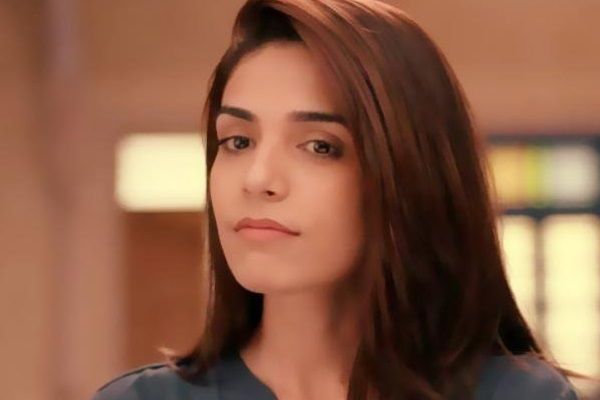 Full Name: Anjum Fakih
Birth Place : Mumbai, Maharashtra, India
Date of birth/Birthday : 12 September
Age : Unknown
Height : 5′ 6"
Marital Status : Unmarried
Parents: Unknown
Nationality : Indian
Religion : Muslim
Occupation : Actress, Model
Facebook Id: Anjum Fakih
Twitter Id: @anjumfakih
Instagram Id: http://nzoomfakih
Serials/Shows
⦁ MTV India's MTV's Chat House
⦁ Epic TV's Time Machine
⦁ Star Plus' Tere Sheher Meinas Rachita Mathur
⦁ Zee TV's Ek Tha Raja Ek Thi Ranias Rageshwari
⦁ Colors TV's Devanshias Sakshi
⦁ Zee TV's Kundali Bhagyaas Srishti (2017-Present)
About Anjum Fakih
Anjum Fakih is a known Indian television actress and a model, who has been seen in Hindi television series like MTV's Chat House, Time Quake, and Tere Sheher Mein.
She was last seen in Devanshi, as show on Colors' Currently, she is seen in Kundali Bhagya. She has also appeared in the Ek Tha Raja Ek Thi Rani, a very popular show as Rani Rageshwari Singh. A negative character in the show was played by her. Fakih has also achieved the "Ford Super Model" title.
Biography
Fakih was just a teenager around 15 years of age when she decided to become a Model. Although, she belongs to a conservative Muslim family, she held her passion to have a career in modelling. She has achieved the Ford Super Model of the World-India. She has an inspiring and fantastic journey into the modeling industry. She began her acting Career with Star Plus's Romantic Series Tere Sheher Mein.
She has played the role of Raageshwari Singh Chauhan in Zee TV's well-known show 'Ek Tha Raja Ek Thi Rani.' She discontinued the show after some time because she was not happy to play the role of a mother.
Anjum is currently playing the lead role of Srishti in Zee TV's 'Kundali Bhagya' (Balaji Telefilms). The show also features renowned-TV actors Shraddha Arya, Manit Joura and Dheeraj Dhoopar in main roles.
Boyfriend/Marriage
According to the reports Anjum Fakih is very much single.
Anjum Fakih Images/ Latest pictures/ HD Photos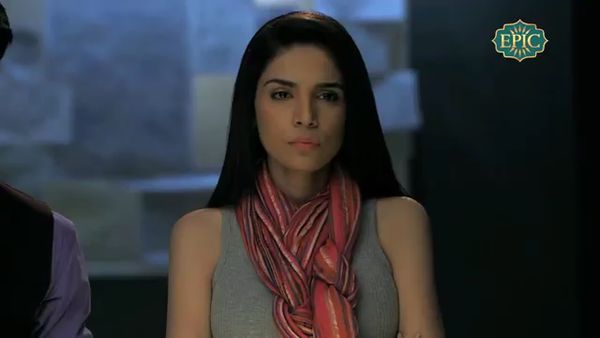 Anjum Fakih in Time Machine; image courtesy: EPIC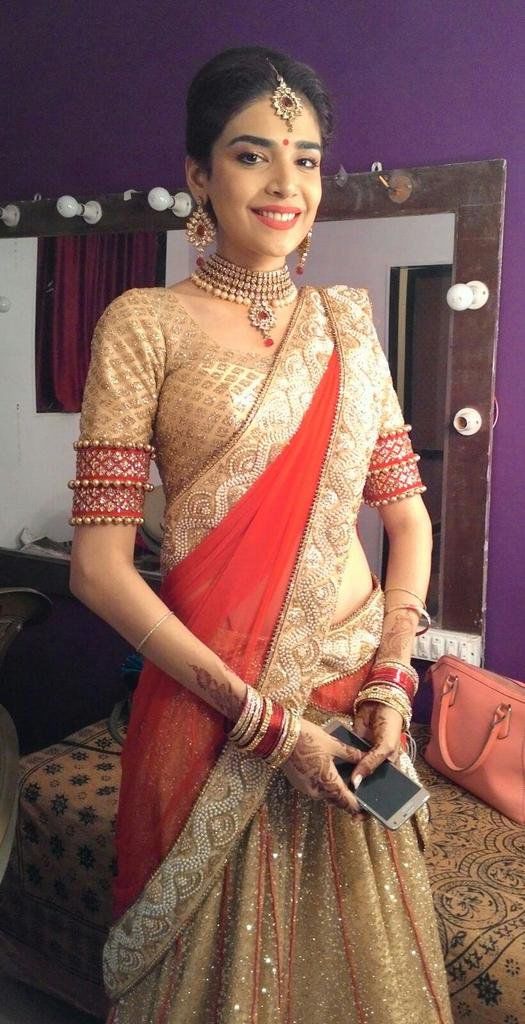 Anjum Fakih in Time Machine images-pictures