"Hanikarak Biwi" -& TV New Serial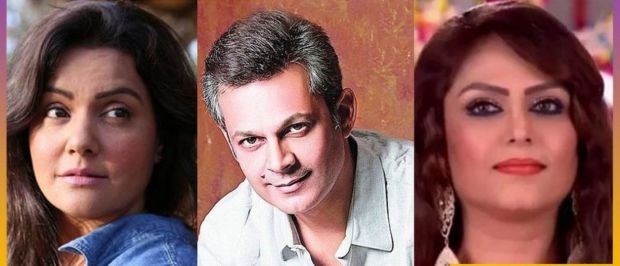 'Hanikarak Biwi' is an upcoming tv serial on & Tv. This channel already telecasted high rated shows like Bhabhiji Ghar Par Hai, Badho Bahu,Waaris etc. &Tv recently launched a new tv show promo SiddhiVinayak.
The show is produced by Sonali Jaffer under the banner of Full House Media which gave the TV viewing audience its first 'robotic' bahu in Humari Bahu Rajni_Kant.Hanikarak Biwi is expected to bring with it lot of entertainment!!
Plot/Story Wiki
The show will have an interesting concept of a man with two wives.
The show stars Nasir Khan who plays Brigesh Pandey aka B.P., the man with two wives. Talking about his character Khan commented, "It is a fun show to be part of." There's comedy plus social message in the storyline.
The show features Nasir's two wives, one hailing from a rural area while the other wife is a modern one.
The desi wife would be played by Lapataganj fame, Sucheta Khanna. Talking about her role Khanna said, "after a year or so I'm coming back on TV. I took a conscious break from TV. It's a good show to be part of."
The modern wife will be portrayed by Anjali Mukhi. Her character is named Devani, who hails from city. "This is the first time I'll get to show my real hair on TV which are pretty short. Before this I had to wear wigs.
This show is a 'dramedy' and not a slapstick comedy," .
Along with the above stars, Ek Astha Aisi Bhi fame Palak Purswani will be part of the show. She will be playing Mukhi's daughter. Palak who was also seen in Splitsvilla 7, will have a prominent role in the storyline. We dropped a text to Palak to know more about her character.
TV actor Hetal Puniwala, who was seen in Diya Aur Baati Hum, will be playing the role of a driver in the show. His character will be of a comedy relief and a supporting one.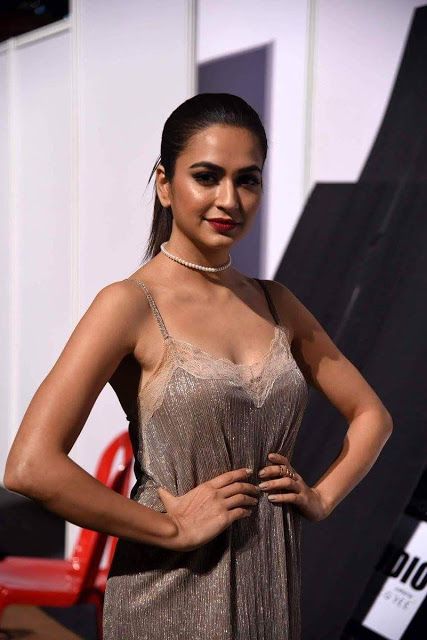 'Hanikarak Biwi' Serial on &Tv Wiki Plot, Star Cast, Promo, Timings, Title Song
Star Cast
⦁ Jia Shankar
⦁ Karan Suchak
⦁ Raju Shreshtha
⦁ Nasirr Khan (male lead)
⦁ Sucheta Khanna
⦁ Anjali Mukhi
⦁ Hetal Puniwala
⦁ Palak Purswani
Promo/Title Song
https://www.youtube.com/watch?v=y9-xCbIQVFQ
Timings and Launch Details :-
⦁ TV Serial :'Hanikarak Biwi'
⦁ TV Channel : &TV (AND Tv)
⦁ Start/Launch Date : November 2017
⦁ Days : Monday-Friday
⦁ Timings: 10:00 PM
StarCast HD Images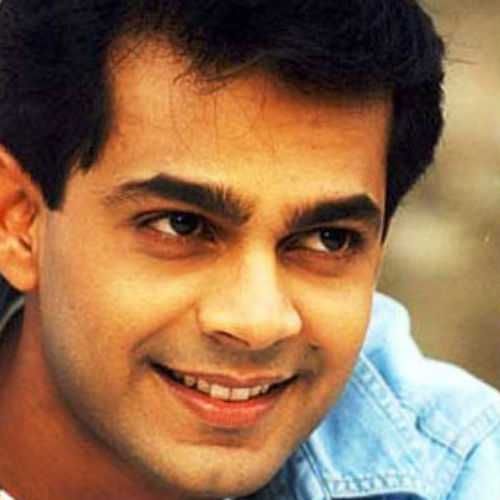 Nasirr Khan as male lead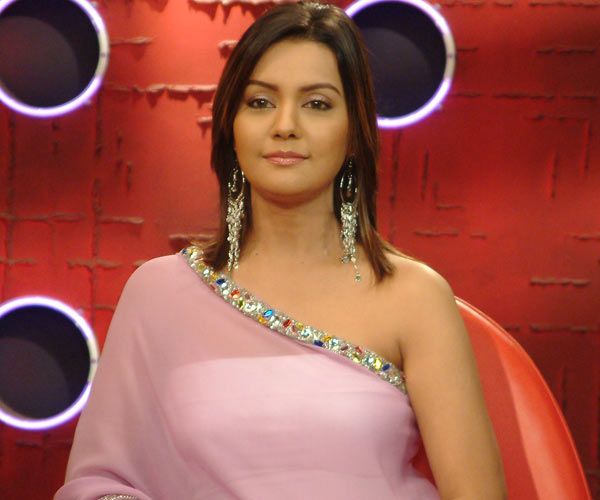 Sucheta Khanna as Female Lead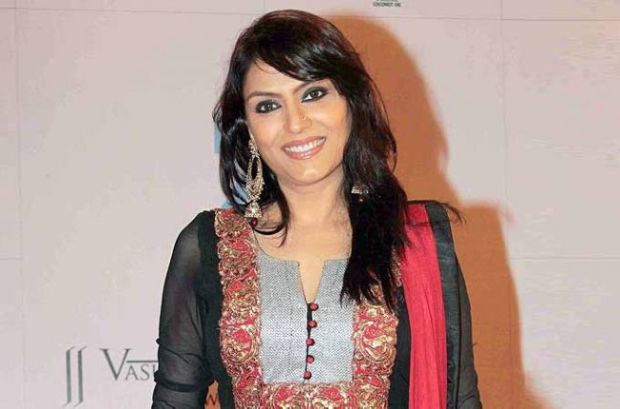 Anjali Mukhi as Female lead
Also See: Bollywood Celebs Glitters On The First Day Of MAMI Film Festival, See Pics!