Reliance Broadcast Networks Tv Channel 'Big Magic' has launched its new series titled as 'Shaktipeeth Ke Bhairav'. The show started from 14 November 2017 and is being aired from Monday to Friday, at 07.00 pm.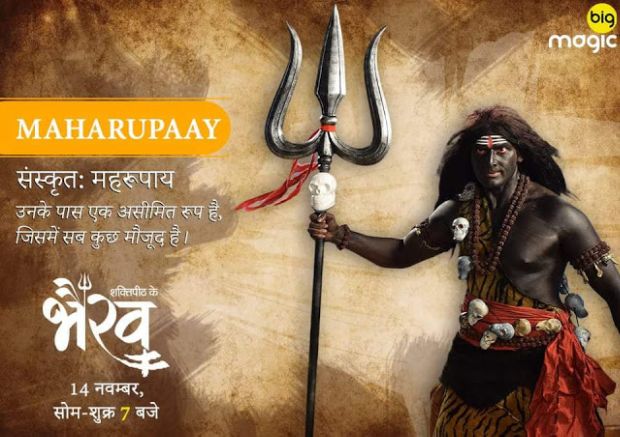 Story/Plot Wiki
The show depicts the mythical story of 52 shaktipeeths from the perspective of one of the most powerful and raging forms of Lord Shiva – Bhairav.
With breath-taking locales, stellar performances, never-seen-before action and advanced VFX/action effects, Shaktipeeth Ke Bhairav promises to be a larger than life experience which attracts the male audience. The lavish sets coupled with intricate production elements will make the series a visual experience like never before.
Star Cast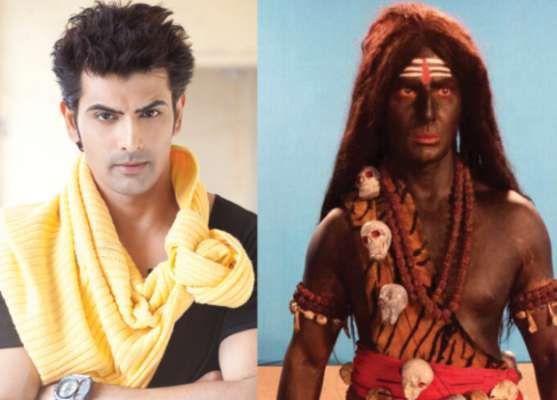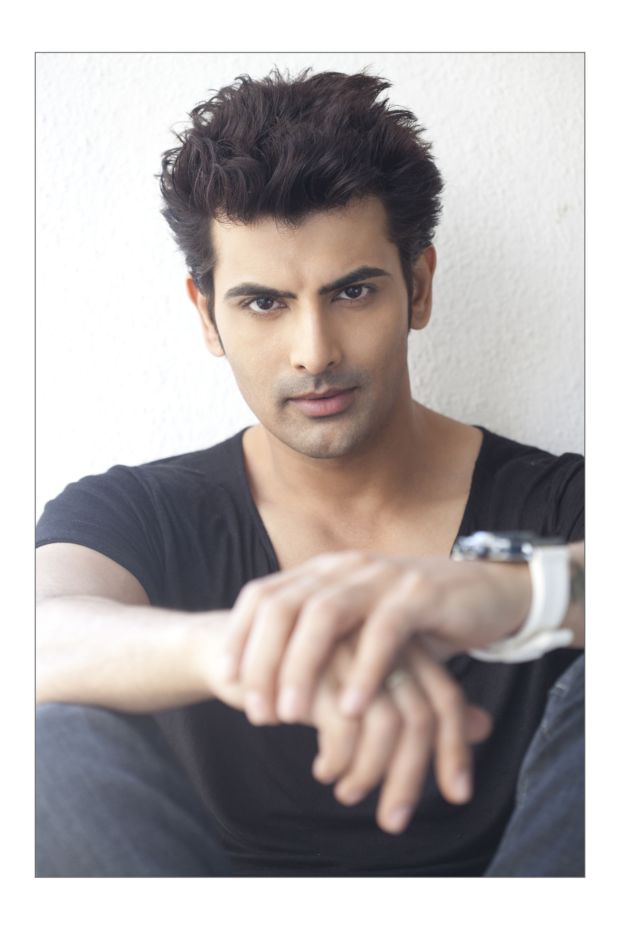 Rohit Bakshi as Lord Bhairav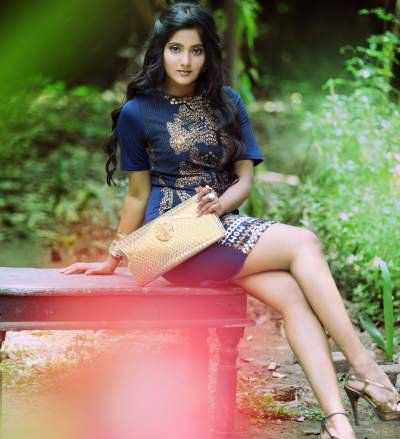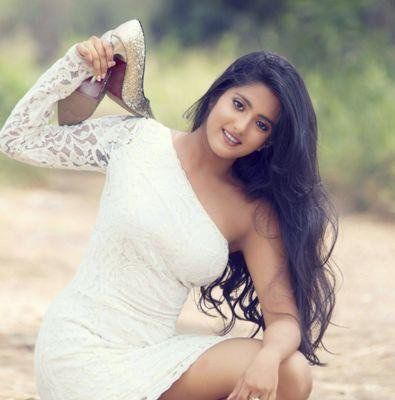 Ulka Gupta as Parvati
Promo/Title Song
https://www.youtube.com/watch?v=qzw0W-gM9d8
Serial Telecast Timings
Tv Show Name :- 'Shaktipeeth Ke Bhairav'
Channel :- Big Magic
Genre :- Religious
Day :- Mon-Fri
Timing :- 07.00pm
Also See: Star Bharat New Serial "Khoon Kisne Kiya": Wiki, Plot, Star Cast, Characters Real Name, Telecast Timings, Photos!