'Aadat Se Majboor' Sab Tv New Serial
Aadat Se Majboor is an upcoming serial on sab Tv. The show is produced by trio of Dharampal Thakur, Pankaj Sudhir Mishra and Bharat Kukreti under the banner of Team Productions.The show will witness a big comeback of veteran actor, director and writer Ananth Mahadevan.
Inki race toh hamesha hi chalti rehti hai.Catch them on #AadatSeMajboor, Coming Soon, this September.
Plot/Story Wiki
The show is set in the backdrop of a publishing house and how five fresher's Sunny, JD, Ranjan, Riya and Sam come together under one roof where they go through various hilarious circumstances & situations in their first job.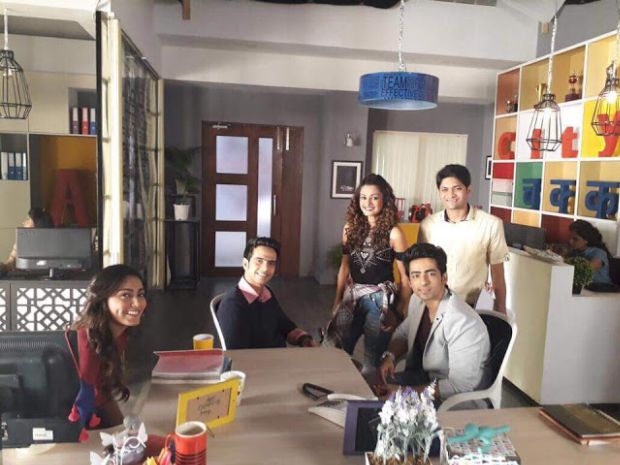 Aadat Se Majboor' Serial on Sab Tv Wiki Plot,Cast,Promo,Timing,Song
Rishabh aka JD will be from Gujarat, a rich money minded guy aiming to marry a smart wealthy girl.
Anuj aka Sunny will be from Delhi, a show off person and would want to marry a $exy & beautiful girl.
Harish aka Ranjan, hailing from a simple family in Latur and will wish to lead an easy happy life with a typical sanskari bahu.
Sana Maqbool Khan will play the role of Riya, rich, beautiful and simple, thus piquing interest of all the above three boys, causing a hilarious romantic concoction.
Ananth Mahadevan will portray the role of a boss who manages a publishing house of a magazine called City Chakkar. His character is edgy who tries to do multiple tasks at one time but fails to finish even a single task. He loves to keep his employees on toes. Ananth's will also be seen as Riya's uncle, who has joined the company as a feature writer. He always favors Rhea as she is his niece and also the owner of the company.
Star-Cast
· Rishabh Chaddha as JD
· Sana Maqbool Khan as Riya
· Anuj Pandit Sharma as Sunny
· Harish Raut as Ranjan
· Pragati Mehra
· Shekhar Shukla
· Vanshika Sharma
· Anant Mahadevan
Promo
https://www.youtube.com/watch?v=yXKUJ2-7scc&list=PL6Rtnh6YJK7bzqjHk9p5dheI2h7L9pQ7K
Show Telecast Timings
· TV Serial : 'Aadat Se Majboor '
· TV Channel : Sab Tv
· Start/Launch Date : September 2017
· Days : Mon-Fri
· Timing : 7:30PM
Starcast HD Images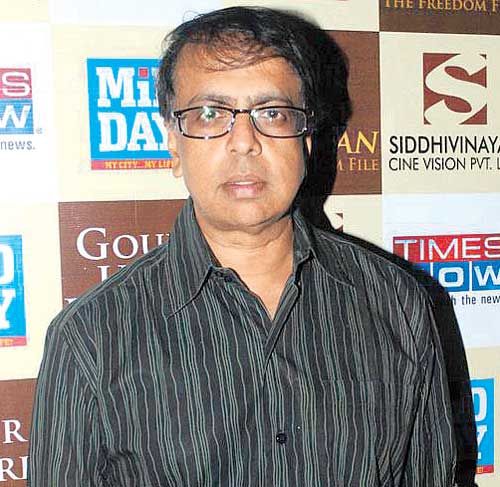 Anant Mahadevan
Also See: New Web Series "Ragini MMS 2.2" On ALT Balaji – Plot Wiki, Starcast, Image, YouTube!