'Fourplay' -New Web series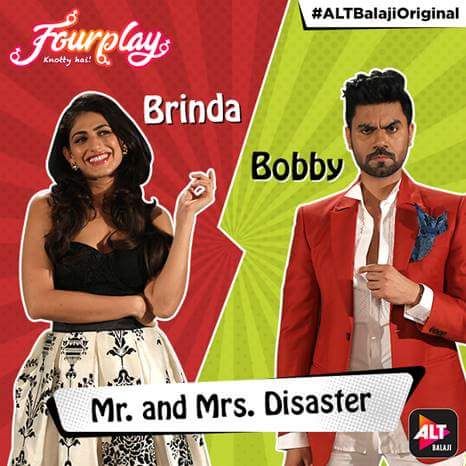 'Fourplay' is an upcoming web series which will be telecast on Ekta Kapoor's Alt Balaji Channel. The show is directed by Vandana Sajnani Khattar.
A quirky story about two couples and their misadventures, 'Fourplay' showcases cheating and loyalty, albeit in a soft and humorous way.
ALTBalaji is currently available in 75 + countries and promises to offer 250+ hours of original, exclusive content to its all subscribers.
It has watch time of more than 100 million minutes so far. The app had over 3 million downloads across iOS and Android users and was recently the No.3 top grossing iTune app in the entertainment sector in India.
ALTBalaji is planning to offer 32 shows across various genres like romance, mystery, drama, thriller and comedy. Recently, the platform launched its first Bengali show 'Dhimaner Dinkaal'. The OTT platform is planning to launch shows like 'Maya Thirrai', 'Ragini MMS 2.2', [XXXXX]', 'Selfiewali PM', 'Judaai', 'Punchbeat', 'Bose', 'Kehne Ko Humsafar Hai', 'Broken', 'Kapoors', 'Four Play', 'Girlgiri', 'Bandhan', 'Home', 'Vanity Fair', 'Mehrunisa', 'Cover Girl', 'EK Bhoot', 'The Mirza Girls', 'Dysfunctional', 'Mafia', 'Mangalyaan' and 'Kali'.
Synopsis/Plot Wiki
The story revolves around two couples – Pooja & Raj who have been married since the past 10 years, and their best buddies Brinda and Bobby who are married for around 9 years. Like an ordinary couple, they are dealing with their daily lives till they are entangled in the deep web of misunderstandings, which turns their mundane lives upside down.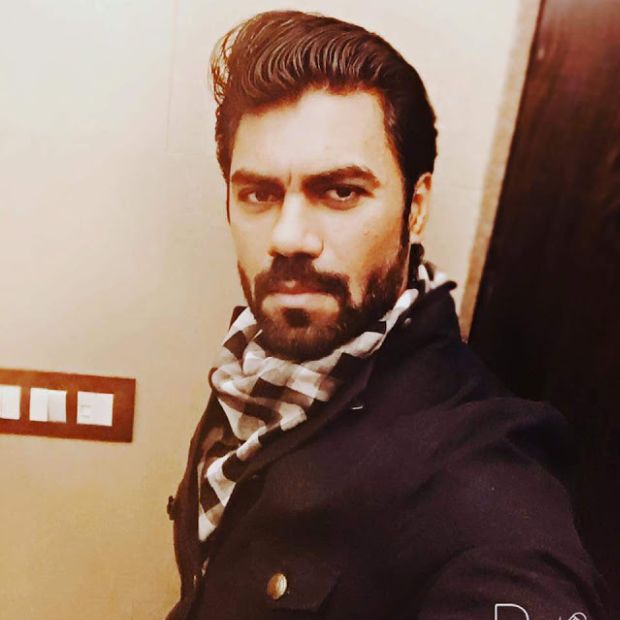 Fourplay' New Web Series on Alt Balaji Platform Plot Wiki, Star Cast, Images, YouTube
Star-Cast
⦁ Rajesh Khattar
⦁ Gaurav Chopra
⦁ Kashmera Shah
⦁ Kubra Sait
⦁ Nikhil Dewan
⦁ Nitin Mirani
⦁ Vishakha Dugar
⦁ Aarti Khetarpal
Promo/Trailer
Timing/Telecast Details
⦁ TV Show Name :- 'Fourplay'
⦁ Channel Name :- Alt Balaji
Web Series "Fourplay" Star Cast HD Imgs/Pics
Rajesh Khattar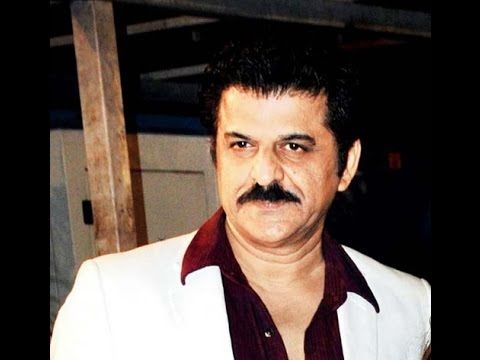 Gaurav Chopra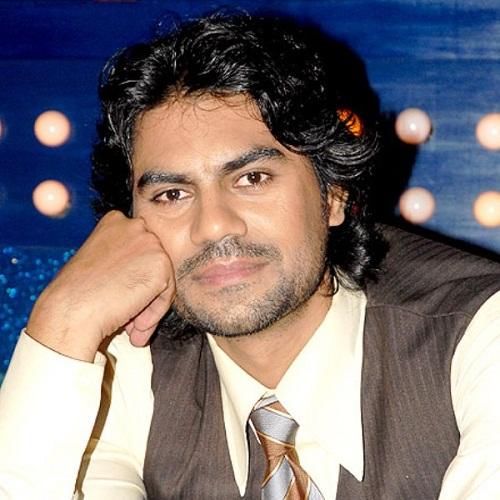 Kashmera Shah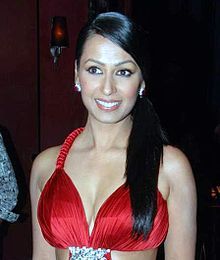 Kubra Sait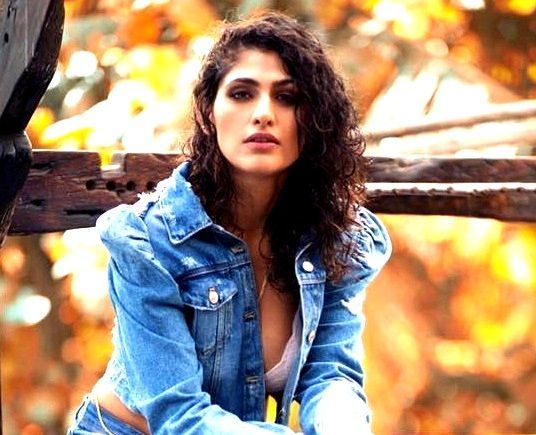 Nikhil Dewan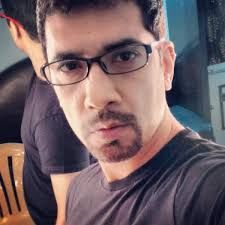 Nitin Mirani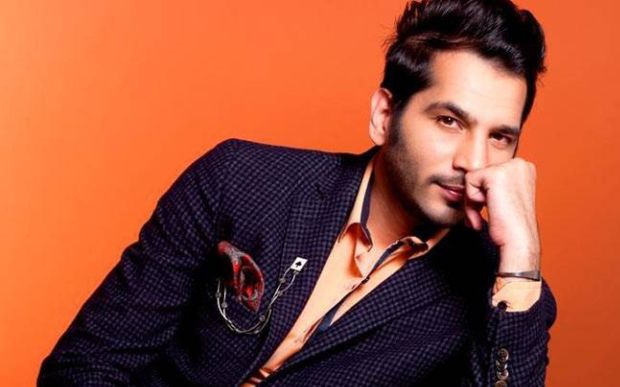 Vishakha Dugar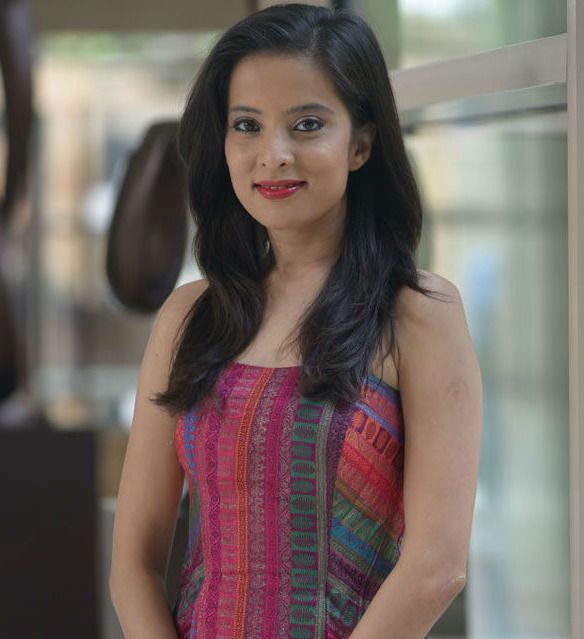 Aarti Khetarpal