Actress Savita Prabhune, who is best known for her role as Sulochana in TV show 'Pavitra Rishta' is making a comeback after 3 long years.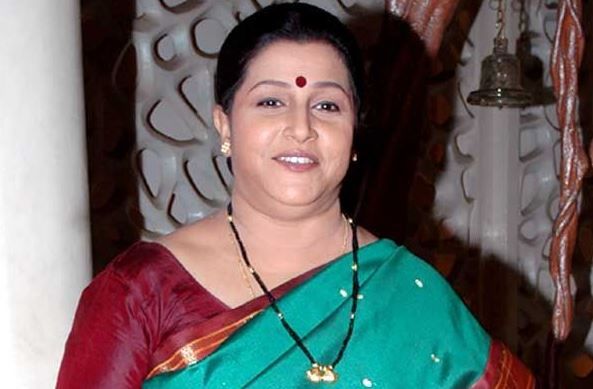 The actress is returning to television with Life Ok's upcoming show 'Inteqam Ek Masoom Ka', a avenge thriller, which also stars Avinash Sachdev, Manav Goel and Ricky Patel.
The story of this TV show will mostly revolve around a reincarnation and the vengefulness of a murdered soul. Savita will be playing Avinash Sachdev's mother in the show.
Confirming the news, the actress said "Yes, I am returning to fiction drama on television after the leap of 3 years with Life Ok's upcoming revenge drama 'Inteqam Ek Masoom Ka',"
"For last three years, I was away from Hindi fiction shows as I was busy working on Marathi shows but now I am all set to entertain my fans with 'Inteqam Ek Masoom Ka'. The show has a significant concept which has not been seen on television before,"she added.