The much awaited trailer for Sushant Singh Rajput and Kriti Sanon's upcoming film "Raabta" is out. The trailor was released on monday afternoon bringing the glimpse of classic Bollywood Love Stories to the Cineplexes.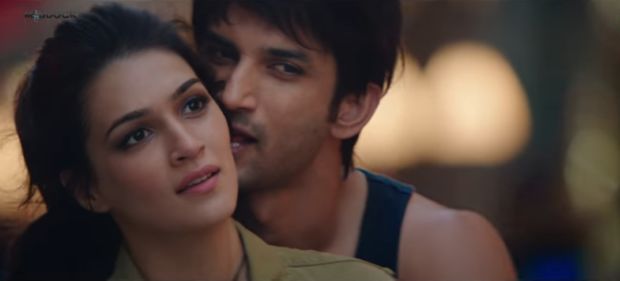 The romatic love story has Sushant pairing up for the first time with Kriti Sanon, who herself was last seen in 2015's Rohit Shetty's "Dilwale".
The trailer of Dinesh Vijan's film has a gush of love and passion and starts off like just another romatic drama, but take a huge U-turn once Neerja fame Jim Sarbh comes into the frame, and an array of reincarnation,love, romance and betrayal come into the foray.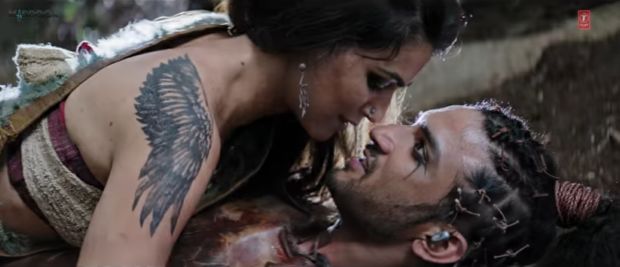 Kriti and Sushant plays a cupid,young couple as Saira and Shiv. THey have a charming meet adorable except this isn't the first tome they are seeinng each other. They are connected through their past via a love story that could not be fulfilled in one life.
"Raabta" a romantic drama, which eas exclusively shot in Budapest is scheduled to release on 9th June 2017. The film is directed by debutant Dinesh Vijan. He has earlier produced various films like Cocktail, Badlapur and Finnding Fanny.
Watch out the Trailer here: