The Indian Premier League Season has just Begun.
Cricket Fans from all over India desperately waiting for their favourite IPL team to play and enjoy. Meanwhile, the owner of IPL team Mumbai India – Mukesh Ambani on Monday showered a thrilling party for his team which completed 10 years.
And Obviously, they invited many biggest names from the bollywood and the Cricket World including – Deepika Padukone, John Abraham, Raveena Tandon, Adnan Sami, Sachin Tendulkar, Harnhajan Singh, Shikhar Dhawan etc.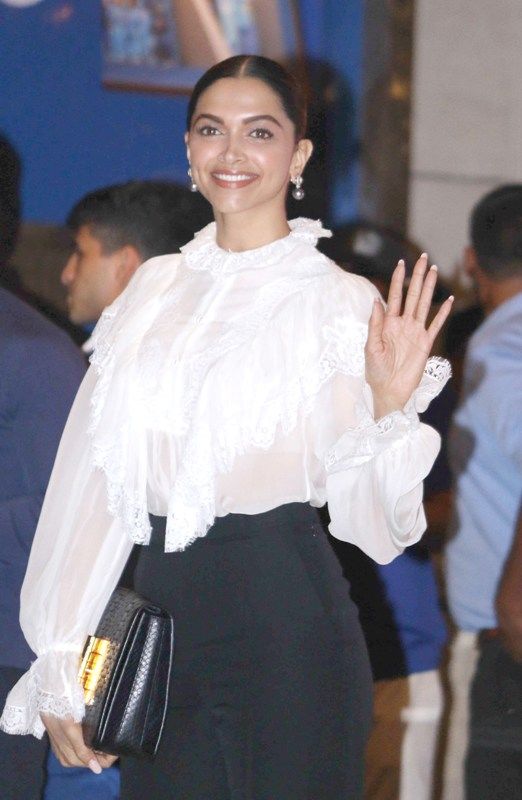 Deepika Padukone looking fabulous in a white D&G top paired up with black Balenciaga pants. Deepaka waived her hand to the media before entering in to convey her wishes to the players of the MI team.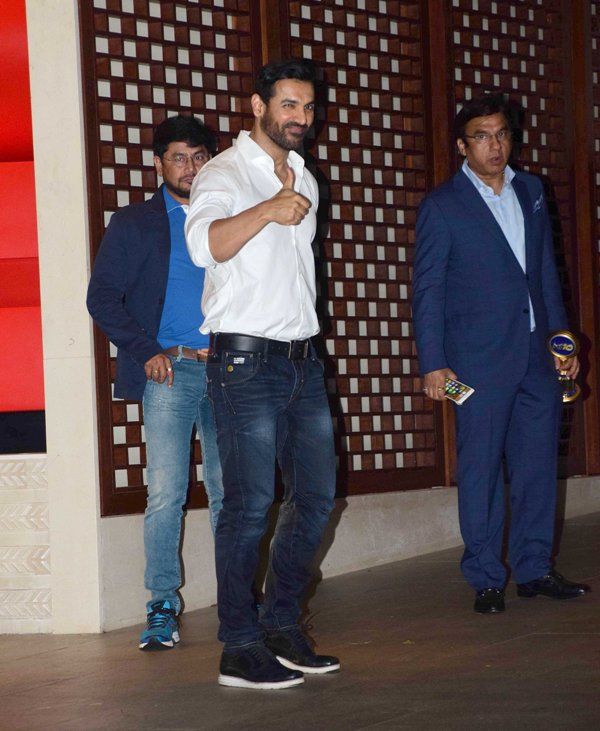 Famous Bollywood Star John Abraham was all dimpling during the party hosted by Nita and Mukesh Ambani to celebrate 10 magestic years of Mumbai Indians.