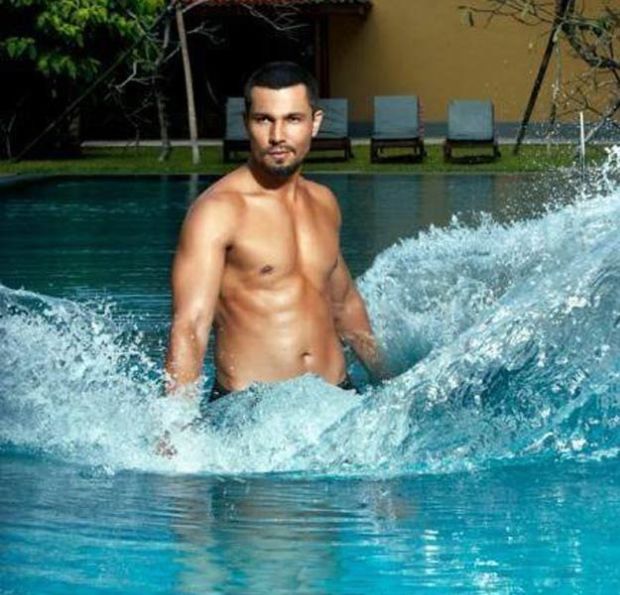 5.Randeep Hooda
One of the most underrated actors in Bollywood, Randeep Hooda is every bit of a macho man. His personality defines ruggedness. A man who can change tyres, beat up goons and fire bullets like he was born with that talent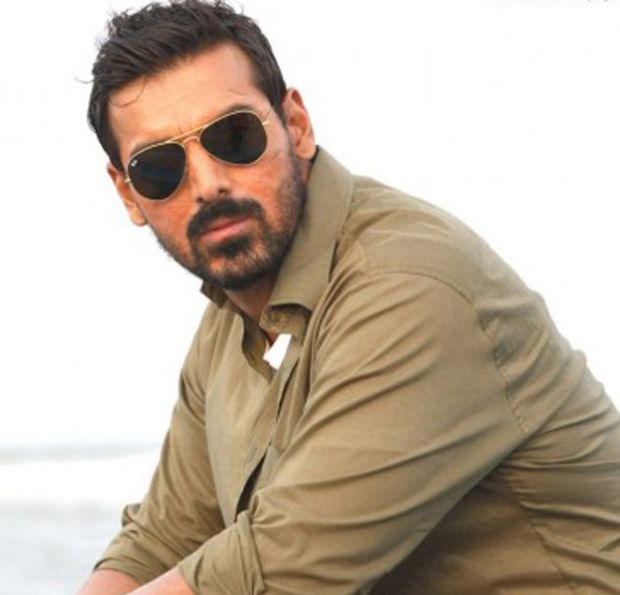 6.John Abraham
A fitness fanatic and an idol for the Indian youth, John Abraham proved he is a man of steel time and again, not just with his impeccable body but even with his strong performances in films like 'Madras Café'.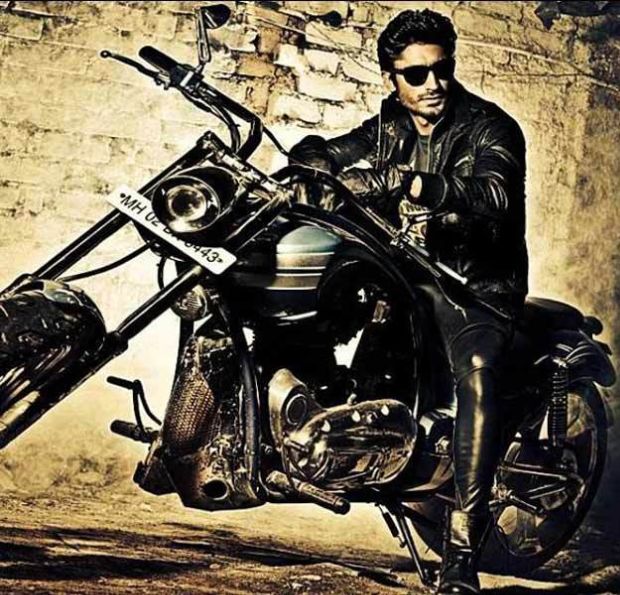 7.Vidyut Jamwal
Let's just say, it takes only a real man to overshadow a superstar like John Abraham and who is a better example than Vidyut Jamwal?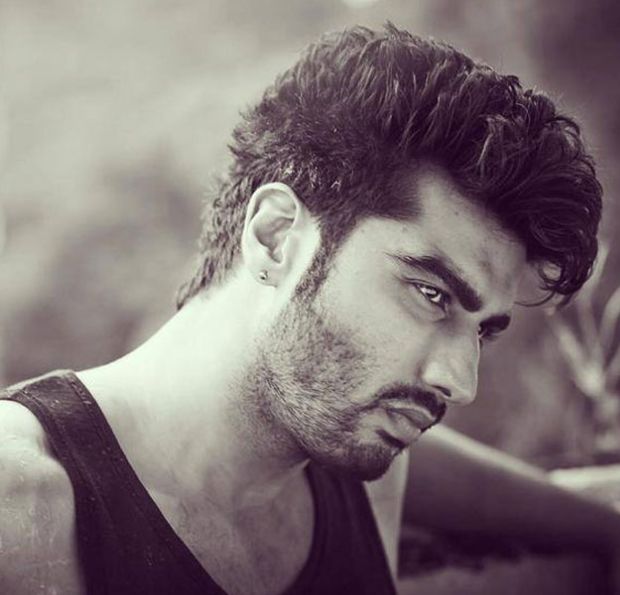 8.Arjun Kapoor
If stubbles are considered the sexiest trait in macho men, Arjun Kapoor is the reason. Because of his personality, his carefree taste in clothes and his ripped physique, of course, there is no doubting Arjun Kapoor is one of the most macho men in Bollywood.