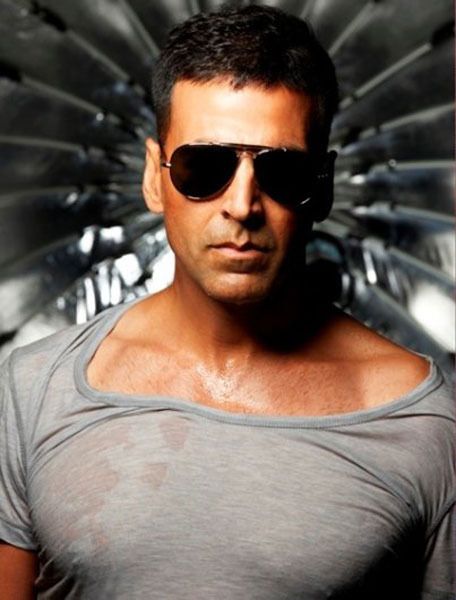 1.Akshay Kumar
Action runs in his blood. His thirst for adventure, his love for stunts and his passion for sports and fitness is simply unmatchable. Akshay Kumar is what real men are like. He has stood against all odds and made a big name for himself, and it takes a real man to do that. He is straight-forward, brash and bloody damn proud of who he is.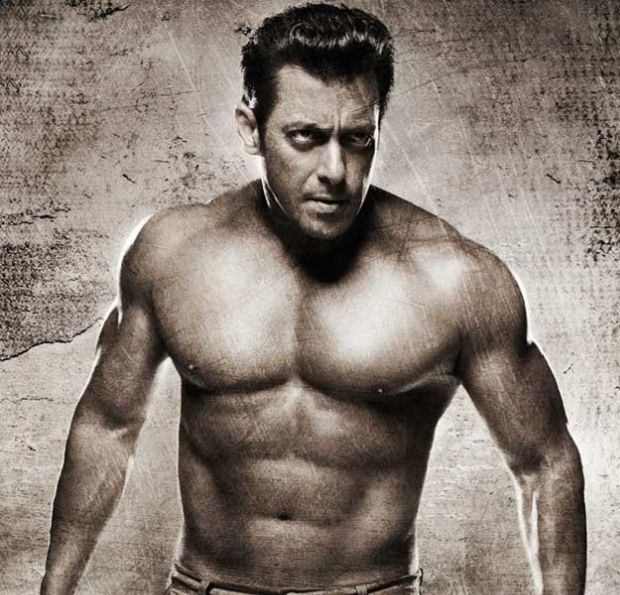 2.Salman Khan
The sole reason why fitness is such a big deal in Bollywood, Salman Khan is a real life hero to millions and millions of fans all over the world. Misunderstood ever so often and yet so strong-headed, not many men possess the kind of unignorable masculinity Salman Khan exhibits.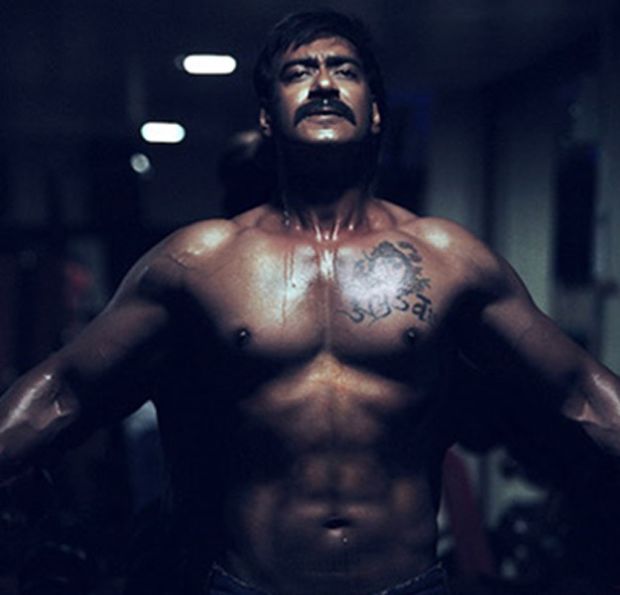 3.Ajay Devgn
The quintessential angry man who wouldn't take no for an answer, who is ready to stand against the world to fight for what he believes in – Ajay Devgn is macho in every sense of the word. Just in case you forgot, he was one of those few men in Bollywood who pulled off the most daring stunts in films in the 90s.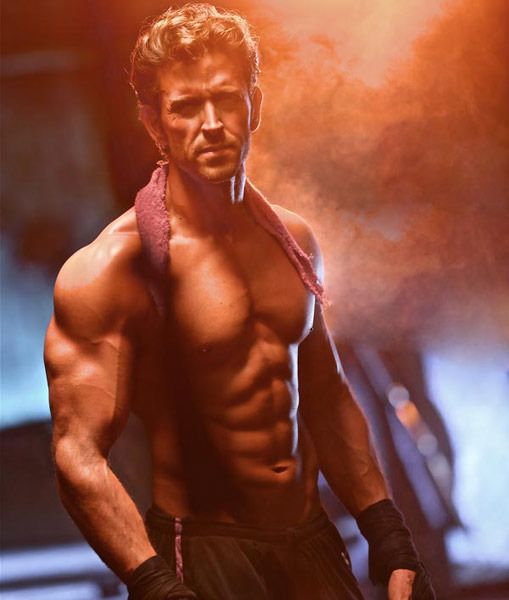 4.Hrithik Roshan
His recent recovery from the fatal injury he faced during the filming of 'Bang Bang' is one of the bravest, most heroic moments in Bollywood so far. Not just that, this Greek God has one of the best bodies in B-Town, his dancing abilities can put professionals to shame, his charm on women is hypnotic – is there anything this guy can't do?