Reality TV Hottie Kylie Jenner reportedly gets her bust measured every week.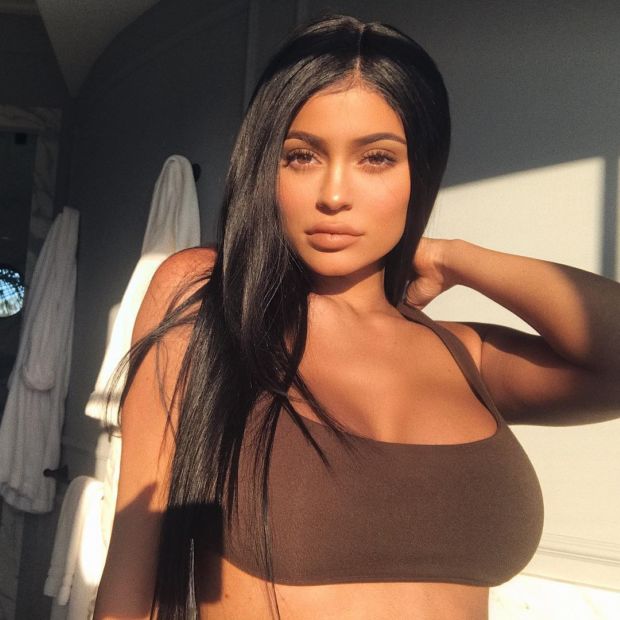 A source told Heat magazine that the 19-year-old reality TV star, who is alleged to have undergone three bre@st operations in the past, is very proud of her secret assets, and monitors them closely to ensure they are always looking their best, reports metro.co.uk.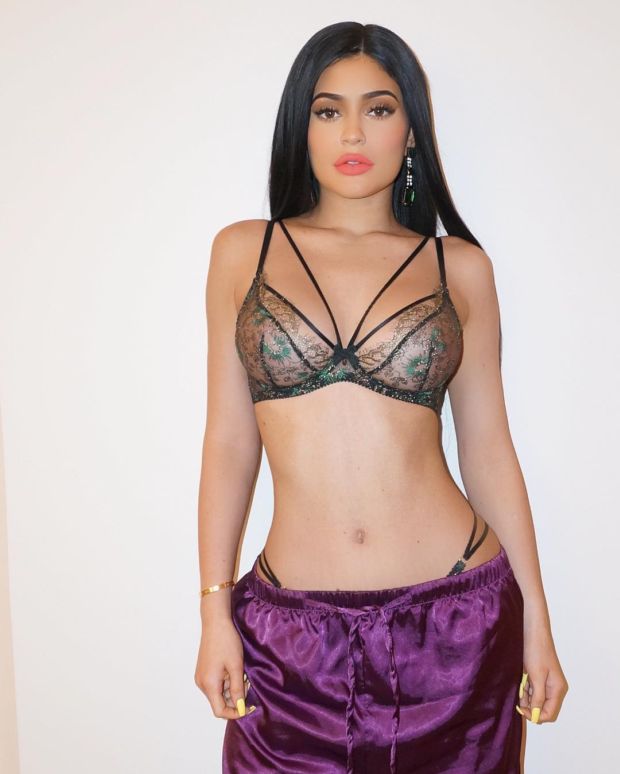 "Kylie knows they're one of her best assets, so she takes special care of them. She has them measured every week for any difference in size or sag, and is immediately at her surgeons if there's something wrong with it," said the source.