The "Keeping Up With the Kardashians" star is said to spend $250,000 a year on keeping her [email protected] peppy.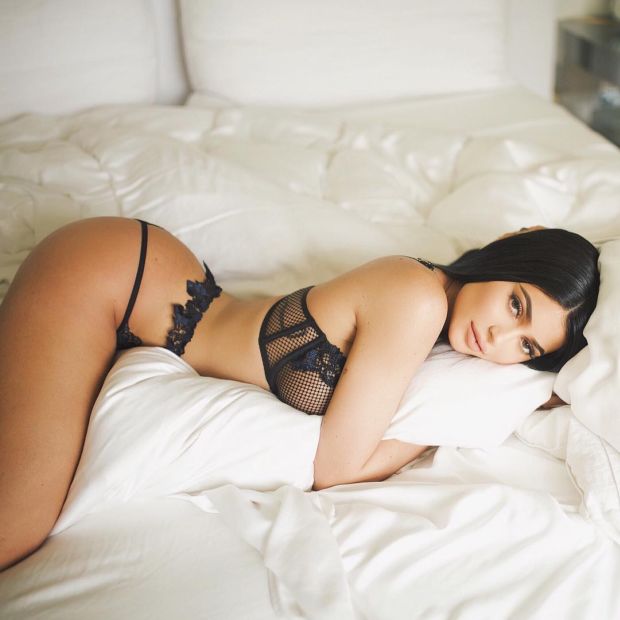 The source added: "Kylie doesn't care about the cost, she only cares about the results and she's super happy. Her [email protected] are slowly but surely expanding and they look completely natural."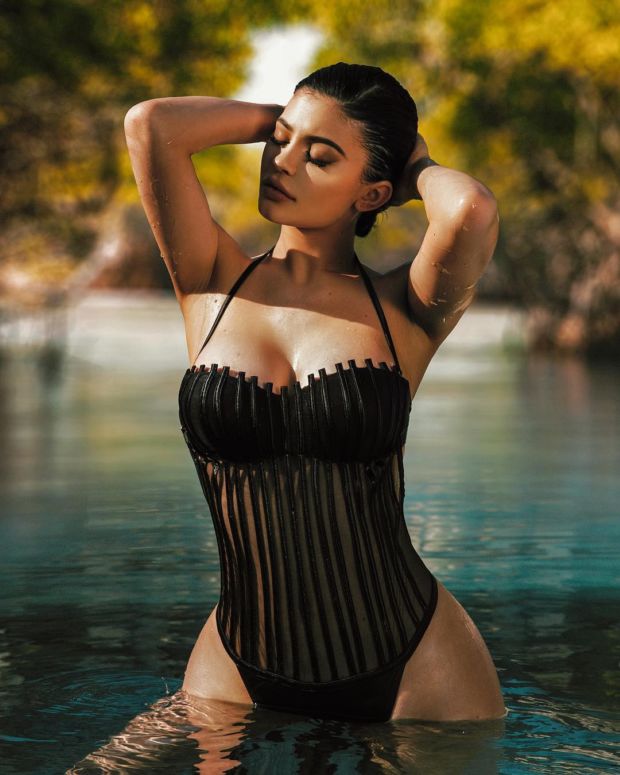 She also reportedly spends almost $10,000 a month on skin laser treatments to keep her skin looking smooth.