There was a time when Sanjay Kapoor had a plenty of films offers. Sanjay Kapoor was the first name in the hit list of film-makers for upcoming films in the lead role. But the actor got disappeared from the films. But, Sanjay Kapoor was not only out of the film industry, he became anonymous for every filmmaker who was ready to take him for their film.
Sanjay made his debut in Hindi cinema in 1995 with the movie "Prem", but it was his bad luck that the film didn't rock the box-office and became a big flop. The actor got married to Australian Jewellery Designer and former model Maheep Kapoor in the year 2002.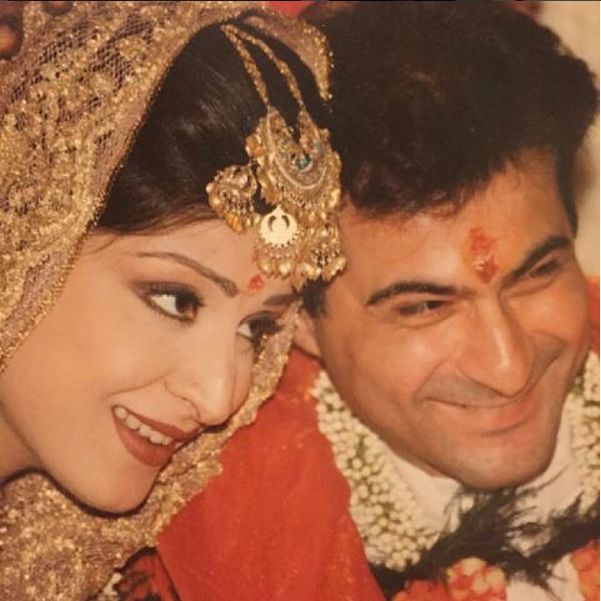 There have been many great models and actresses in Bollywood, who vanished from the industry after appearing in a movie or music album. One of these names is Maheep Sandhu now Maheep Kapoor. Sandhu is NRI of Punjabi origin and she lived in Australia for a long time.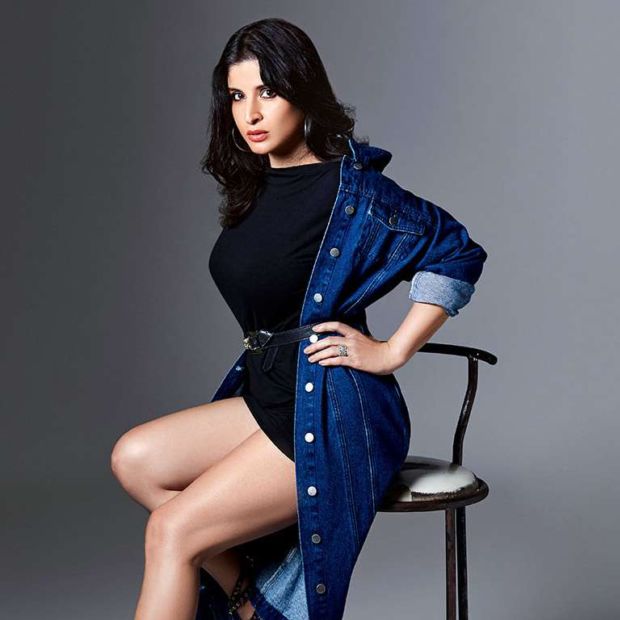 Maheep, model by profession, worked in Ila Arun's 1994 hit album 'Nigodi Kasi Jawani Hai' . After this, Maheep worked in some other films, but still did not get success.