Bollywood stars are famous worldwide and they have some bizarre things named after them. Actors like world's most beautiful woman Aishwarya Rai Bachchan, 'Dhak Dhak' girl Madhuri Dixit and Big B Amitabh Bachchan are one of the them. Have a look at these actors who made us proud!
Check out below:
1. Sanjay Dutt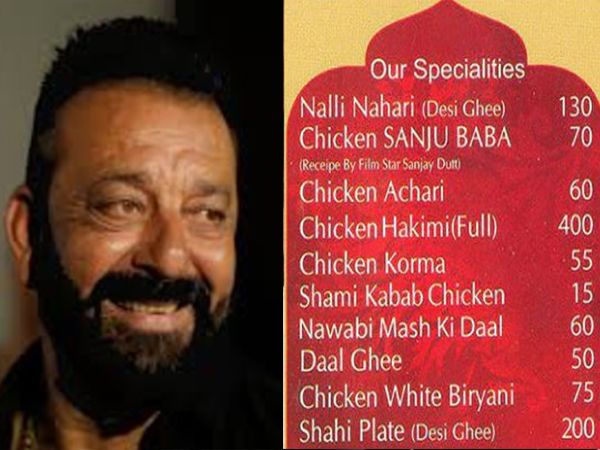 Famous Actor Sanjay Dutt has an exclusive dish named after him in Noor Mohammadi Hotel in Mumbai.
2. Aishwarya Rai Bachchan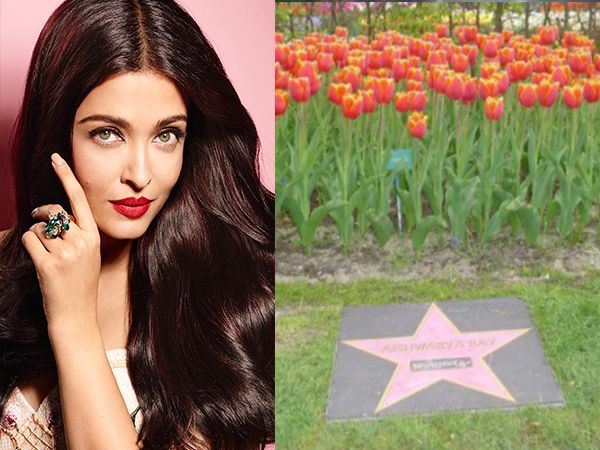 Aishwarya Rai Bachchan has a special breed of Red Tulips named after her in Holland.