Shah Rukh Khan's daughter Suhana is one of most popular star kid in B-town. Dad SRK has shown his typical concerns about daughter Suhana and the boys around her. He is a very protective father for his little princess.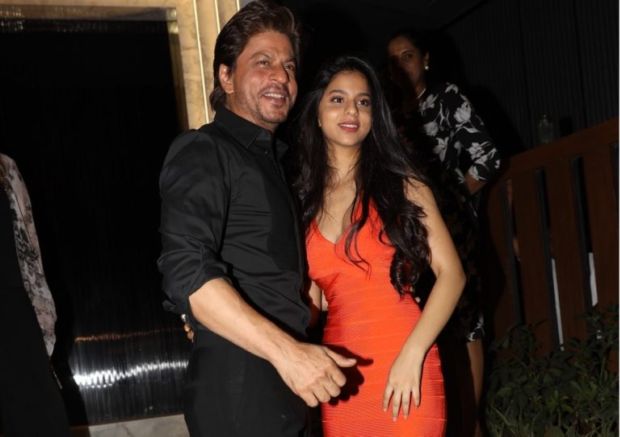 Earlier, SRK had declared on Koffee With Karan that he would rip the lips off anyone who tries to kiss his teenage daughter. Now, he has set some must have ground rules for all the boys who wish to date his daughter.
In an interview with Femina, the actor shed light on a lot of important aspects in his life. Starting from his kids to actresses he has worked with to feminism, Khan has given some apt answers that can literally work as life hacks.
Amidst the same is his concern for his 16 year old daughter and the probable men in her life. The 51 year old superstar has laid down 7 strict rules & conditions for dating his daughter Suhana. Check it out!
1. Get a job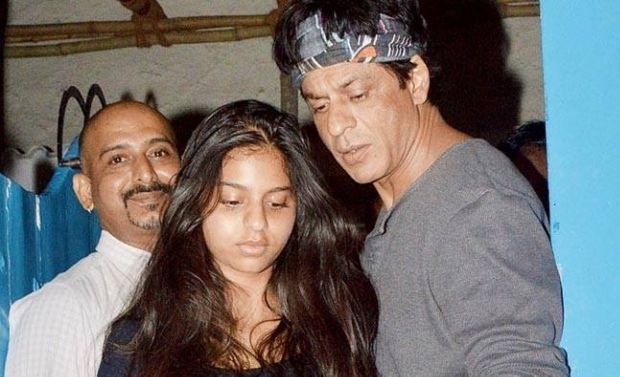 Well, this one was quite obvious and not at all unexpected! It's the first thing that any father be it a Superstar or commoner, sees in the man, before considering him for his daughter's marriage.
2. Understand I don't like you
This is a rather funny one. Papa Shahrukh may not like the guy Suhana likes and wants the guy to be absolutely OK with this fact.
3. I'm everywhere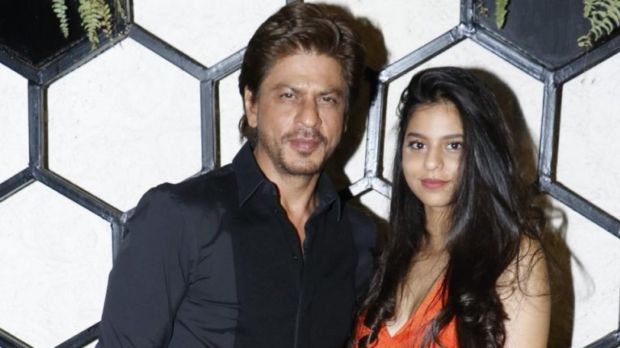 Just like every possessive and caring Father, SRK has promised to his stunning daughter that wherever they goes, he will their for her.
4. Must be a lawyer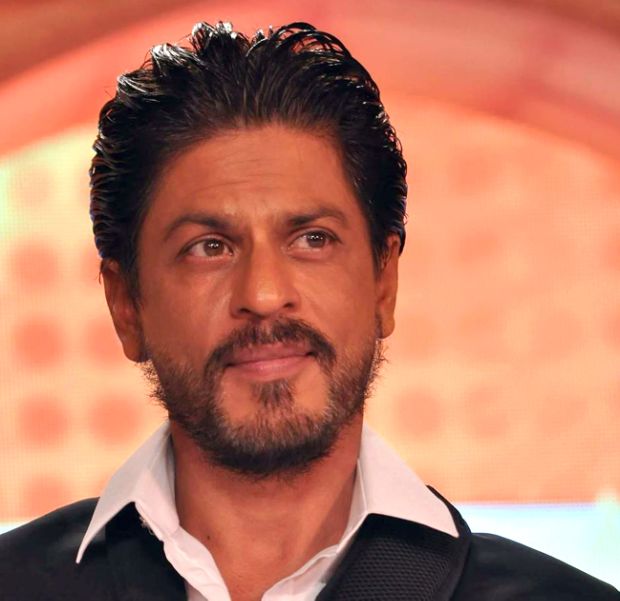 SRK wants a guy must be a lawyer.
5. She's my princess, not your conquest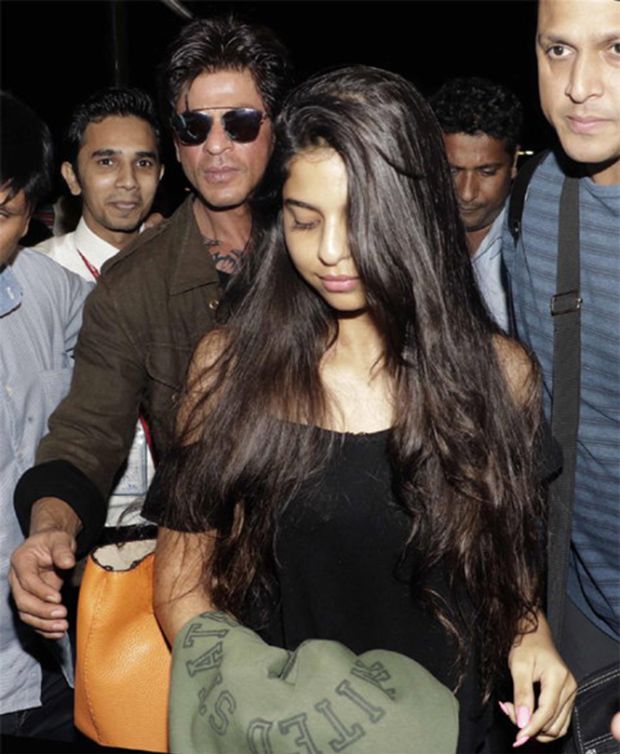 This is the sweetest thing we've come across so far! What a great thing to say Shahrukh!
6. I Don't Mind Going Back To Jail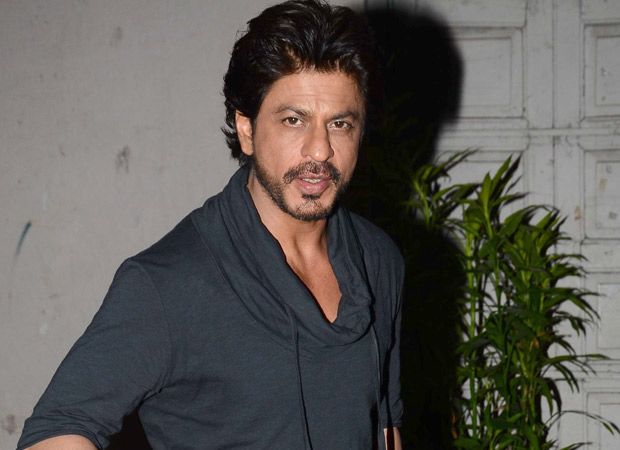 SRK said that he will not even hesitate to go to jail because of his dearest daughter.
7. Whatever You Do To Her, I Will Do To You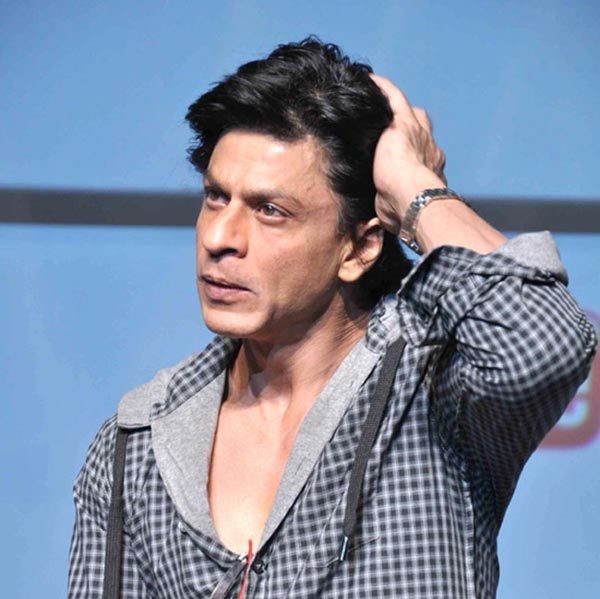 The actor is very protective of his daughter and would not let anything harm her or hurt her for a second.