Bollywood actress Deepika Padukone rules the industry from past 11 years. Now, the actress is not just showing her acting skills in bollywood but Hollywood also. In these 11 years, Deepika has recieved a lot of fame. Today, we will not telling you about Deepika, but her younger sister Anisha Padukone.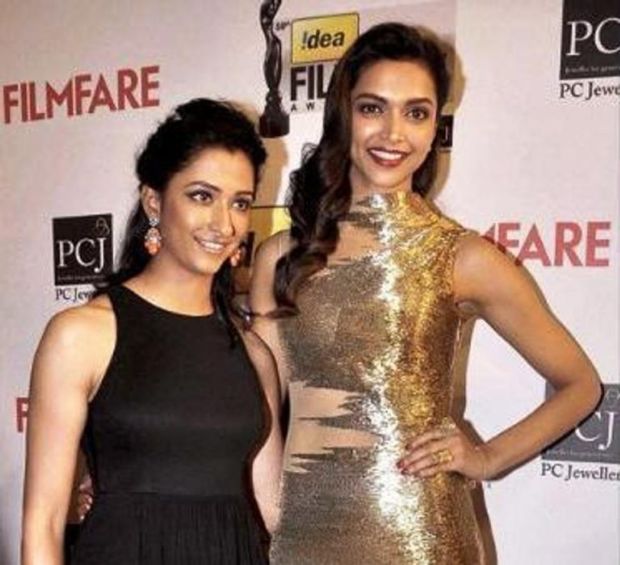 Anisha, who was born in 1991 is 5 years younger than Deepika and she is one of the India's young aspiring golfers. Unlike her sister Deepika, Anisha does not want to work in Bollywood. It's golf and only golf for her at the moment.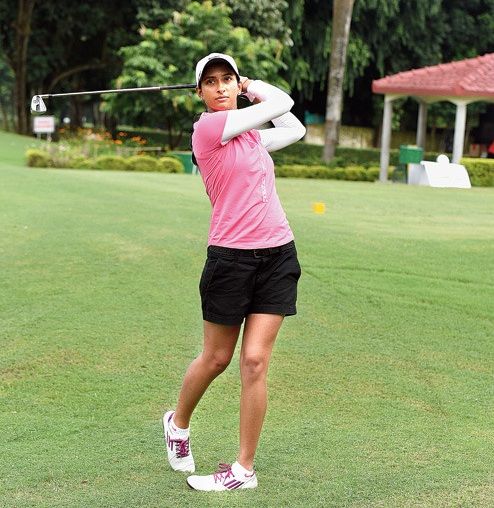 Anisha Padukone studied at Mount Carmel College. She also tried her hands in cricket, hockey, tennis and badminton but it is golf that captivates her most.