Bollywood stars might act like best friends onscreen, but often the reality is the just opposite! They end up into strife, thanks to stardom and various other factors that. "Two Swords Can not Be Contained in One Sheath" truely said some wise man. Similarly two big stars can't be best friends, and we have some friendship stories that ended on a bad note.
Check out the list here!
1. David Dhawan and Govinda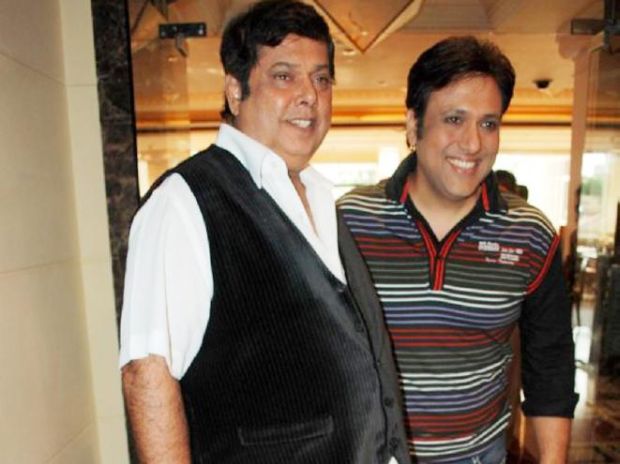 David Dhawan and Govinda have happily worked in more than 15 films together, but reports suggest that they are not in friendly terms anymore. Apparently, Director David Dhawan did not helped Govinda during his bad times, and this is the reason Govinda doesn't want to work with him anymore. Recently, when David Dhawan's son Varun called himself the biggest fan of Govinda, and that he is filling in for Govinda. To this Govinda peacefuly said Varun has to be 'innocent, uneducated village boy' to be Govinda.