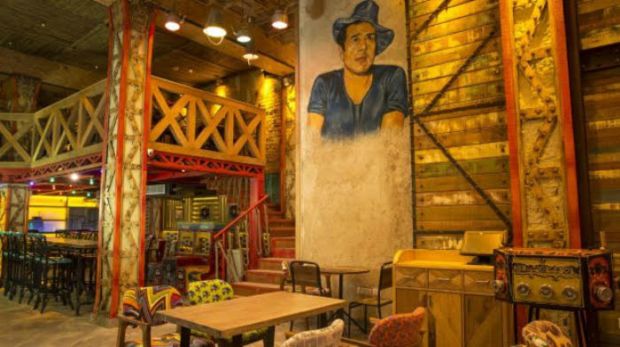 Paintings, temples and letters are passé. If you want to prove your love for celebrities, go open a restaurant! Why? Because fans have found a new way to show support for actors.
When a restaurant named 'Garam Dharam, Dhaba Te Theka' opened its doors in central Delhi's Connaught Place, its co-owners Micky Mehta and Umang Tiwari couldn't stop gushing about dedicating the place to yesteryear star Dharmendra. It boasts of the dhaba culture in India, and reminds one of Dharam ji's love for food. It takes inspiration from his movies, dialogues and songs, and is decorated with popular movie posters of the Bollywood veteran's films.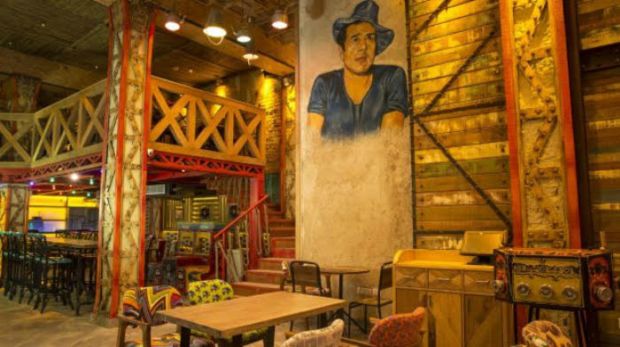 Cut to another restaurant themed on an actor – BhaijaanZ is dedicated to Bollywood superstar Salman Khan and was inaugurated in Mumbai.
The brain child of five friends, it has everything from seating to décor, of Salman's choice. And it has remained packed with customers ever since.
But what about actors who don't have restaurants themed on them? They just do it themselves! Take a look at some restaurants owned by celebrities.