Salman Khan's popular song "Radio" from his latest release "Tubelight" now has an Arabic version by Middle Eastern singer-songwriter Douzi.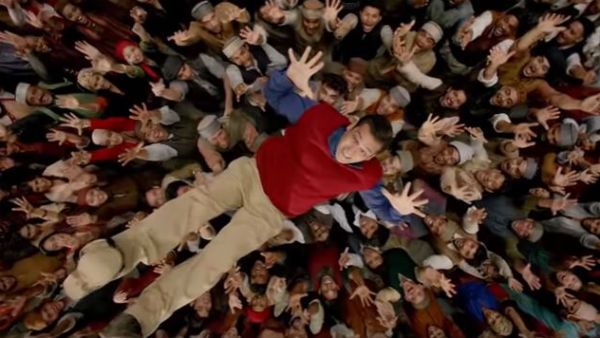 Salman Khan in a still from Tubelight 'Radio' song .
Sony Music Middle East released the Arabic version on Wednesday, read a statement.The official twitter handle of Sony Music India posted this mastiful arabic version of the Radio song: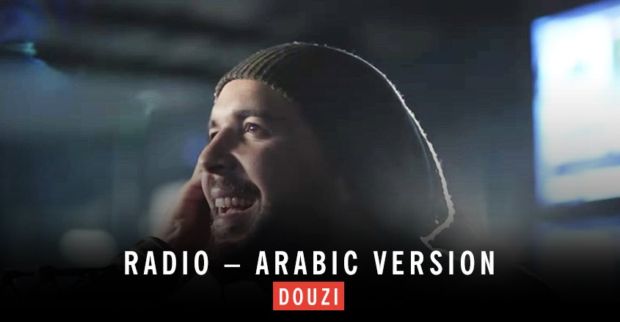 Famous Arabic Singer- Composer Douzi has performed at many international concerts.
The original song "Radio" is composed by Pritam and crooned by Kamaal Khan and Amit Mishra.
"'Radio' has an ability to create an instant liking amongst fans. When the song was released with a grand event in Dubai, we knew we must plan to create an Arabic version.
Also Read : Shah Rukh Khan, Iulia Watch Tubelight With Salman
Douzi's voice is apt for the song and will definitely make a good connection to all his fans in the Middle East," said Sanujeet Bhujabal, Marketing Director at Sony Music India.WATCH THE ARABIC VERSION OF RADIO SONG BELOW:
Also Read : Salman Khan Hosted A Star Studded GRAND EID PARTY At His Residence, See Pics!