Web Series "Pyaar On The Rocks" On You Tube Channel
Pyaar On The Rocks" web series, is a romantic comedy with an urban twist, and confesses he was damm surprised when he was approached to play the stubborn.
The web series is co-directed by Prasun Jindal and Vedd V. Rawtaani. Each episode is 18-minutes long and will be telecasted every Tuesday.
Plot/Story/Synopsis Wiki
It's the story of three bachelor friends who live their life to the fullest until a hot girl enters one of their lives and moves into the bachelor pad. The series starts from the point the couple breaks up but the girl refuses to move out.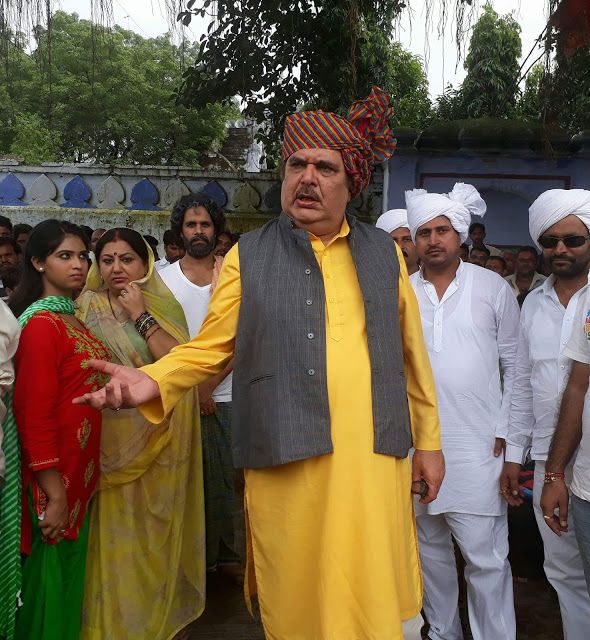 "Pyaar On The Rocks" Web Series on YouTube Channel Plot Wiki,Cast,Watch Online
promo
Star-Cast
⦁ Raza Murad
He said ,"It was a new team of youngsters who were very innovative, full of zeal and ideas. What really impressed me was their uncompromising attitude towards work. It was an experience for me to work with an entire new team and I am pleased with the outcome."
⦁ Abhishek Saha
the lead actor of web series "Life Sahi Hai"
⦁ Aneesha Shah
lead actress in Amazon Prime series "Go Viral".
⦁ Pavail Gulati
who shared screen space as Amitabh Bachchan's son in Anurag Kashyap's "Yudh" TV series
Show Telecast Timings
⦁ TV Show Name :- 'Pyaar On The Rocks'
⦁ TV Channel Name :- YouTube Web Channel
⦁ Duration :- ——-
⦁ Episode :- Every Tuesday
⦁ Date :- October 2017
Web Series "Pyaar On The Rocks Star Cast HD Imgs/Pics
Raza Murad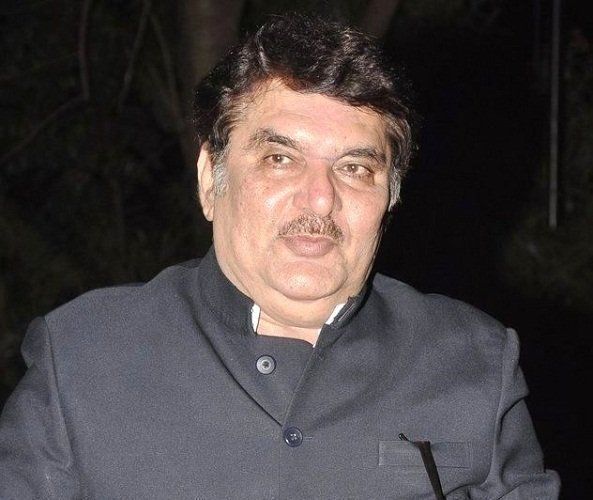 Abhishek Saha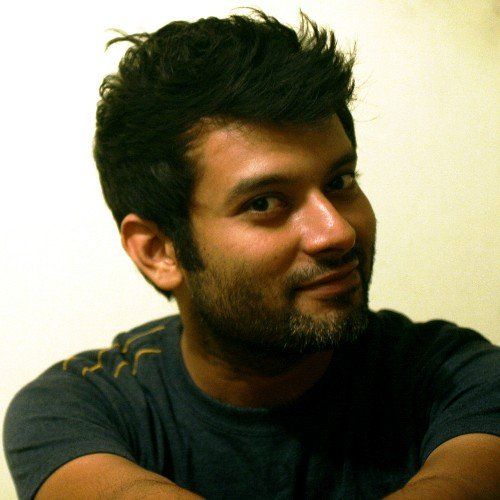 Aneesha Shah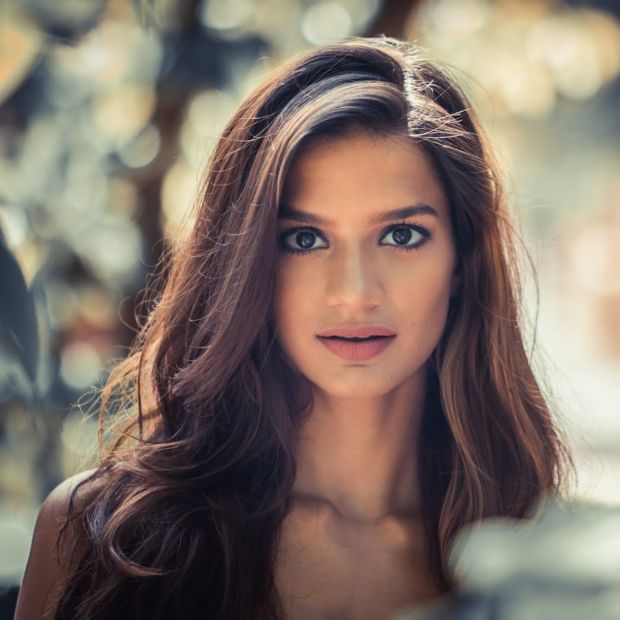 Pavail Gulati