"Kaal Bhairav Rahasya" – Star Bharat New Serial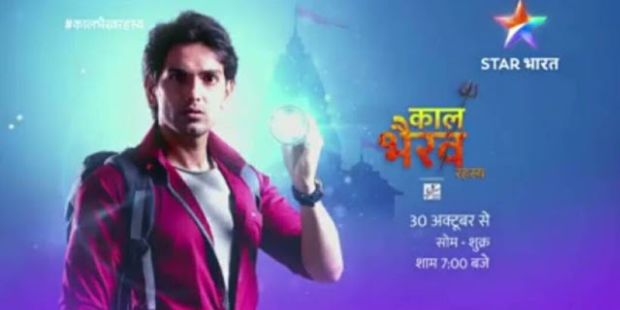 South India famous producer Ravi Garani is going to debut on TV show "Kaal Bhairav Rahasya" on newly launched channel Star Bhart under production Rishi Productions.
This show is directed by Dharmesh Shah.
Plot/Wiki
The story revolves around a village "Siddhpur" famous temple where people enter post sun set will be found dead.
Iqbal Khan and Rahul Sharma will be seen in lead roles.
Kaal Bhairav Rahasya shooting is done in Maheshwar .
StarCast
⦁ Iqbal Khan (male lead)
⦁ Rahul Sharma (male lead)
⦁ Chhavi Pandey
⦁ Arun Singh Rana (Inspector)
Promo
Telecast Timings
⦁ Tv Show Name :-"Kaal Bhairav Rahasya "
⦁ Channel :- Star Bharat
⦁ Language :- Hindi
⦁ Genre :- Thriller
⦁ Days :- Mon-Fri
⦁ Timing :- 07:00 PM
⦁ Starting Date :- 30th October 2017
Star Cast HD Images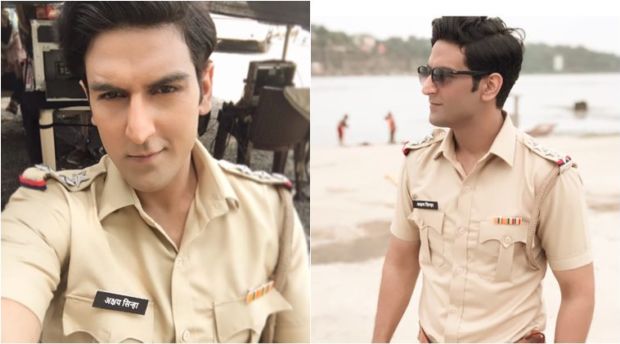 Arun Singh Rana as Inspector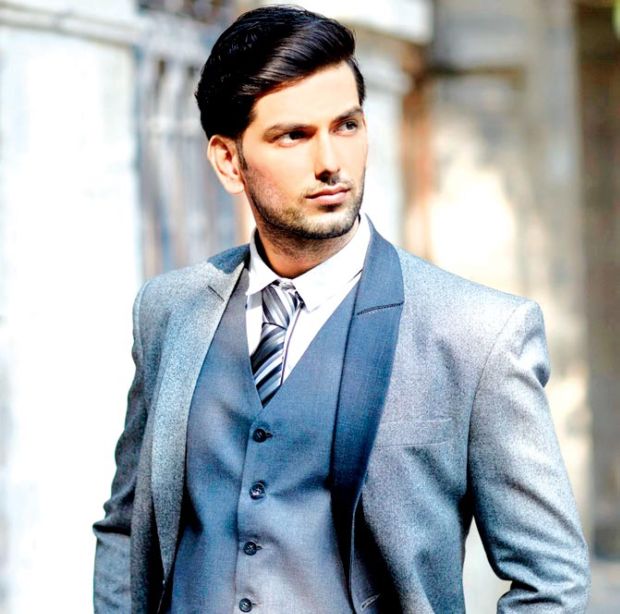 Rahul Sharma as Male Lead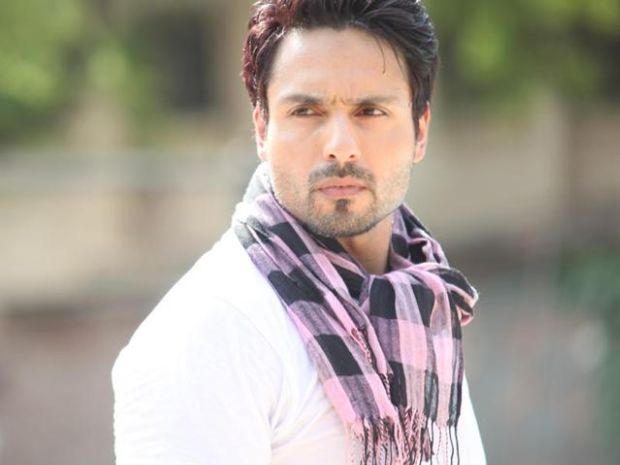 Iqbal Khan as Male lead
Also See: Mukesh Ambani's Daughter Isha Ambani Wants To Try Her Luck In Bollywood!