Living Foodz has launched 'Snack in the Box' with Chef Shipra Khanna on 26 February. The show marks Chef Shipra's debut on the channel and will unravel snack recipes with a twist.
The show will be telecasted Monday to Wednesday at 5 pm. Repeat telecasts on every Tuesday to Thursday at 2.30 and 7 pm.
The 27 episode series will feature Indian, fusion, Japanese, Brazilian, Mediterranean snack recipes such as Brazilian fried pastry, Wasabi Almond Prawns, Oreo Popcorn, Malpua Waffles, Soya Samosa, Khumani ke Badaam ki Kachori, etc.
Plot/Story Wiki
Snack in the Box busts the myth that Indian bites are stacked with calories. Gourmet specialist Shipra shows an assortment of crisp, sound snacks choices, which are an incredible other option to packaged snacks.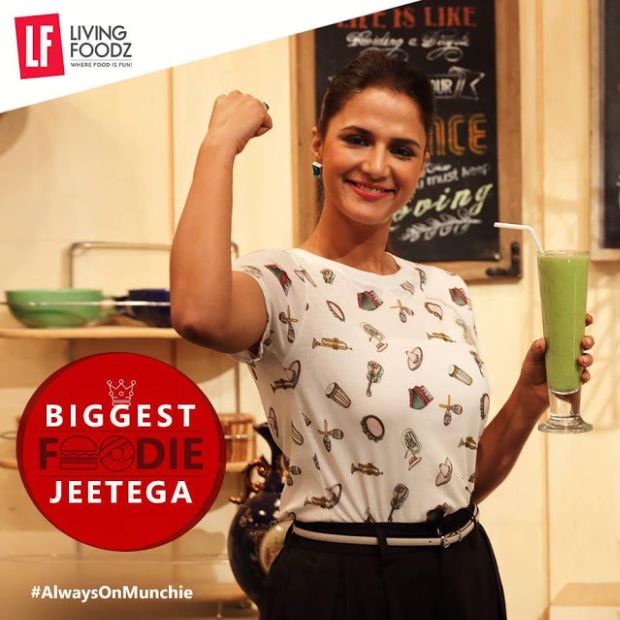 Promo
https://www.youtube.com/watch?v=KOE9EAEwkFA
About Chef Shipra Khanna
Chef Shipra is a famous restaurateur, expert, and creator. Remarking on the show, she says "Snacking is something we all look forward to on a daily basis. 'Snack in the Box' is a show full of carefully curated recipes from around the globe, that are presented with a twist! It has something for every viewer- whether it is snacks for a party, your children's lunch box or something that you'd like to munch on at work. The show will inspire viewers to try their hand at recipes which are extremely easy to make at home."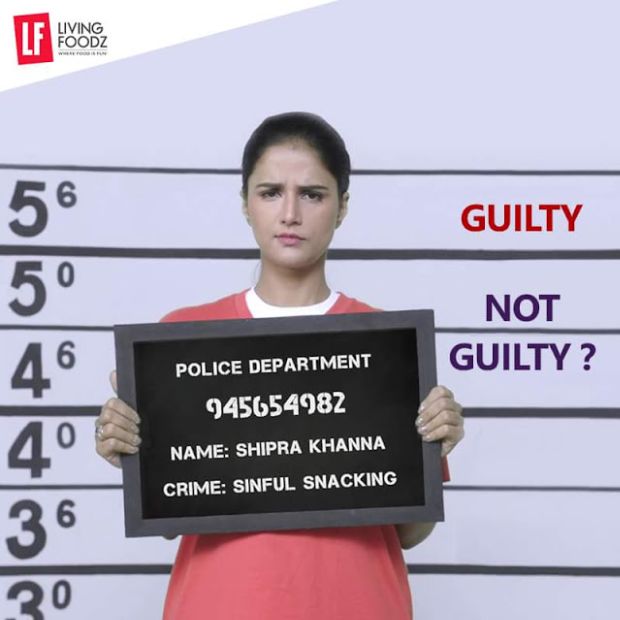 Show Timings/ Schedule
Show Name      :-  'Snack in the Box'
Tv Channel       :-  Living Foodz
Launch Date     :-  26 February 2018
Days                 :-  Mon-Wed
Time                 :-  05:00pm
Genre               :-  Cooking
Also See: Colors TV Serial "Belan Wali Bahu" – Wiki Plot, Story, Star Cast, Promo, Show Timings, HD Images