People say a good ending always overshadows all the past bitter controversies.
Popular Colors TV show 'Sasural Simar Ka' is all set to showcase its last episode on 19th September after a successful journey of 6 long years.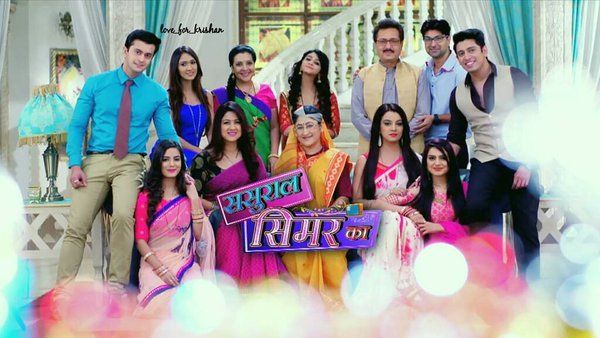 Yes! You read it right. There is saddening news for all the 'SSK' fans following. The much acclaimed show that acquired top notch fame is all set to show its last episodes very soon.
As per the reports of Bombay Times, Rohan Mehra who recently joined the show had something to say. While talking to the tabloid he said, "We have been told that the show is going off air early this month. I am not shocked, as these rumors had been floating even before I became a part of it. Honestly, I had thought twice before taking it up, but every project involves a certain amount of risk. Come to think of it, there are many new shows that end within a month as well. So, 'SSK' has been a short yet great journey for me, as I got to play a different yet special character. There are no regrets; it's better to be part of a show, which is ending on a high note."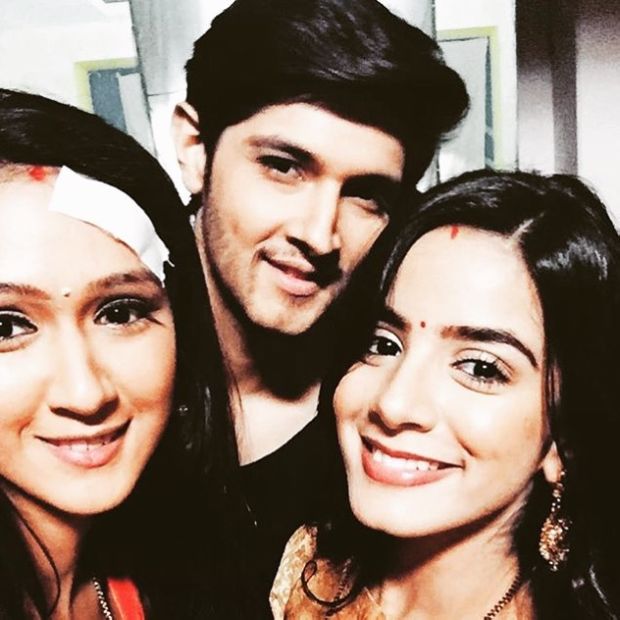 'Sasural Simar Ka' started as the story of 2 sisters 'Simar and Roli' but with time the story took many new turns and twists. The show had 3 seasons with a major leap so far, indeed a long journey! which keeps fans stick to the show.