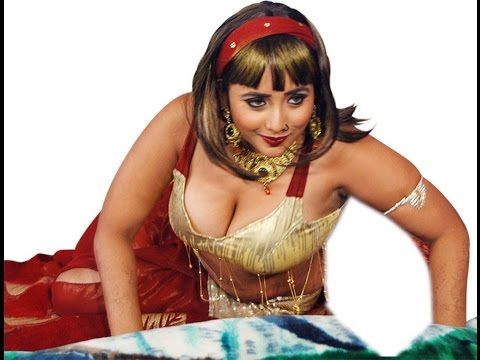 The upcoming season of India's biggest reality show 'Bigg Boss' is all geared up to hit TV screens in October and many popular names are in the running to participate as contestants on the show.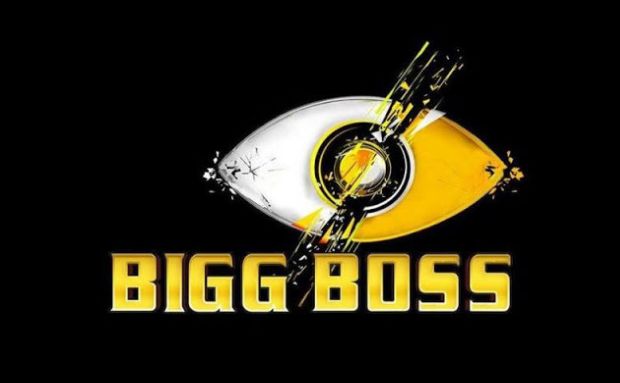 The format of upcoming season remains the same by getting commoners inside the 'Bigg Boss' house along with the various celebrities and will be hosted by Salman Khan.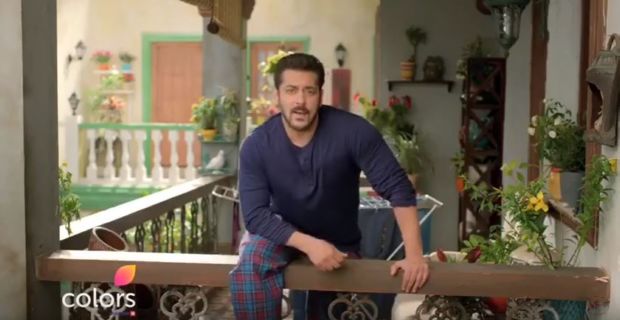 Many popular stars has been a part of various seasons of 'Bigg Boss' & last year Monalisa Antara rose to fame and limelight after participating in 'Bigg Boss 10'. And now, the makers have reportedly approached another hottie, from the same industry, to be a part of 'Bigg Boss 11'.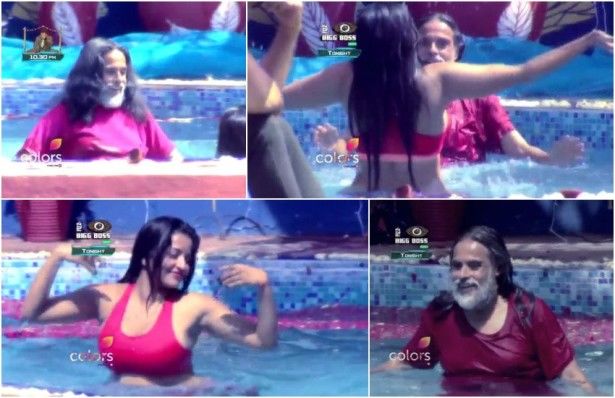 According to Bollywood Life report, "the makers of Bigg Boss 11 have roped in Bhojpuri actress Rani Chatterjee to participate in Salman Khan's reality show. The actress has been in the film industry for over 12 years and is one of the most popular actresses in the Bhojpuri industry. Rani has apparently been signed as one of the celebrity contestants for the upcoming season.
The report further states that, "Rani is quite bold and brash like Mona Lisa and Sambhavna Seth who have also been a part of this reality show".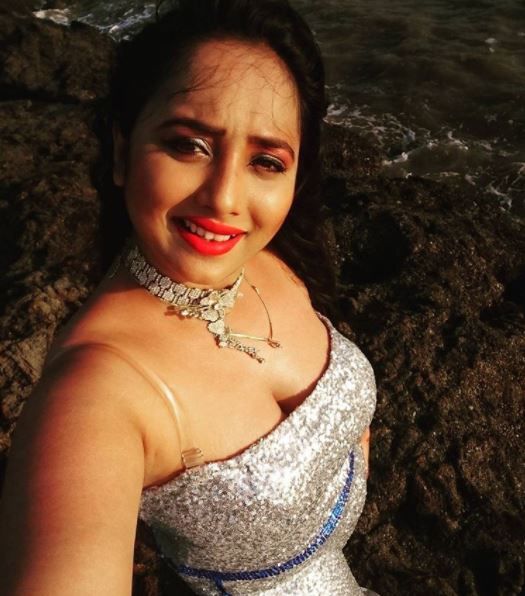 Check out some more sensational pictures of Rani here..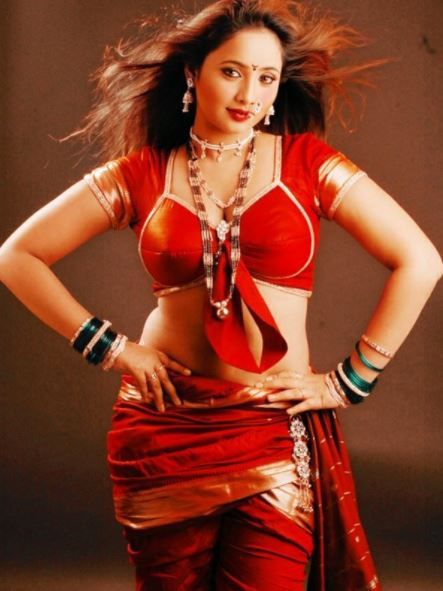 Rani has starred with several popular stars like Manoj Tiwari and Ravi Kishan, and is also known for her roles in films like Sasura Bada Paisawala, Sita, Devra Bada Satawela and Rani No. 786.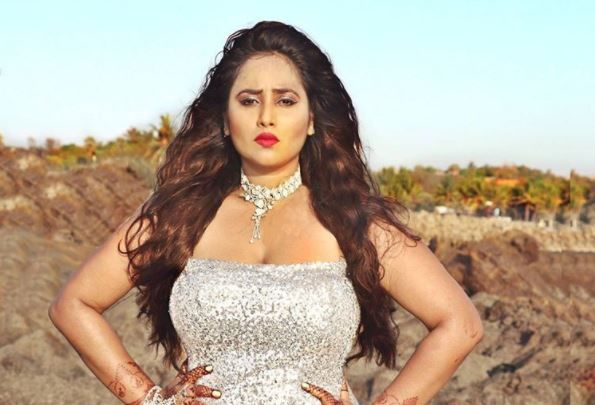 Rani was awarded the 'Best Actress 2017' award by Dadasaheb Phalke Film Foundation.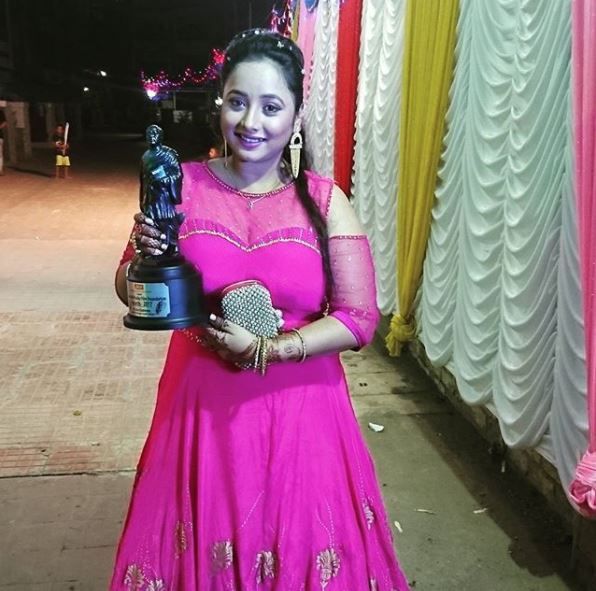 Hottie Rani with Bhojpuri Superstar & ex 'Bigg Boss' contestant Ravi Kisan.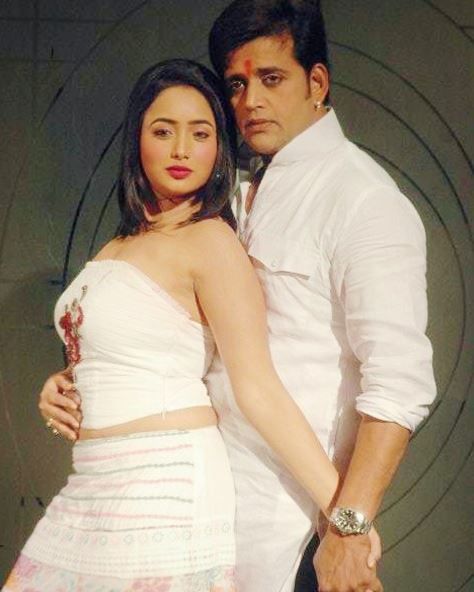 Here's a poster of Rani's famous film 'Saawariya Mohe Rang De'.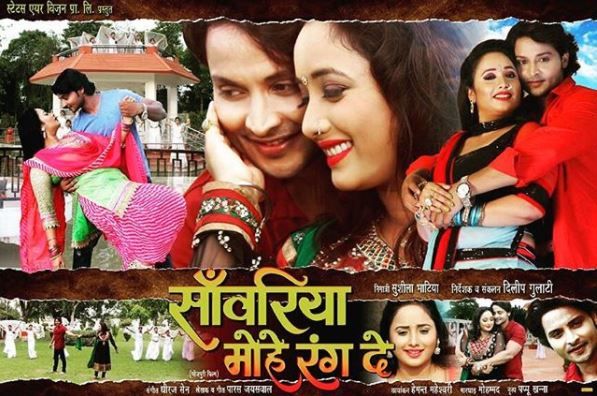 Isn't she Hot?