Actor-producer Shah Rukh Khan and director Imtiaz Ali, who are set to introduce their upcoming film Jab Harry Met Sejal to the audience, have decided to innovate with the promotion of the film using mini trailers.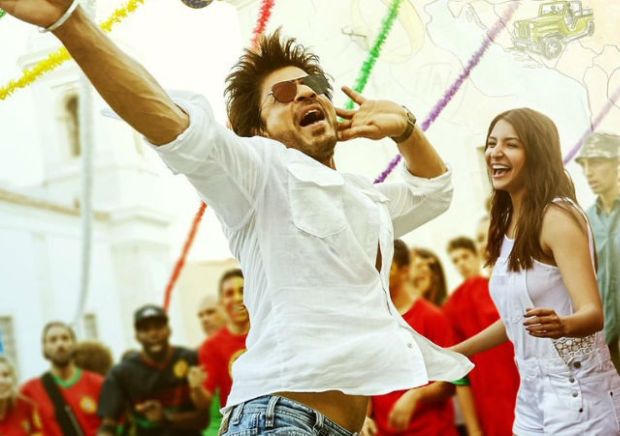 'Mini trails' are a flash of 30 second clips from the film which will be released first as an introduction to what the film's team has in store to offer.
Talking about it, Shah Rukh said in a statement: "The whole idea of 'mini trails' is to introduce Harry and Sejal, the two players amidst the cupid love story. These trails will serve as moments from their journey which gradually lead to the bigger story that would unfold in the theatres."
"Imtiaz has a special way of writing and shooting his scenes. Even the most simple of scenes have an underlying emotion or a subtext within them. These 'Mini trails' will highlight moments from our film, which Imtiaz so lovingly weaves into his tales. The thought behind these trails is to draw audience more nearer to Harry and Sejal." he added.
The first of these trails will be released on June 18.
The film portrays the love story of a Punjabi man played by Shah Rukh and a Gujarati girl essayed by Anushka Sharma.
The film is scheduled to release on August 4th, 2017.
Also read : Birthday Special: Imtiaz Ali With Daughter Ida Ali At King Khan's Private Preview Of 'Jab Harry Met Sejal' Teaser To Celebrate His B'day!