It was in reports earlier, that nineties' actress Mamta Kulkarni and her hubby Vicky Goswami were charged with a non-bailable warrant, for the Rs 2,000 crore Thane drug haul case. The updated news on the same says that a special NDPS (Narcotic Drugs and Psychotropic Substances Act) court has declared them as 'proclaimed offenders' yesterday.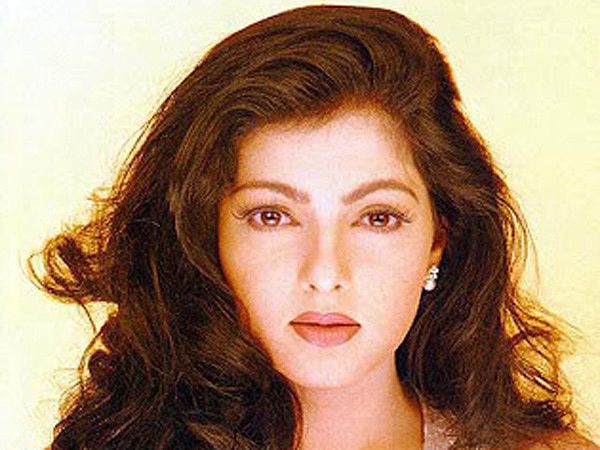 Mamta Kulkarni, the '90s hottie ,who vanished from the limelight and then reportedly married international drug kingpin Vicky Goswami, is in deep trouble.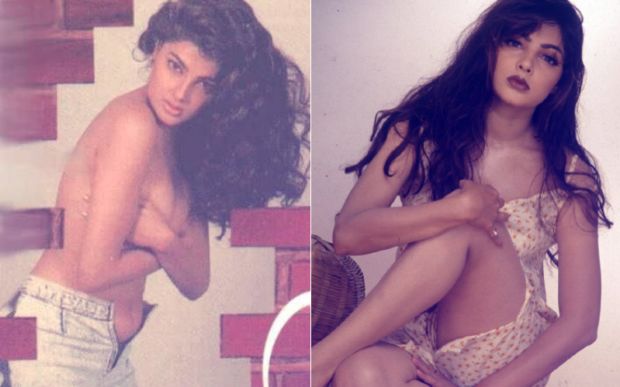 In a gist, the couple can be arrested by any agency from anywhere in India within a month and their passports can be seized too. Special Public Prosecutor, Shishir Hire said that only after the police filed a compliance report in the court after a month, will they be in a position to confiscate the duo's immovable property in India after a court order.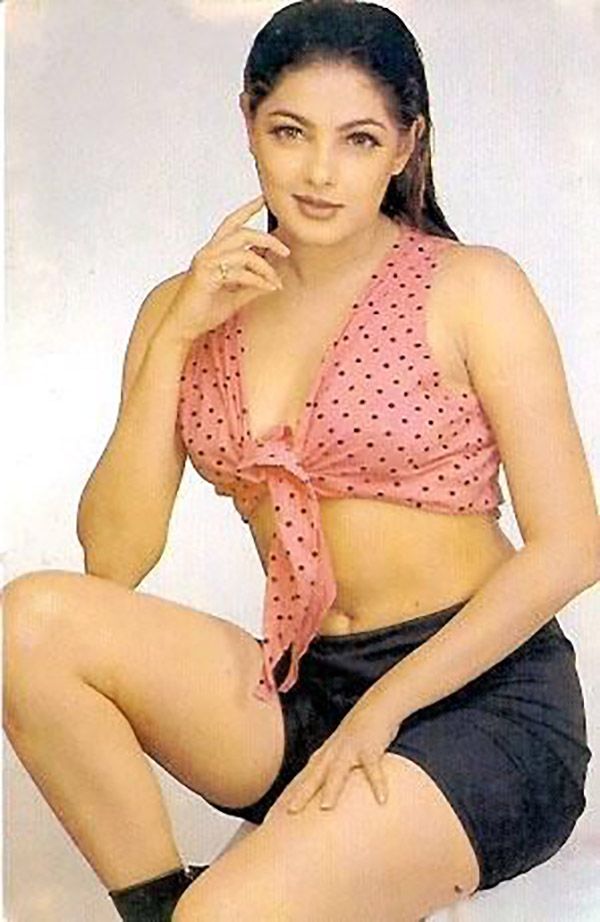 Mamta Kulkarni
On 13 April 2016, there were two drug peddlers, Sagar Suresh Powale and Mayur Suresh Sukhdare ,who were arrested by police with the controlled drug 'Ephedrine' worth Rs 12 lakh. This was followed aftet they busted a major drug racket and unearthed over an astonishing 18.5 tonne of ephedrine, which amounted a huge Rs 2,000 crore at an 'Avon Pharma Life Sciences Private Limited's factory in Solapur.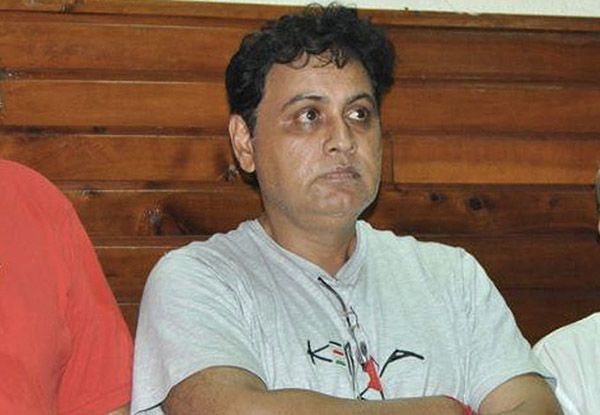 Vicky Goswami
There were 14 people who got arrested so far uptil yet with this case, 5 of which were accused abroad which included Mamta Kulkarni. Her lawyers had earlier denied all allegations against her.
The Thane District Court had earlier issued non-bailable warrants against Vicky Goswami and Mamta.
The name of Mamta and Vicky surfaced in connection to the charge sheet and now the duo has been declared absconding.
Bharat Shelkhe, Assistant Commissioner of Police, Thane, earlier told a leading daily: "We have a lot of evidence against Mamta Kulkarni. The other accused have not only confessed to the crime but have also unveiled Kulkarni's part in the case. We also found that she was to be made the director of the company's branch in Solapur and that she was present in almost all the meetings".