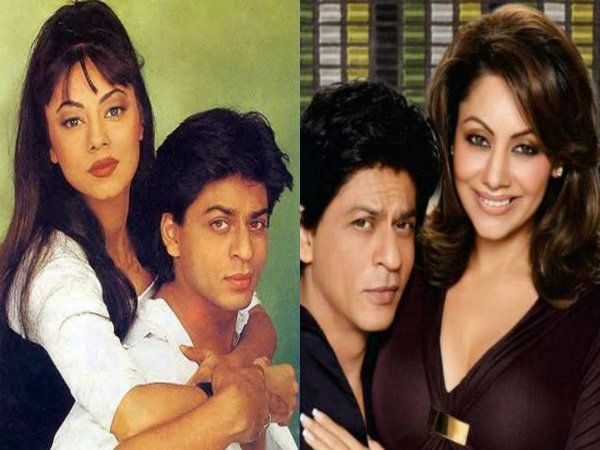 Shah Rukh Khan and Gauri Khan are celebrating their 26th marriage anniversary today. The power couple met when they were teenagers, fell deeply in love, dated each other for six years and tied the wedding knot on 25 October 1991. He got hitched to her before he debuted in Bollywood with 'Deewana'.
Both belong to different religions – Gauri, a Hindu Brahmin and Shah Rukh Khan, a Muslim, it's needless to say that there was opposition. A longest, strongest and firm marriages in the bollywood industry where most relationships, leave alone marriages, are like sand castles.
Check out their beautiful pictures: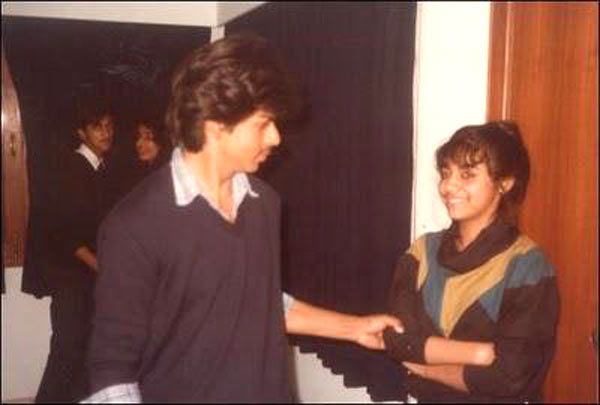 Shah Rukh Khan is a loverboy of Bollywood, he;s every girl's dream. His persona on screen and super personality has his fans drooling since decades. This suave actor is a committed man. As destiny would have it, India's superstar Shah Rukh Khan fell madly in love with Gauri Chibber. Shah Rukh Khan was a guest on The Anupam Kher Show – Kucch Bhi Ho Sakta Hai where he revealed how he first met Gauri. SRK said, "I am very shy in personal life. I had never asked a girl out." And when he finally got a chance to dance with her, Shah Rukh Khan enjoyed the opportunity, he said, "I danced with her, she was very good. I asked for her telephone number and she was the first girl with whom I had danced or asked for their number. I felt that she is the one for me, as she has not told me a 'no' for now."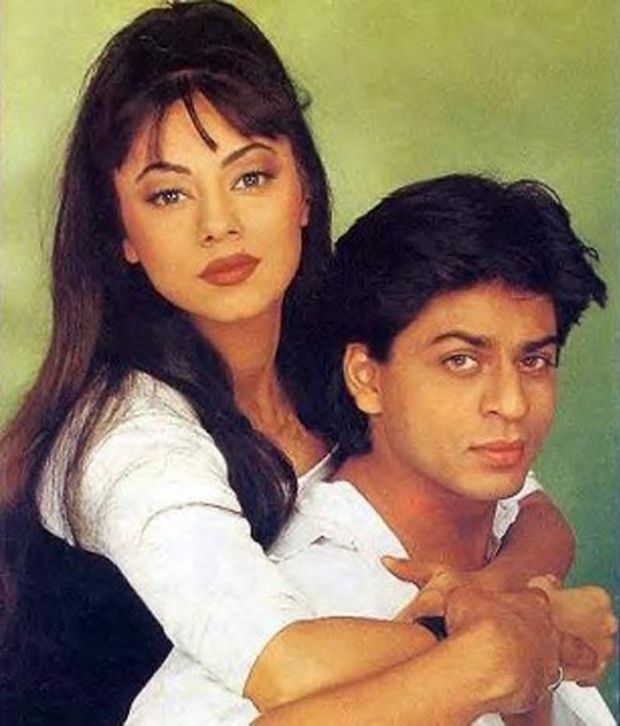 This was the moment when Shah Rukh realised that he just couldn't do without her. He told his loving mother about Gauri and his mother asked him to go and search for her. With 10,000 rupees in his pocket, Shah Rukh left for Mumbai to get back his love. The moment the two met they hugged each other and started crying realising their love for each other. Later on, unlike his romantic on screen persona, Shah Rukh popped the proposal in an unusual manner. "I had a Fiat back then and I was dropping her home. That is when I asked her if she will marry me and went off, I didn't even wait for her to say 'yes' or 'no," Shah Rukh revealed on a TV show. There was a piece of advice for SRK from Gauri's brother also – "Don't do anything hanky panky with my sister!"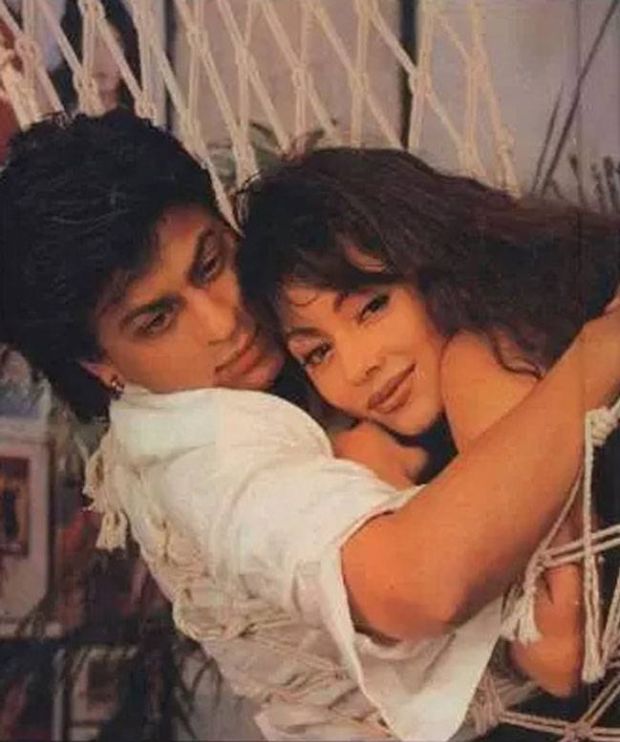 This was their first meeting. Well, who can be left untouched by King Khan's charisma and so couldn't Gauri. She fell for Shah Rukh's wit and confidence. Soon, the two started dating each other. But there was a twist in the tale. Shah Rukh was a possessive boyfriend. He did not like Gauri keeping her hair open. Talking to other boys was also a no-no. In an interview, Shah Rukh Khan said, "I don't know whether I am a nut but I am very intense about my love for Gauri. She's a part of me." However, this possessiveness sometimes infuriated Gauri, and she decided to give their relationship a break and left for Mumbai without telling him.