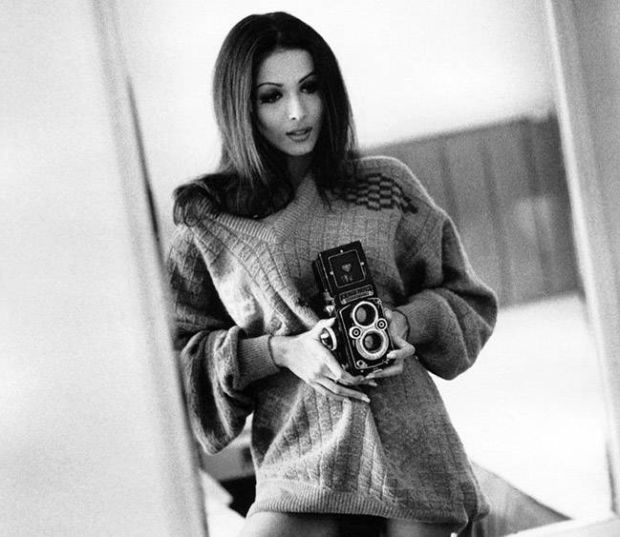 Malaika Arora is leading her life and Bollywood like a true diva! A lady who is a mother of a teenager and looks like a young bomb. Today is her birthday, Malaika's birthday where we are celebrating by telling you all about her sizzling life.
She has turned 44 today and still the young and the glamorous is damm alive! She is a diva, fashion icon and loves working out! A woman with perfect curves, bold attitude and loves spending time with her family.
For this woman, age is just a number! She has always entertained us with her naughty item numbers and movies. Know everything about birthday girl in deep! Scroll down below: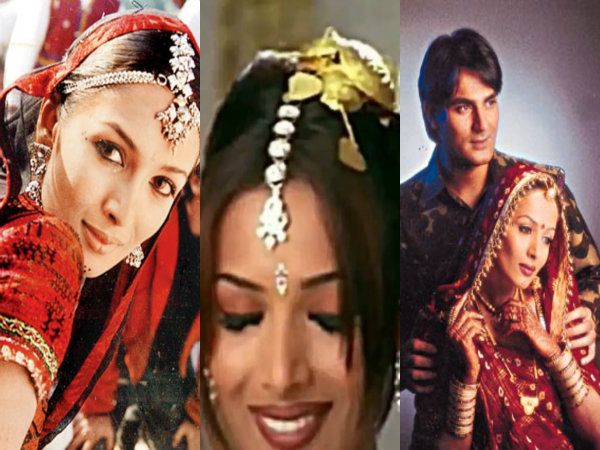 Malaika Arora Khan was born in Thane, Maharashtra. She started her career as a VJ! Malaika got selected as a MTV VJ and co-anchored a show 'Love Line and Style Check' with Cyrus Broacha. Then she entered modelling world, did various advertisements.
She appeared in a song 'Gur Naalo Ishq Mitha' opposite Jas Arora and then an item song 'Chaiyya Chaiyya' from 'Dil Se'.
With her former husband Arbaaz Khan, she did a song 'Pyar Ke Geet' which got really famous dance number.
Malaika is known for her dance moves and her modelling days. This birthday girl did numerous dance numbers recently as well!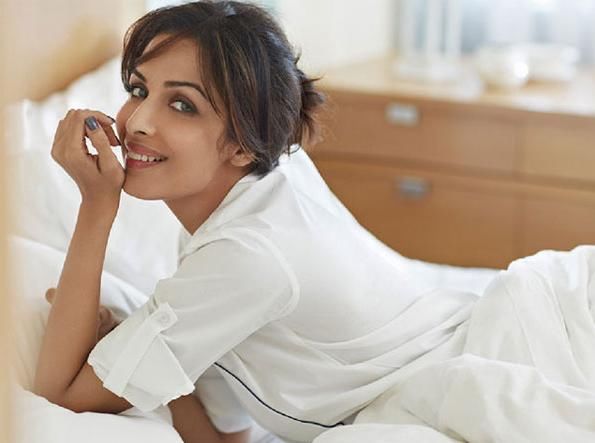 Malaika is not only famous in B-town but even on television. She is been an awesome judge on various television shows.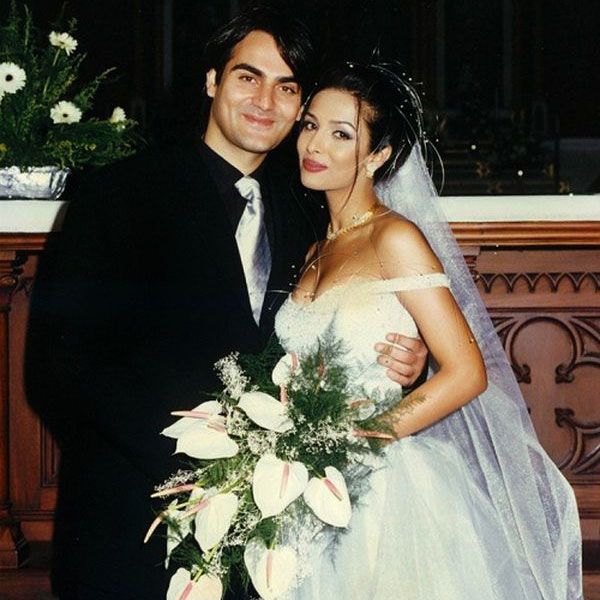 Malaika and Arbaaz met during a coffee ad shoot. They started talking and got close and then got hitched in 1998. A strong couple with a smart son in their life as well. In 2016 the couple announced separation and decided to move on in their respective lives.
It is believed that Arbaaz is dating a foreigner girl and Malaika is dating Arjun Kapoor. But, who knows the truth?