The Toronto Film Festival is all set to honour stunning Priyanka Chopra a day before it kicks off in September.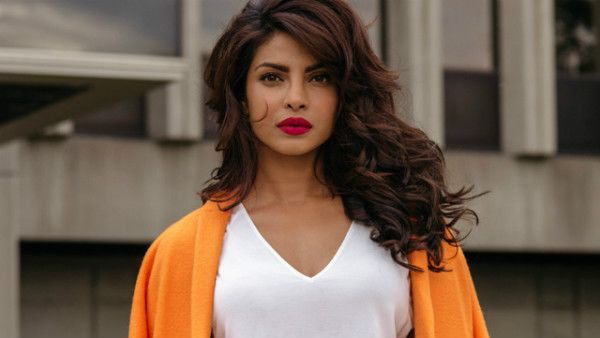 Priyanka Chopra
According to the Hollywood Reporter, the 35-year-old 'Desi' girl will be the guest of honour at the leading fundraiser event on September 6.
The funds raised from the TIFF gala will help fund talent development programs at the Canadian festival to get maximum women behind and in front of the camera.
For its 42nd edition, the stylish event at Bell Lightbox will feature Priyanka Chopra in conversation with festival artistic director Cameron Bailey.
Toronto will also be honouring the 'Mary Kom' star for her activism of devoting time to UNICEF as a goodwill ambassador and the Priyanka Chopra Foundation for Health and Education.
The 'Quantico' star recently made her Hollywood debut with 'Baywatch,' after bringing her Bollywood movies like 'Mary Kom' in 2014 and 'What's Your Raashee?' in 2009 to the Toronto festival.
The main event is scheduled to run from September 7.
Also See: Priyanka Chopra Feeling Elated On Being Nominated In "Villain Category" For Teen Choice Awards 2017