After impressing everyone with her fantastic performance in her Hollywood debut "Baywatch", Priyanka Chopra has started working on her second Hollywood project "A Kid Like Jake". She has been working damm hard over the past few weeks and looks like she totally deserved a break and a mini vacation.
However, before getting tied down on the film sets the star is making sure to enjoy her gala time in Malibu.
Priyanka posted some pictures on Instagram, where she is seen spending quality time with her 'Quantico' bestie Yasmine Al Massri and a few other close friends.
In a picture she posted online, she flaunts her long legs while "twinning" at the beach with her friend Mubina.
Her caption says, "Summertime twinning with @mubinarattonsey #weekendvibes."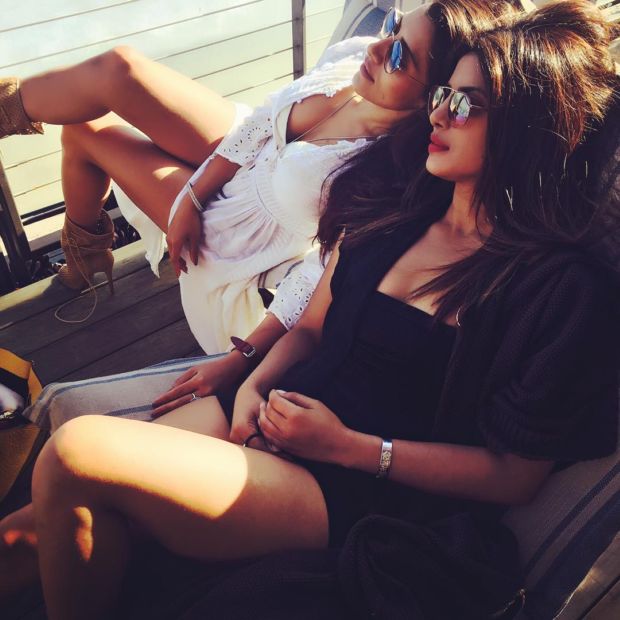 Later on, she was seen spending quality time with Yasmine and Graham Rogers in an apartment in Los Angeles. So, looks like her weekend is going well.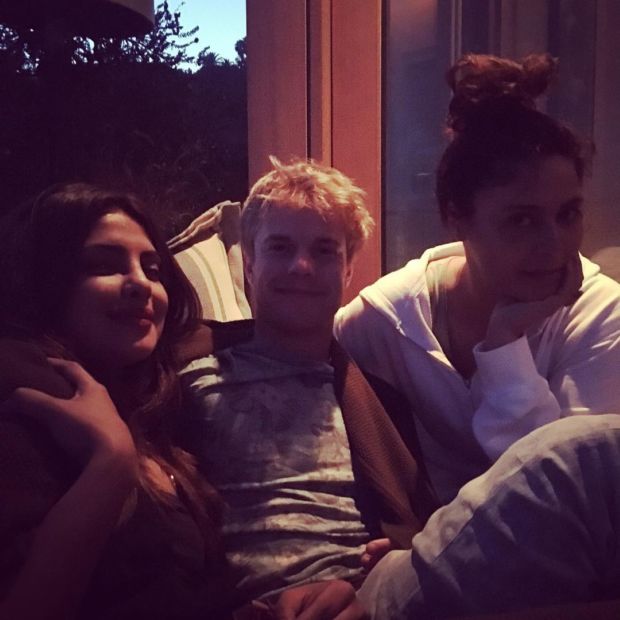 Also Read : Priyanka Chopra Nails The Red Carpet Donning A Black Sequined Michael Kors Outfit At CFDA Fashion Awards 2017